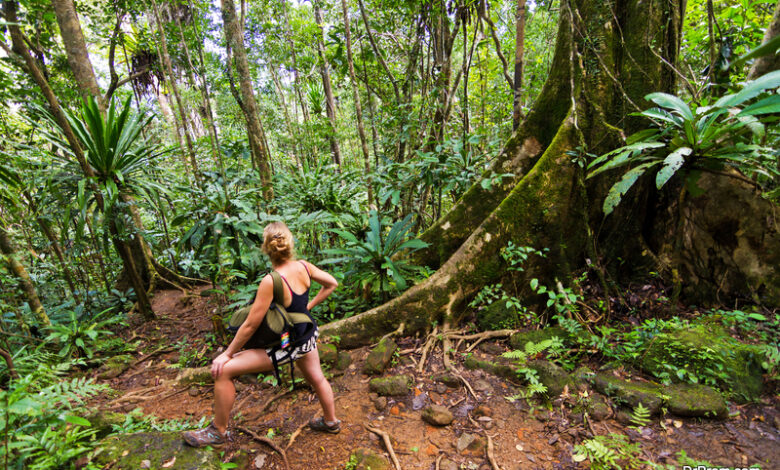 The United Nations is all set to protect a Madagascan rainforest, a South Korean lava system and an ancient European beech forest as international sites.
The other sites that will also be put for consideration by the World Conservation Union (IUCN), the advisory body to the U.N. besides these are Spain's Teide national park on the island of Tenerife and a unique rock formation in southern China.
These three recommendations will be put in the UNESCO meeting that will be held from June 23-July 2 in Christchurch, New Zealand. It will then be decided whether there will be any new additions to the World Heritage List, which currently has 186 mainly natural sites, or not.
The IUCN said:
The beech forests, in the Carpathian mountains straddling the Slovakian-Ukrainian border, were an outstanding example of undisturbed, complex, temperate forests.
The Madagascan rainforests are critically important for the rare plants and animals that are of glacial periods. Deforestation in its eastern part has left just 8.5% of its original forests.
Teide National Park is situated on the island of Tenerife in the Canary Islands. This site is 18,990 ha and is rich and diverse in volcanic features. The park is also home to the world's third tallest volcano, the 3,781 m Teide-Pico Viejo, the highest peak in Spain. It is of global significance as it provides diverse evidence of the geological processes that hold the evolution of oceanic islands.