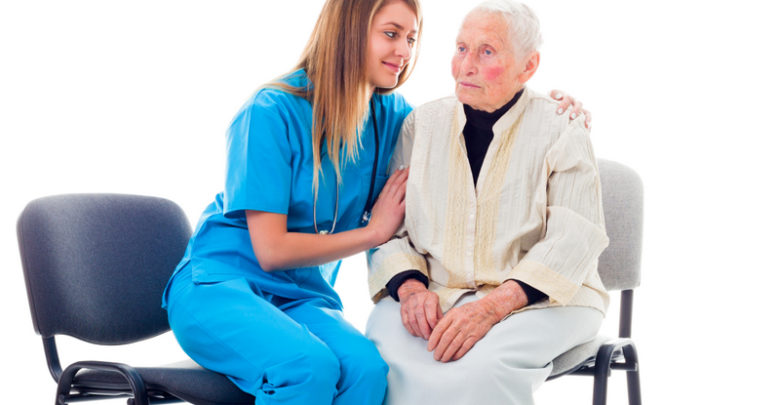 Have you visited your aged parents recently and noticed that things around the house  aren't like they used to be? Small piles of clothes are strewn across the house. The nooks and corners aren't tidy. The garden has been pushed to the back burner. You can see signs of disheveled hair on your parents' heads. You think to yourself – My loved ones need care!
But, you stay far away, and they are not ready to move in with you. So, what do you do?
You opt for a great home care package.
What is a home care package?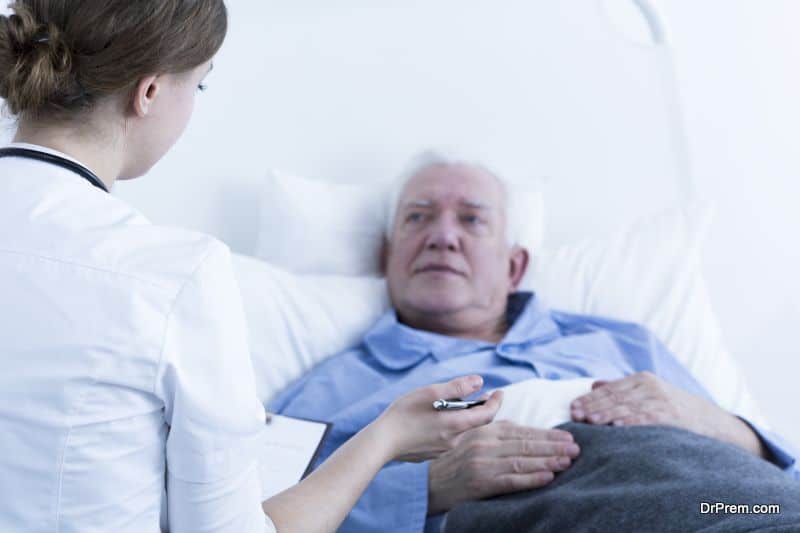 Home care packages are what you opt for loved ones in need of help or assistance, but they are not willing to stay in an old-age home. Basically, home care packages are synonymous with assisted living, only this kind of care is provided inside the loved one's own home.
Home care packages are ideal for those who are limited by age, mental illness or disability in life, but they do not wish to lose their independence in the process of imprisoning themselves in old age homes, psychiatric institutions or hospitals.
Home care packages provide licensed and verified carers, who have time and again proven their ability to provide care and support to those in need.
Can Dementia patients benefit from home care packages?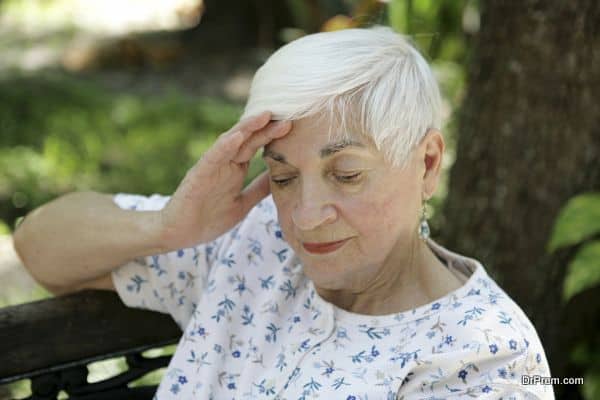 Of course! Home care packages offer Reminiscence therapy and validation therapy to help, guide, support and care for patients with dementia. Not only the caregivers ensure comfort to the patients of dementia through dementia care, but also promise an alleviation of anxiety levels in the minds of the patients.
Right from help with trivial tasks such as washing clothes, going for walks, gardening and shopping for groceries to important healthcare tasks such as nursing, respite care, assisted living, house maintenance and housekeeping – home care packages come replete with all the care and support your loved one needs while battling dementia.
HOW TO APPLY FOR HOME CARE PACKAGE?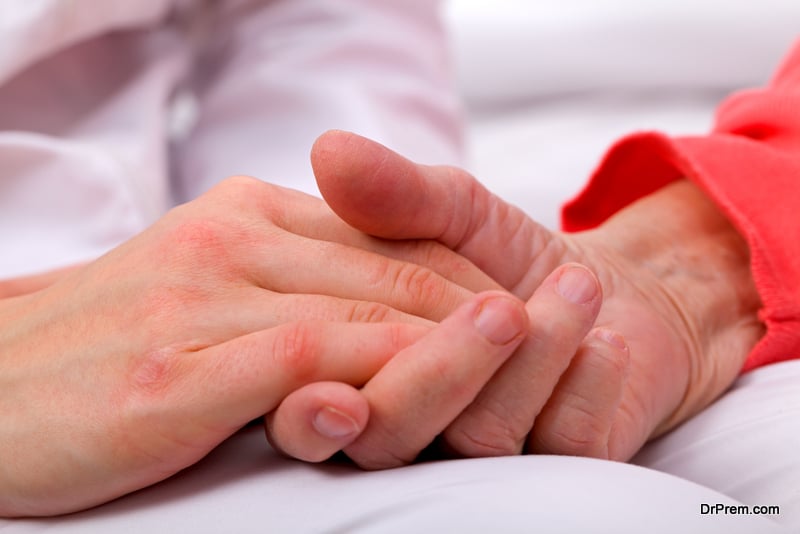 Home care packages come in four levels – from basic care, which involves minimal tasks such as washing clothes to advanced care- which involves the basic care with the addition of nursing, social support and transportation support.
Once you are convinced that your loved ones need home caring, all you have to do is register at MyAgedCare. Post-registration, you will have to go through the ACAT assessment which will involve a nurse, an occupational therapist and a physiotherapist.
This assessment, which will take place on the property of your loved one, will gauge the level of care needed by your loved one and ensure that some part of package cost can be funded by the government.
Usually, you will be notified of your eligibility for home caring within 10 days. However, depending upon how long the national queue is, it might take upto a year for the package to become available to you.
Final words
Home care packages, especially for the aged and dementia patients, is a boon. Not only can they seek help whenever they need, but they also get to retain their independence otherwise.
You can choose the right level of care needed by your loved ones and truly help them find assistance in life.
If you are on a tight budget or simply confused about what kind of care your loved ones require, you can opt for a free consultation with the home care providers as well.
Home care packages are ideal for your loved ones who are aging, suffering from a mental illness, or battling a disability – and you just can't be with them at all times.
But be rest assured, with the right home care package, they are never alone.
Article Submitted By Community Writer