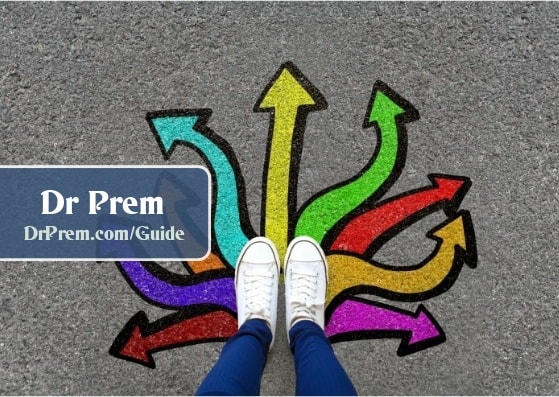 [box_dark]The 90's: everyone's favorite[/box_dark]
It doesn't matter if you are an adult or a teenager or a child but there are times when you think of the 90's for many reasons as 90's was truly a golden time. The yearning for the 90's is a common phenomenon as that was when the spice girls were introduced and the original 90210 was aired. Other than that 90's also gave us some really great fashion trends which all thanks to Junya Watanabe plus opening ceremony we are able to relive once again. So let us take you on a ride back to the 90's and see what fashion meant back then.
[box_dark]The fashion trends of the 90's[/box_dark]
There is more than one noticeable trend that surfaced during the 90's however we really focused on two trends that we observed on the runways and they are club kid look and the grunge look. The grunge look caught our eye at Opening ceremony when Chloe Sevigny walked the ramp donning a Teal T shirt dress along with shrunken cardigan and what completed her look were Red pony sherley boots and the opaque tights. We encountered the love for 90's on the ramp as well as on the streets and let us discuss what we saw.
Carey Mulligan was seen wearing a sleeveless attire which had a print of tiny flowers all over it and she paired the outfit with flat cage sandals and we totally adored the mid 90s hippie look plus her attire was perfect for an outing during day time. Another prototype of the 90s grunge look was spotted on a civilian and it was an tank top which was over a velvet dress decorated with embroidery and to enhance the look there were the combat boots.
You too can get that ultra stylish look if you choose the right clothes and accessories for example buy a mini skirt but which has a high waist as it is quite hip and it becomes even better when you team it up with a cropped sweater. Once you have the clothes you have to pick the right accessories to get that real 90s look and you can always choose the platform sandals as they totally scream 90s and so does fluorescent yellow sunglasses. The look of the 90s is definitely making a comeback so go shopping and get that fashionable 90s look for you as well!