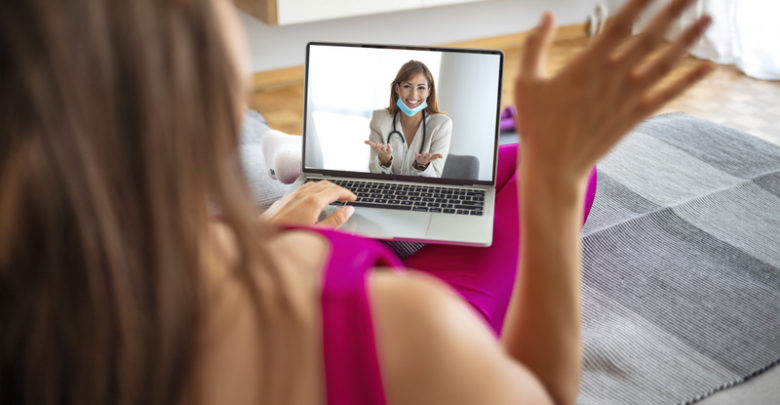 Sometimes the stress that you face in life is too much to deal with yourself. You may need a therapist for a child or other family member. Besides, there are certain issues which you would be comfortable talking to a counselor only. Online counselling from specialized people will help you regain your mental equilibrium. In this guide, you will find the tips to finding the best online counselors.
How to find the best online counselor for yourself
Online counselors can be of great help to solve problems such as depression, addition, suicidal impulses, substance abuse, stress management, parenting and family issues, relationship problems, job related problems and more. Sometimes, one or more specialists of mental health can work together to resolve issues.
Browsing online for counselors is one of the ways to find a therapist/counselor. There are sites such as BetterHelp which can find the right counselor for you. 
What is the difference between the specialists?
You may get confused by the various specialists, who are experts in different fields of mental health.
1. Psychiatrists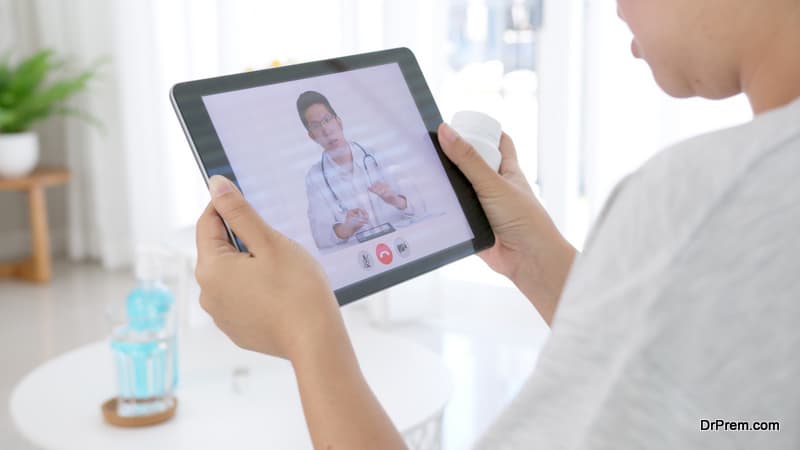 Psychiatrists are licensed to prescribe medicines for mental/psychiatric illnesses. They are also trained to change thought or behavior patterns through discussions or by talking (psychotherapy). 
2. Psychologists
Psychologists have a PsyD or PhD degree in psychology. They are trained in psychotherapy, human, behavior, counseling and psychological testing. They do not prescribe medicines. 
3. Licensed Counselors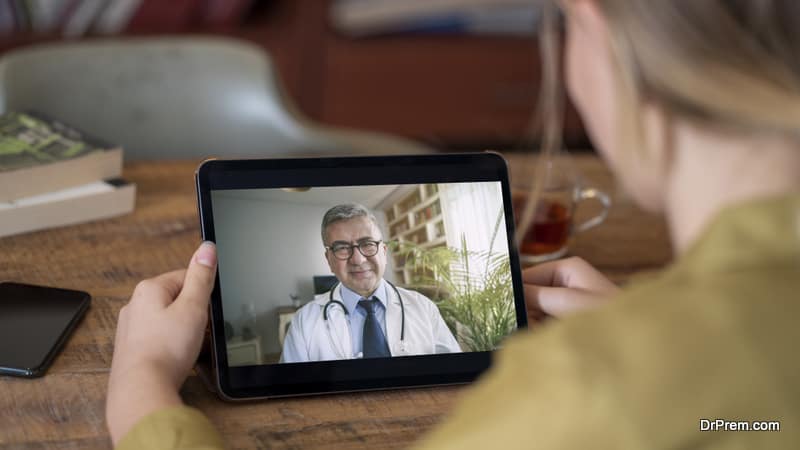 They are professional counselors who have a master's in counseling and 3,000 hours of experience post their master's degree. They are qualified to help with emotional as well as mental problems. 
4. Social workers
They offer interpersonal counseling, and help to enhance social and psychological functioning.
Things to do while looking for online counselor 
1. Be open in your search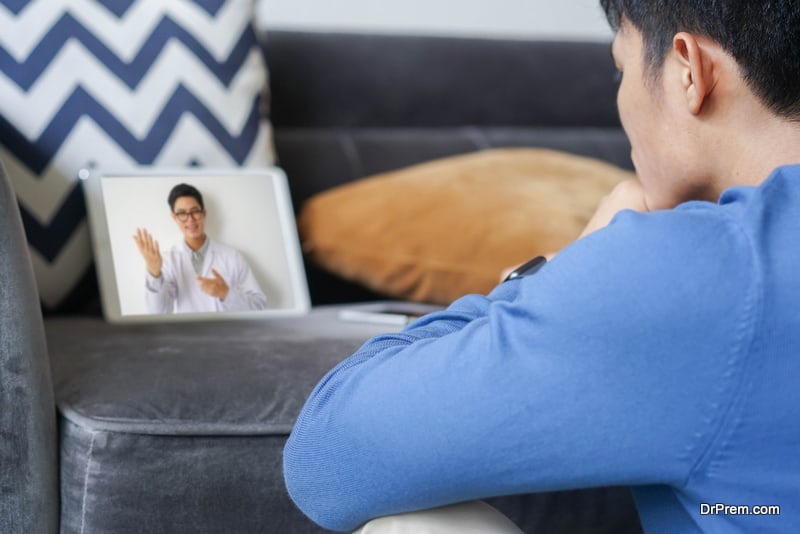 While looking for an online counselor, be open to the different types of counselors. Some may not have a ton of experience, but they may have very good reviews. Some counselors may not have degrees from ivy league schools, but they may be very effective. You could ask your friends and family if they have worked with online counselors who they really liked.
Remember, your counselor must have the credentials, but you should choose one with whom you feel a connection. He or she should understand what you are saying. It becomes much easier to share your problems with someone if it is an intuitive fit. 
2. Don't be shy to ask questions
Do not be shy to ask questions such as the number of patients he or she has helped with problems similar to yours. Ask about the policies, payment mode, fees and so on. Also, there should not be any lawsuits against them.
On the other hand, you should also answer the questions asked by the counselor, such as the outcome you want, or your goal from the sessions.
If the online counselor answers your questions freely, and you feel comfortable answering their questions, then you could go ahead. This is where matching sites are of help, as they can match you with an online counselor who would be most helpful for you. 
3. Do you want text, phone counseling or only video chatting?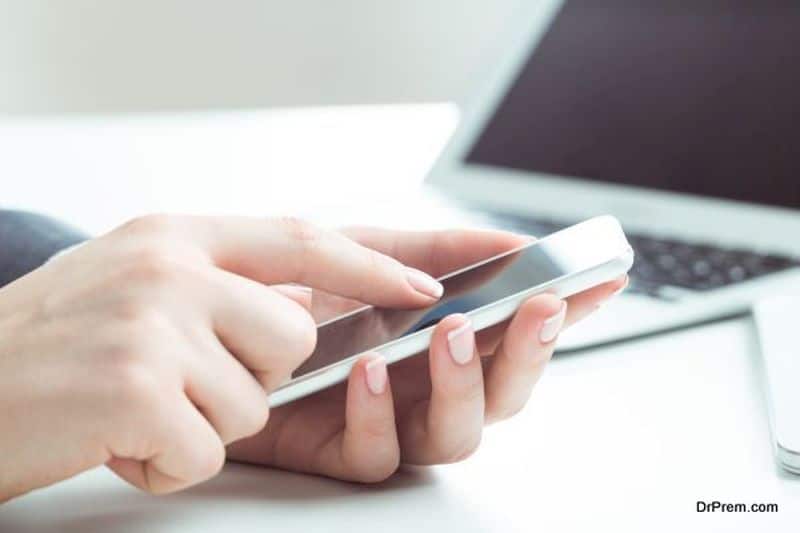 Online counseling brings to mind video chatting only. But actually, it involves voice messaging and texting as well. Online counselors use apps and regular phone service to stay in touch with you. In fact, there are many clients who use only texting, which has also been found to be quite effective.
4. Finding a counselor for your child
All counselors do not work with children/adolescents. Asking other parents or your pediatrician is a good way to find counselors who are trained to work with children.
Be sure to select the counselor that you feel comfortable about, who inspires confidence and trust in you, and with whom you can envisage a long-term relationship. 
Article Submitted By Community Writer