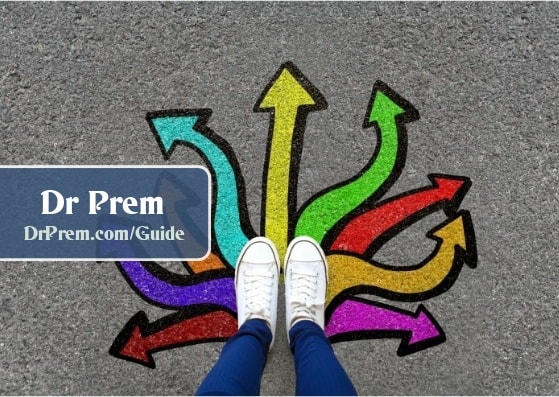 Everyone loves to enjoy themselves in the outdoors, and a backyard porch is a good extension to the house for the same. Earlier the porch or yard would often be the place where everyone got together to chit-chat or spend time together. With growing technology, most people have taken their hanging around activities inside and no longer amid nature. Soon, the backyard area became a forgotten spot often used for storage. Today, a few of us are trying to get back a bit of that old-school charm and are keen on creating a nice backyard porch. Image credit

Outdoor Retreat
1. Say goodbye to couches: Instead of the typical couches, use a swing with sufficient pillows to make it a wonderful seating arrangement. If you have a patio that's covered, you can hang the swing from the ceiling. If not, lots of free-standing models are available.
2. Invest in wicker furniture: Use wicker furniture canvas upholstery for extra seating outside. The canvas upholstery comes in a variety of colors and holds up better in the elements than some of the other types of materials available.
3. Outdoor art: Make your porch inviting by decorating with the outdoor art on the back wall of your home, or on the back fence surrounding your yard. Nowadays, a lot of outdoor art is available, which are made from tougher materials to endure different kinds of weather conditions.
4. Give the feel of living room: Create an enclosed space like your living room indoors using an outdoor rug and placing the chairs accordingly.
5. Outdoor fire pits will work: You never know how cold it can get outside, so it is always wise to invest in an outdoor fire pit. There are different types available, such as the ones that are built into the ground to the metal kind that sit above ground. This would help you stay warm when you're outside. Plus to add a romantic feel you can also use candles instead of wood.
6. Curtains: If you need privacy hang an outdoor curtain from the back roof. It also works as a sunscreen on really hot days.
7. Rugs: You can also use porous area rug in the seating area in case there s no tiling or other surface. Use jute, or sea grass rugs to bring color and texture for covered porches to make it look more interesting.
8. Add greenery: Turn your outdoor space into a living breathing green space with plants and vases with flowers. This will add to the natural beauty of the surroundings. Place urns with flowers and small herb plants to turn the outdoor retreat into a beautiful scented place.
What's good about it
The porch is useful in so many ways.
• Not only does it enhance the beauty of the house, but also is an additional place for children to play, adults to hang around and enjoy the outdoors to relax.
• It works as a living room space but outside the house and can also be used as an exercise room, a leisure room, or having an additional safe place for the children to play.
• You can enjoy the outdoor treat while still having the comforts of indoor living that makes it a favorite room for many homeowners.
The Downsides
• Sometimes decorating a stylish outside porch can be a little expensive. So, if your budget doesn't allow much, it can just be a dream.
• Also, the additional space could be well used as a storage place to dump stuff, if there are space constraints in a house, rather than using it as outdoor recreation.