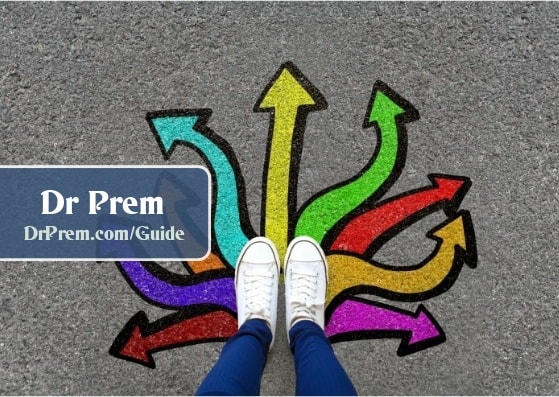 A dimmer switch is a modern lighting option that gives you a control on the amount of lighting required in your room. When you install a dimmer switch, it can control the current that is supplied to a light fixture. Through such control, it is able to increase or decrease the amount of light. You can make use of its slider or dial to control the lighting level in your room. A dimmer switch usually turns the light circuit on and off very quickly, which further leads to a decrease in the quantity of energy transferred to your light fixture. Thus, you may use of low energy to produce less light.
How to install a dimmer switch
If you want to go greener and save a significant amount of energy, then you may also install dimmer switches at home. However, it is not just about connecting your switch to any light bulb. You will need to replace your light bulbs with the ones that are dimmable. You may opt for a dimmable bulb or an LED designed to work with a flickering circuit that keeps turning on and off.
It is very important that you connect a dimmer switch to a compatible light fixture. Installing the switch is not a tough job. You only need some materials, such as a circuit tester, wire cutter, screwdriver, wire stripper, and three twist-on wire connectors. However, if you fear the danger of working with electricity, then do not take a risk and contact a professional to do the job.
If you find it comfortable to handle this task, then start by switching off the main power button. You should then unscrew the screws on the cover plate of your light switch and those that attach the switch to the electrical box. You will find three types of wires attached to it. Now, test the circuit to ensure that no wire is live.
Then, remove these three wires and rip off their ends. You should also rip off around an inch of insulation on these wires on the dimmer switch. Now, connect the switch's ground wire in green color to the ground wire on the circuit by twisting them together slightly. Cover the wire completely by a wire connector.
Similarly, connect the rest two black-colored wires from the switch to the same-colored wires on the circuit. Cover them also with wire connectors. Now, put back the circuit inside and reattach the screws that you took out in the beginning. You should also reattach the cover plate and put back its screws. After this, attach a knob to your dimmer switch. You may then switch on the power supply and use your dimmer switch. Let us now look at some of the benefits you will receive from this switch.
Benefits of a dimmer switch
Eco-friendly:
Dimmer switches are friendly to our environment, as they save power and energy. It is a much greener option because you do not have to keep your light turned on constantly at full power. You can dim the light when there is no need of keeping it on full power. You can additionally put it at the lowest setting when you want to add light from a natural source.
Enhancing ambience:
You can create a nice ambience in your room by dimming the light. It gives a cool effect and cozy look when the lights are dimmed. Whether you want to ready your room for dining purposes or want to set it up to watch a movie, you can create the required ambience by dimming lights using dimmer switches.
Help at night:
If your children or older house members want to find their way at night, then dimmer switches make it convenient without disturbing other sleeping members.
Increasing energy savings:
Most importantly, dimmer switches save energy at your home and reduce your energy bills significantly. These switches improve your quality of life and productivity.
Summary:
Dimmer switches are a great asset at your home, as they save on power consumption and let you use your lighting sources the way you want.