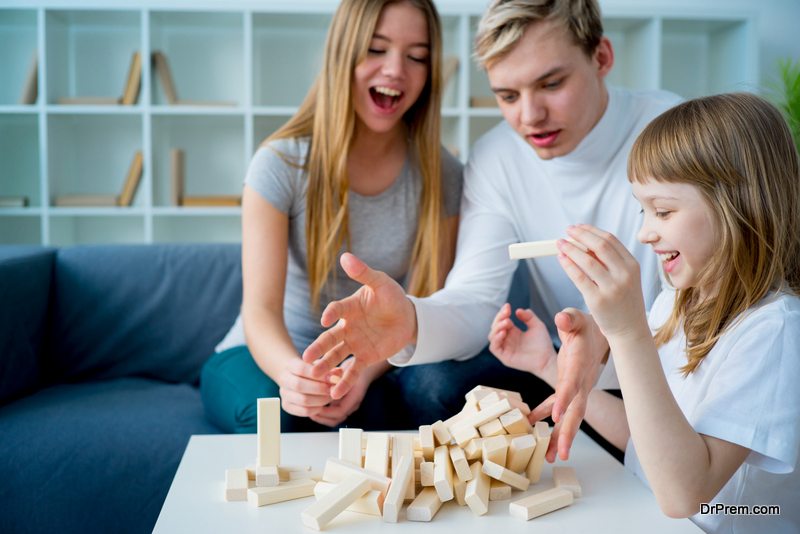 A family get-together is one of the most common things that happen during any festive season. The fact that you are spending time with people you love is exciting on its own. A family reunion is not only a time when you come together with your family, but it is also a memory that you will build for a lifetime. Here are a few fun activities and games that people of all ages can play during the day to make the reunion more special.
Guess the person who wrote his/her wish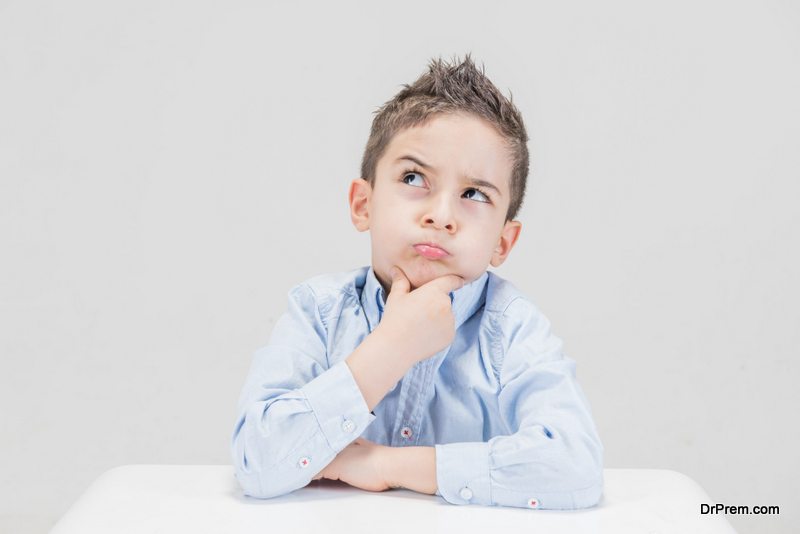 In this game, each member of the family can write down something that they would love to do but have never tried it. Once you get all the members to write down what they want, you can place the chits in a basket. Each person will pick up one chit and read out what is mentioned in it and guess who has written it. If you have little kids playing as well, let them write down their wish too. You can also consider dividing the family into two teams and play this game.
Word guessing based on actions
If you want to incorporate a little learning or an educational centric game for kids, then you can surely use this idea. In this game, you have to write a particular action and let the teammates state it out in the form of a question. For example, if the word is laugh, then the question that can be asked is the action that you would do if you heard a joke. This is a great way to get kids to do some holiday homework in a fun way.
Card games with candies instead of poker chips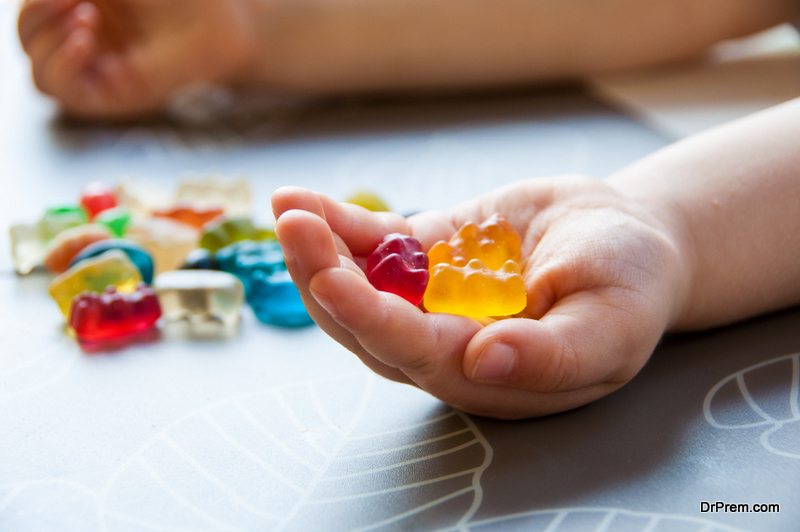 When there are only adults playing, you can use casino chips to play any card game. However, if you have kids playing as well, you can bring in a small twist. Instead of having casino chips you can have different types of candies in the form of money or winnings.  You can also use this idea to play games like blackjack, poker, or rummy.
Have a fun-filled photo night
Instead of getting a professional photo shoot done for the family, you can do one at home. Just prepare a photo booth with different types of backgrounds and get the kids and family members to pose in the funniest manner. At the end, the funniest photo wins a prize. You can also frame the photo and give it as a memento to the winner/winners.
Get each family member to bake or cook something
We all have heard of the pot lunch. Well, instead of getting a pot lunch, you can get every family member to cook one dish. The kids can help around by making something special themselves under adult supervision. This will be a perfect way to get the family to come together to make dinner. The best dish wins a special gift on behalf of the rest of the family. For the children, you can choose a special surprise to make their day even more special.
Indoor treasure hunt
Another fun game that you can play with the entire family is a treasure hunt. Instead of having this outdoors, you can organize the activity indoors. This is a good game that will keep the kids busy for a long time. In this idea, you can make various sets of clues and hide different types of gifts all around the house.
Bingo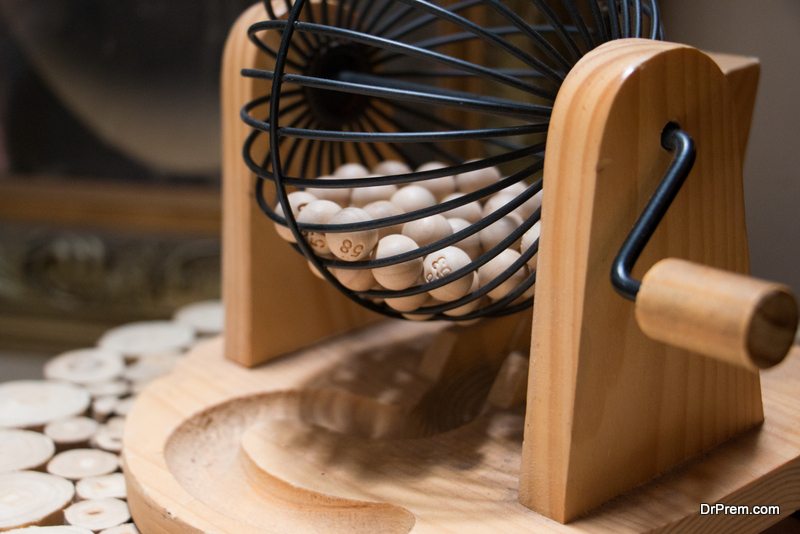 One of the most favorite games that is played by people of all ages, you can have a lot of fun playing Bingo. For the twist, you can also add some extra fun while playing bingo. For instance, the winner has to do something before they can claim their price. In case the person claims to win when he or she has not, you can give them a funny punishment.
Have a pajama party
When you have the family together, you can easily have a pajama party in the house. During the party, you can also set up forts around the house with different kinds of activities such as book reading, playing musical instruments and many more. You can also choose indoor games like Jenga, Board games, etc.