Travelling with children with special needs can be very challenging. The entire tour planning should be focused on the child so that not even an iota of discomfort touches him/her. Foresight is important and preparations need to be taken well ahead of actual trip so that the needs of your special child can be addressed properly.
All along the trip, the child should feel at home and the joy of travel should not be spoiled with hardships. If you are travelling by flight, here are a number of valuable tips so that your family can relish the journey.
Which destinations would be the best?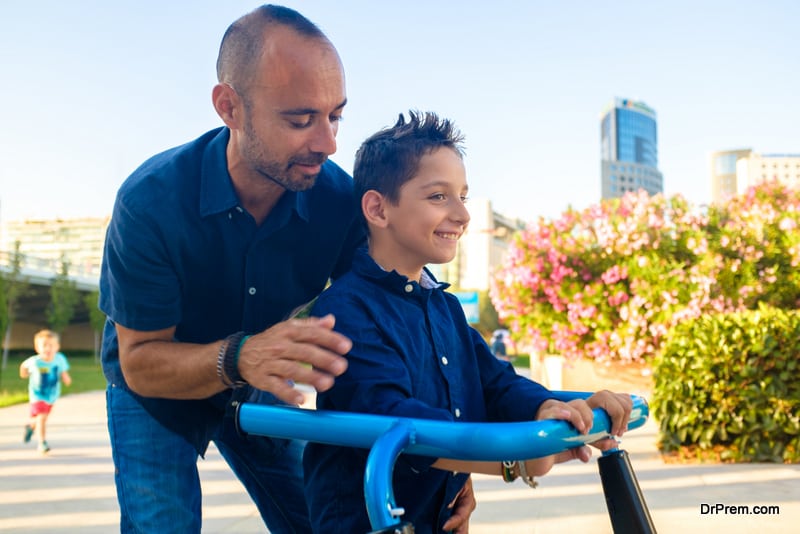 You should be careful in destination selection if you are flying with a disabled child. What is the vacation style of your family? Are you fond of treks, beaches, skis, or cruises? You need to first sort that out.
Make a list of your chosen destinations and check whether they have support system like wheel chairs and local medical facilities to help your child. Work out feasible logistics that would suit your family, keeping in mind special needs of your child.
Get your entire family involved so that everyone strives to achieve something to make travel a wonderful experience for your child with special needs. The destination should be easily reachable without too much hectic traveling; and of course, it should have something for everyone in the family – including you.
Fixing the right accommodation:
Try to get the best possible accommodation for your child with special needs so that every member of the family, including him/her, can have a relaxing vacation. Check the available amenities like a microwave, kitchenette, microwave, and a pool with a lift or a bench in the shower room. Many hotels and resorts have special accommodation for special needs of a child. You just need to get the right one.
Selecting the best time for travel:
Proper selection of the travel time can ease out the problems of travelling with children with special needs. Morning flight hours are recommended when the child is most relaxed and energetic after a previous night's sleep. Moreover morning flights are subject to lesser holdups.
Selection of airlines: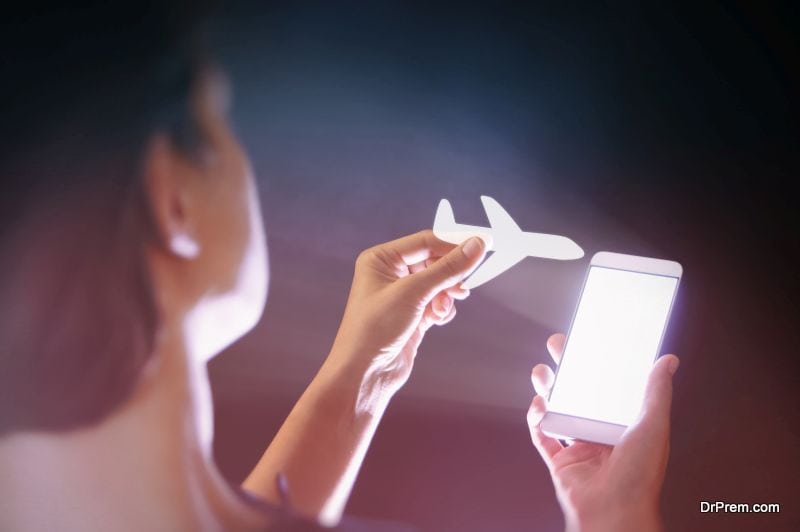 While travelling with children with special needs, ensure selection of flights which are more user friendly than others when it comes to attending a passenger with a physical or mental handicap.
Ideally, US airlines have an unbiased guideline for No Discrimination on the basis of Disability in air travel. However, all airlines are not equally efficient and dedicated towards handling children passengers having special needs.
Booking a flight – whether stopover or direct:
For long trips, a hopping flight is advised. Children with special needs may face extreme discomfort being tied up to seat for extended hours. Prior intimation to gate agents at airport is a must for organizing a wheelchair, stroller, or other equipment while moving from one terminal to another.
Selection of seats:
Special needs airplane seats can play a significant role in your child's comfort level while travelling. All seats are not at par on the level of coziness. Some has legroom limitations while others may not lean back properly.
Window seats can affect your child with claustrophobia of close quarters. For aisle seat, there is chance of bumping into beverage trolleys or being brushed against by walking passengers. So seat selection shouldn't be done in haste. Travelling with children with special needs should never turn into a traumatic experience for anyone.
Preparation for necessary medication while travelling with children with special needs: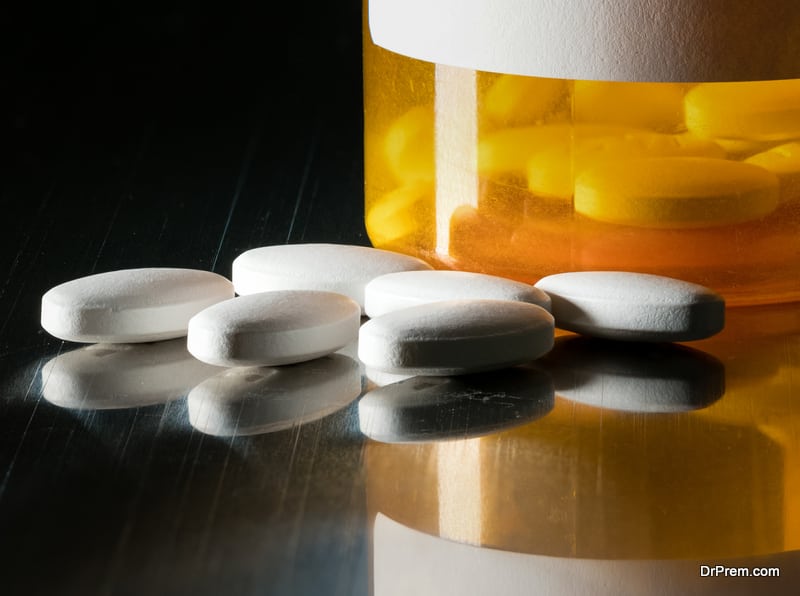 It is obvious that your medically unfit child is on constant medication. Travel schedule should not disrupt the schedule. Here are a few guidelines:
 Prescription from a pediatrician:
When flying with disabled child, ask for supplements and medication from a good pediatrician who is familiar with your child's system. This will fetch your child a comfortable and relaxed journey.
Letter from a doctor:
When flying with autistic child, the disorder may be apparently latent as in the case of Tourette syndrome. To feed the child's need, you may have to arrange for special accommodation or change seats, which will not be an easy task in rush moments.
Your child is apparently healthy in public. Disbelief among flight officials may cause fallout. Here, the letter from doctor will come to your rescue, indicating the child is not as healthy as he/she appears to be.
Medication and medical records: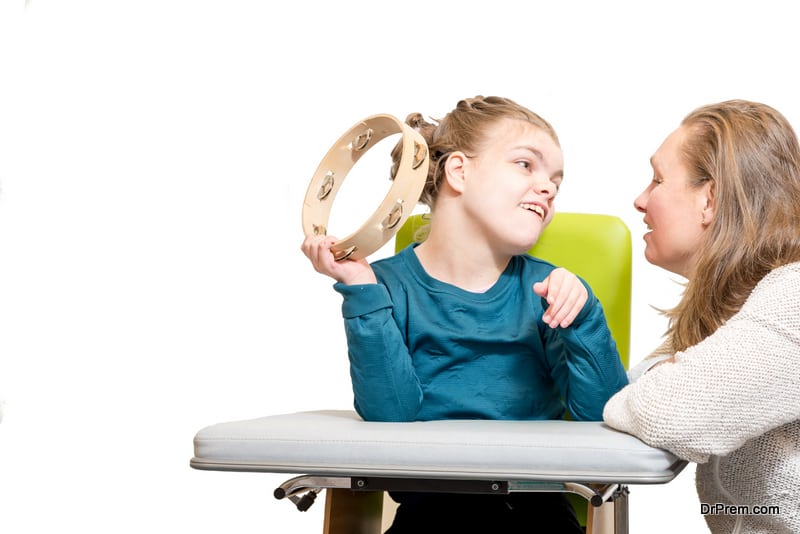 When flying with disabled child, collect his medication and a copy of medical records. If the trip is long enough, ensure you have sufficient refills.
Medical equipments:
If you are travelling with autistic child, the necessity of carrying wheelchair and oxygen supply is quite normal. However, prior to such arrangements, be thorough with airport guidelines that regulate carrying medical equipments.
Emergency treatment:
Ensure you find a doctor at the destination airport proffering temporary care to your child. You got to be a little proactive in this regard and get a list of trustworthy doctors in advance from your child's pediatrician. These doctors are supposed to be available when contacted promptly as soon as you land.
Educate your child before actual flight: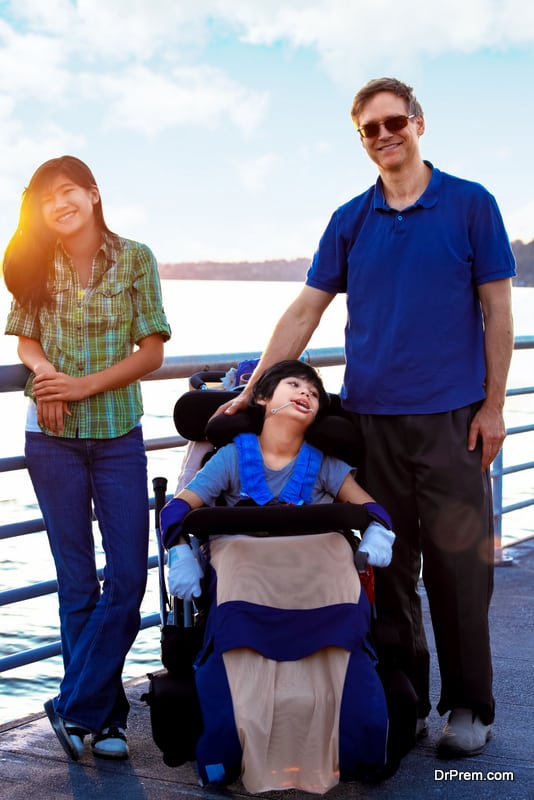 When travelling with children with special needs, it is highly recommended you get them thoroughly acquainted with airport and flights. For a disabled child suffering from cognitive impairment, first flight could be an experience of shock. Height phobia cannot be ruled out and so is the strange interior of an aircraft. Let him/her feel at home by seeing and having an exposure to following before boarding:
Airplane videos and clippings.
Reading books with illustrations on airports and airplanes.
Get him engaged in normal preparations like we get involved in before flight like:
packing luggage
driving to the airport
facing security checks
Long waits
Finally, boarding the plane.
These bits of exposure get the child habituated with social procedures before travel. Further, your disabled child can be taken to airport visits, get rehearsals for mock flights modeled on the concept of real flight. You can even tell him/her stories about your previous flight experience. Point out fun incidents to make future flights interesting for him/her.
Few words of advice to help you better:
Plan your travel at least two weeks before actual flight, organizing your luggage and small tit bits. Let your child watch you up-close and explain to him/her what you are doing and why.
If on a vacation, ask your agent to arrange special seats for your spastic child with an easy access to airplane washroom. The agent will do his best.
Carry a fun kit for your child to keep him/her pleasantly charged throughout the trip. This may include color crayons, coloring books, reading books, fun gadgets, toys, and stickers. This will take care of the mental wellbeing of a travelling child with special needs.
Get your TSA officer informed of the situation so that you get enough leeway to carry medical equipments and medication before security screening starts.
You can easily beat all worries regarding travelling with children with special needs through insightful planning. So plan and pack smartly and set out for a fulfilling vacation.