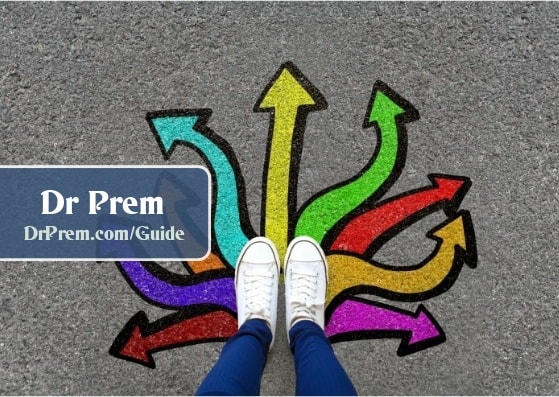 The finance ministry of British Columbia, Canada, had come of with the idea of Carbon Tax a few months ago. In a serious attempt to save the deteriorating environment they came up with this innovative idea to tax people on the basis of per ton of carbon emissions and its subsequent rise. But the good part of it is that the tax paid was to be balanced through various personal income tax and business tax cuts. The idea is to incentivize people for shifting to low carbon technologies. But this proposal, for various reasons came under severe criticism citing recent rises in food prices and fearing further inflation. As the proposal is supposed to take effect from 1st of July, the proponents of the tax are now hitting back to clear the air on the eve of implementation.
Academicians related to the initiative have pointed out that a lot of misinformation has been churned out regarding the economic impacts of the tax and it is creating serious misunderstanding among people. They have emphasized on the fact that this system is less bureaucratic than other alternatives, economically efficient and the revenue can be redirected to taxpayers. It is also argued that the language of the legislation has been carefully chosen so as to prevent diversion of the revenues for other purposes. It is also feared that the failure to implement any strict measures on emissions might attract trade sanctions from the international community.
So finally, we again have a conflict of interests at the cost of the environment. The legislation is being opposed just for small and short term monetary benefits which is extremely myopic to say the least. In fact, a lot of Scandinavian countries are already having such measures in place. Even if it puts some pressure on the wallet, it has to be pursued keeping the bigger picture in mind. Such behavior is not expected especially from the people of a developed country like Canada who have significantly high per capita income. Hope sanity will prevail soon!
Image
Source: Canada