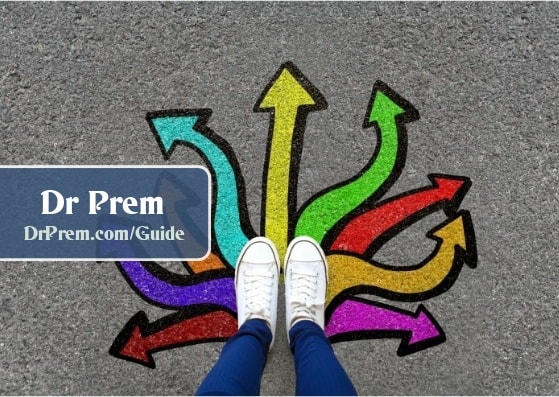 Through out the world, Global warming has become a key issue. Everything from wildlife, flora and fauna is being affected by the global warming and temperature change and almost every one in the world is doing something about it except Asia. Indonesia particularly seems to be dilly dallying on the global warming measures. This is what the Intergovernmental Panel on Climate change's (IPCC) found out. After U.S. and China, Indonesia is the third biggest emitter of the Carbon dioxide.
For a developing country like Indonesia, economic growth is more important than Global warming. Since the country's govt. is stressing on growth factor, it would mean an increase in the rapid deforestation, and further increase of the dangerous levels of smoke that already exist in this part of the world.

The most disturbing trend in the whole IPCC deal is the politics. Over the last few years, China has added to higher levels of pollution compared to U.S. However, with the support from neighboring countries like India, China is trying to make itself look better by manipulating the IPCC reports. I am sure if this trend and mindset continues folks throughout Asia will see a rapidly deteriorating climate.
This trend has moved from the West to the East. Previously, Western nations argued the fact that per capita carbon emissions were lower than the Asian nations. As of now the Indonesian rain forests are almost gone.If the Indonesian govt. doesn't take a step in this matter, we can expect the forests to get wiped out pretty soon. Also, I think the folks at the IPCC need to be a little more honest with the facts and quit manipulating the truth, if they want to save the environment.

Image Credit:Oldorchardcinemapub