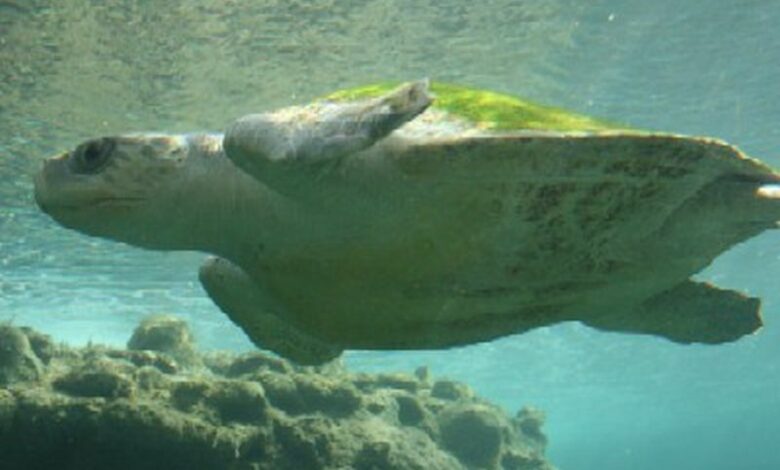 Mexican authorities have seized a large consignment of endangered turtle eggs. Nearly, 57,000 Olive Ridley turtle eggs were recovered from smugglers, near the Oaxacan beach in southern Mexican state of Oaxaca.

The eggs are very popular in this region as they constituent traditional part of their diet. They are also preferred as a delicacy and are believed to have aphrodisiac powers. Turtle eggs are sold openly in Oaxacan alongside turtle meat despite stringent laws that prohibit their sale.
Resident in the waters of the Indo-Pacific and Atlantic oceans around the coasts of Asia and the Americas, the Olive Ridley turtles are dying out. They are listed in the U.S. Endangered Species Act.
These small turtles weighing under 50kg each attract a lot of attention as they migrate to the same beaches year after year to bury their eggs in the sand. In fact, hundreds of thousands of these turtles make a simultaneous landing annually on the Pacific beaches and each turtle lays up to 100 eggs.
Though conservation measures have led to a small rise in their numbers in the Pacific Ocean, their numbers continue to dwindle in the Atlantic Ocean. Moreover they continue to be at the mercy of smugglers.
Tragically, the Mexican authorities confirmed that the eggs captured by them at Oaxaca will have to be destroyed as they were no longer in a condition to be hatched artificially.
Read: Reuters
Image: Wikimedia