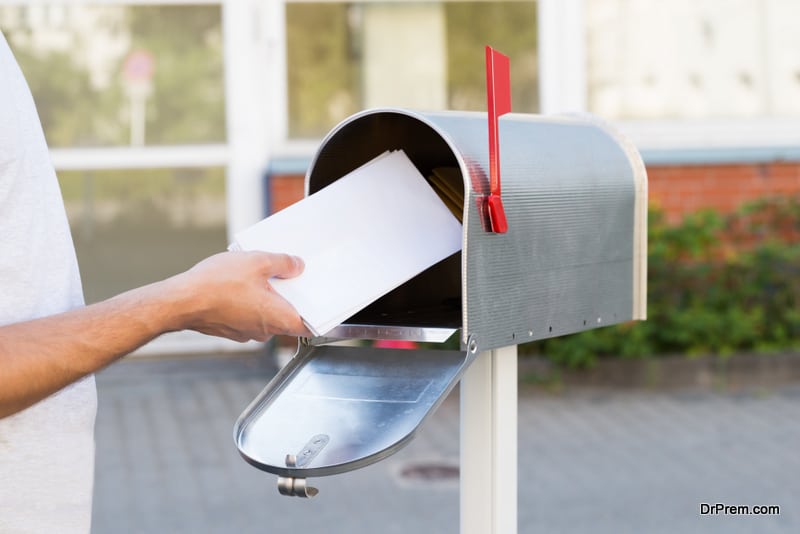 People move locations for a variety of reasons. These reasons include starting a new job, settling down with the apple of your eye or even turning over a new leaf. Moving involves more than changing residences – it entails turning a new chapter of life and making new memories. When changing our address, it's important that we do it right.
There are a wide array of benefits you can enjoy once you change address before moving. Here are five:
Your mail is sent to the new address
Imagine you just moved location but overlooked this simple change of address procedure. Your mail will still be sent to the old address since you didn't notify your postal service about the move. This slackness could really cause you huge inconvenience. To avoid such an undesirable scenario, ensure you change your address online before the actual relocation date. It's simple and hassle-free.
Avoid paying unnecessary utility bills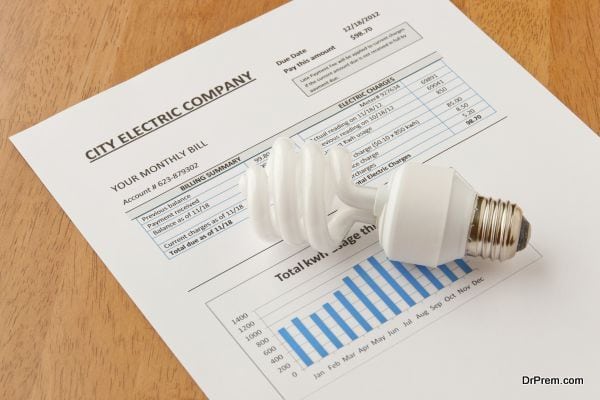 When you move before changing address, you might continue to accrue needless utility bills from your old house. However, this is avoidable. Simply arrange for a utility shut-off or hand-over at your previous residence. Similarly, schedule for service in the new location – this will save you the overbearing frustrations. Prior planning is an essential part of relocating as it helps you avoid accumulating bills unwittingly. Slow but sure should be your moving mantra.
Avoid ruffling the feathers of the IRS
You might be familiar with the Internal Revenue Service (IRS), a body mandated with enforcing income tax laws and collecting federal taxes. It's always recommended that you inform the IRS whenever you change residences. The easiest way you can let the IRS know that you've moved is by notifying them in your next tax returns file. Alternatively, you can fill form 8822 (change of address form) as well as form 8822-B for those individuals who own an employer identification number (EIN).
You'll continue enjoying government benefits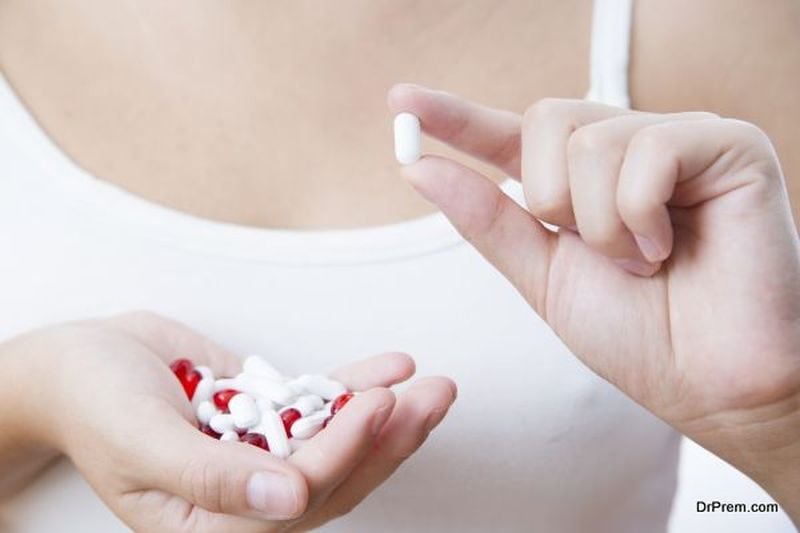 The U.S. government offers a variety of beneficial programs to its residents. These perks include Medicaid, Social Security and Medicare. The benefits of such government programs are immeasurable, especially among the old, needy and disadvantaged groups that exist across the country. If you've enrolled in one such program, you can simply roll over the service by filling the appropriate change of address forms and submitting them to the required government agencies. Simply put, notify your subscribed service providers that you're moving somewhere else.
Your medical files are conveniently transferred
Getting a new address comes with an assortment of new packages. For instance, you're required to identify a locally available physician that can proceed with handling your medical issues. Before you move, it's best to conduct a bit of research to get a list of reliable doctors within your new area. Tips from friends/family who live around could significantly help. When you've finally found "the one", request that your medical files be moved to that facility. This is a simple, straightforward process if done promptly. 
These 5 unique perks of changing your distinct address before moving will hopefully motivate you to act promptly and plan accordingly before your actual move.
Article Submitted By Community Writer