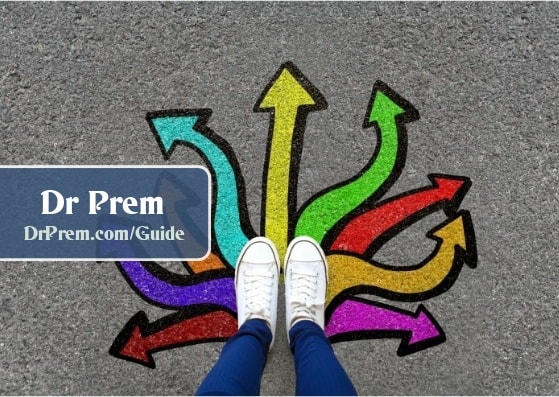 Dependency on junk food and a sedentary lifestyle often lead to obesity in kids. This is indeed a matter of serious concern as obesity not only does look bad, but also has its serious health implications. In addition, obese kids are also subject to bullying that gradually makes him reserved and more lazy. Since, this is not you want for your kid, necessary steps must be taken to ensure extra calories do not find their way into your kid's life. Parents should guide their kid on best eating habits and encourage them to lose excess weight.Here are four tips that can help your overweight kid lose weight.
1. Boosting your child's confidence
Confidence building is essential to encourage your child in partaking exercises that will help him/her lose the extra weight. Hence, parents should take adequate steps to alleviate confidence in the kid. For starters, select exercises that are easy for your kid to master. Simple exercises such as walking, cycling and swimming should be stressed upon on a daily basis to inculcate healthy exercise routine. Also, do not push him to exercise for an hour at one go. Let him start with a 5-10 minutes regime and then get moving. Elimination game should be avoided as it can put his confidence level down. Once the kid is accustomed to mild exercises, parents should move gradually to weight training and other gym exercises to help him lose weight effectively.
2. Getting involved with the child
Parents should actively get involved with the child in his/her effort to lose weight. This is quite important and parents should not avoid it in the pretext of being busy. Every effort should be made to spend quality family time so that the kid feels encouraged to lose weight. Spending quality family time helps in developing social awareness, which is an important part of gaining confidence. The support that the kid receives from parents goes a long way in developing their confidence and willingness to lose weight.
3. Finding the right exercise
If your kid is young, he/she cannot do weight training. There are certain factors that you have to keep in mind while selecting the right exercise for your kid. However,simple free hand exercises are suitable for kids of all ages. These exercises can also be incorporated in simple games like playing catch.The main idea is to get the child moving, as opposed to leading a sedentary lifestyle. As parents, you can also devise cool games like setting up an obstacle course or any other similar games so that the kid feels a part of the game. It is also important to note that the kid should not reward himself on winning the game with more junk food, as that will lose the entire purpose of the exercise.
4. Inculcate apt food habits
Parents should take proper attention in inculcating the right food habits in their children. Junk food and beverages should be adequately replaced by fresh fruits, vegetables and water. A combination of right exercise and right food can definitely help your child lose weight.