Although considered a boom for many healthcare patients around the world, medical tourism does not come without its share of cons and concerns. Some of the main issues plaguing the medical tourism industry to this date include the little interest shown in the same by traditional tourism agents and operators, misleading facts about the so called exponential growth of the industry, and very little research undertaken to understand the customers' needs and thoughts about the medical tourism experience. These issues have to an extent, created a not so pleasant impression about medical travel. However, who is to blame for these issues? Who contributes to a mislead patient? Who is defaulted? The hospital, facilitator or the traveler himself? Let's take a closer look to find out.
Issue with Hospitals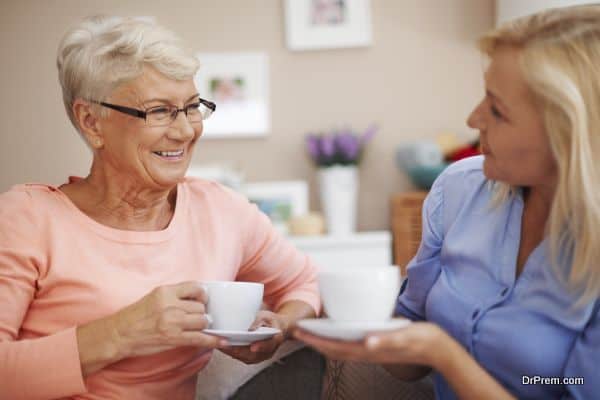 Patients seeking medical services in a faraway destination have little to go by in terms of information regarding the hospital and its facilities. Whatever information they get happens to be downloaded from the internet or by word of mouth. However, when it comes to offering medical tourism services, a lot of hospitals tend to mislead travelers in the following ways.
No Name or Recognition: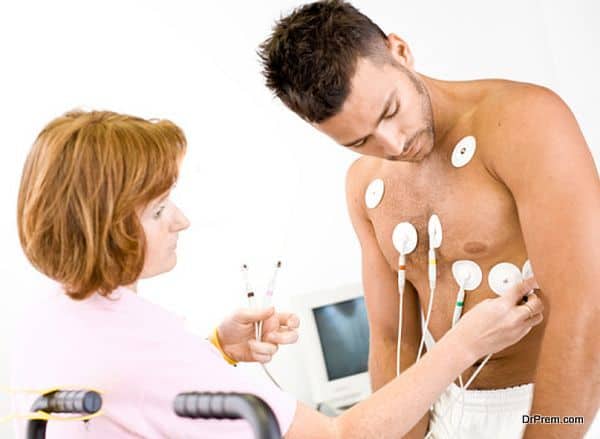 Many hospitals that claim to be internationally accredited are in fact, not accredited to any major medical tourism governing bodies. Such hospitals spends millions in marketing their service, but hardly prove to be as efficient as they claim when it comes to offering quality healthcare for arriving medical patients.
Medical Negligence: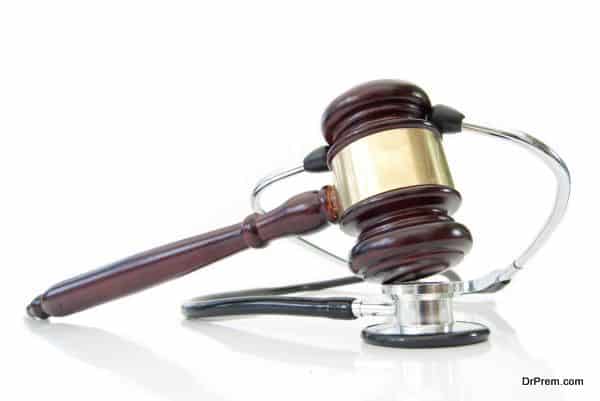 Medical negligence is an alarming issue that results in deaths and permanent injury across the world annually. Otherwise termed as medical malpractice, medical negligence is said to occur when a healthcare professional fails to deliver the promised standard of care and treatment to a patient. Medical negligence can occur due to oversight, accident or incompetence, and can be noted in several scenarios, including surgical negligence, anesthesia errors, birth defects, drug overdoses, adverse drug reactions, diagnostic errors, medication errors, testing errors, emergency room errors, infections caused by failure to sterilize and insufficient nursing care, etc. Some cases of medical malpractice also involve sexual misconduct on the physician's part.
The thing with medical negligence is that it is very hard to get compensation for such issues in a foreign location. Thanks to differing local and social laws, many hospitals tend to get away with these mistakes by not taking responsibility for their actions. Legal help is also hard to come by in foreign countries wherein patients find it hard to shuttle back and forth for legal proceedings.
Issues with the Facilitator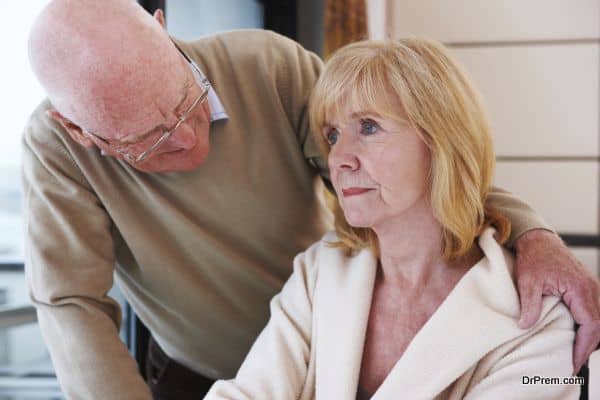 A medical tourism facilitator is a person who matches a patient's medical needs with the best and most qualified providers in an overseas destination. However, of late, a lot of cases have risen about fraudulent medical tourism facilitators scamming patients of their hard earned money in exchange for treatments in non-existing facilities or holidays that have already been booked by others.
Travel Agents Masquerading as Medical Tourism Facilitators: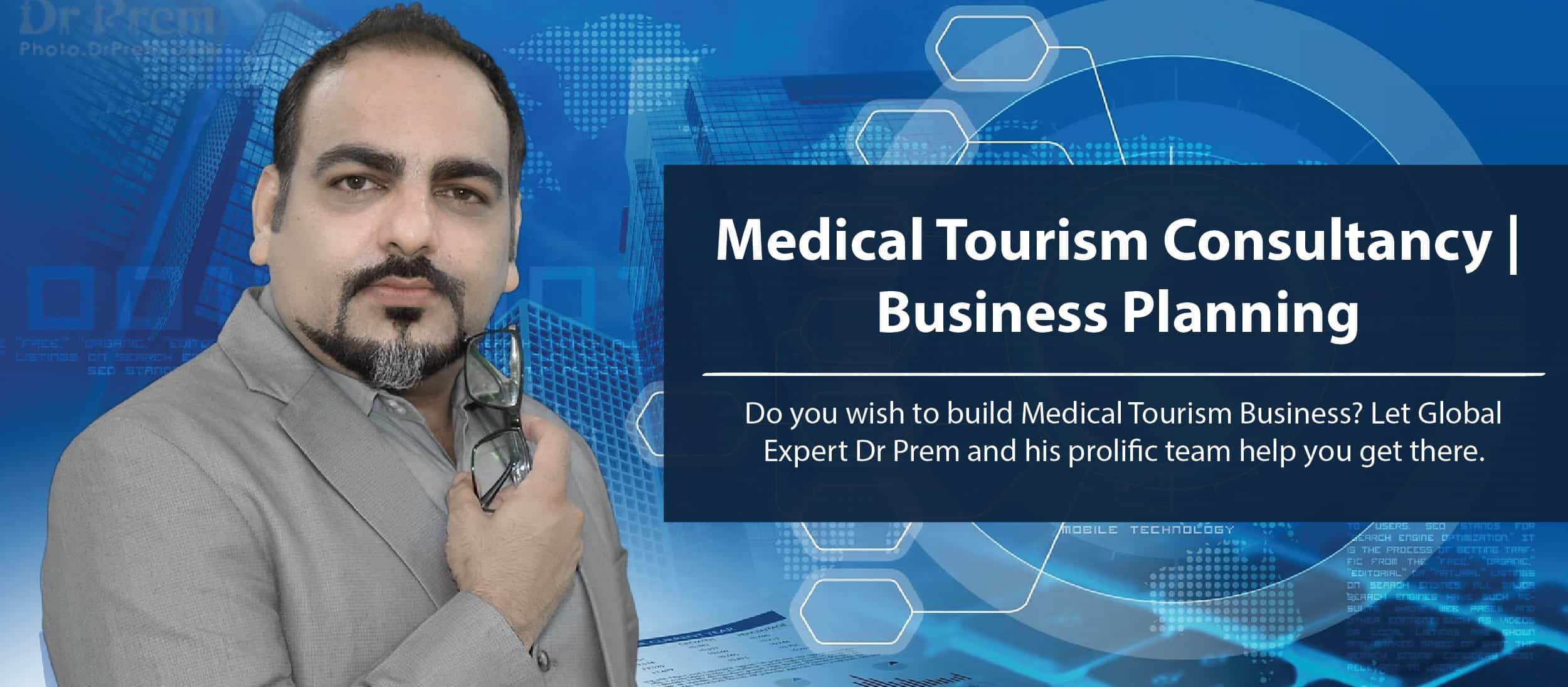 A travel agent's sole responsibility is to wrap an appropriate holiday package around a patient's medical travel. The agent has no medical or healthcare expertise whatsoever to offer the best deals in the best hospitals in a specific destination. This is the job of a medical tourism facilitator.
However, a lot of travel agents have started scamming patients via emails, bogus adverts and fake websites. In most cases, patients who end up paying for these packages end up discovering that the flights, accommodation or holiday they booked don't exist. In addition to costing the patient a lot of money, these scams also lead to severe trauma that lead to more health related complications for the patient.
Issues with the Traveler

How can a medical traveler be the cause for a defaulted healthcare system one may ask? There have been instances wherein the traveler himself is to blame for specific issues in the medical tourism industry. Two of the more common ones include:
Paying more to get express service: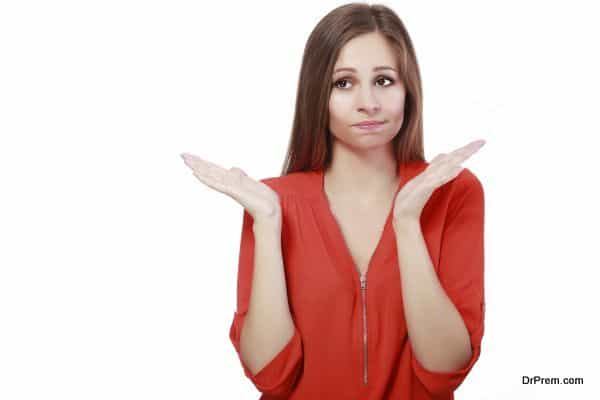 Those who prefer medical travel attribute long waiting times back home to their decision of traveling overseas for treatment. However, these are the same patients who end up becoming frustrated with even minimal waiting periods at the medical tourism destination. These patients then resort to paying more to get express service, sometimes jumping ahead of domestic waiting lists and even other medical travelers.
Defaulted Payments: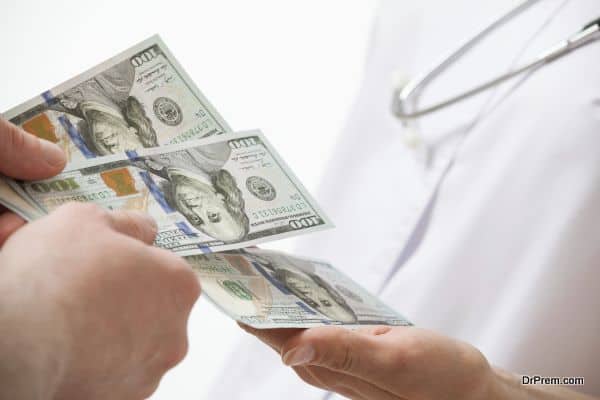 Many a hospital offering medical tourism services for patients has come under the scanner for experiencing defaulted payments. This usually happens when the hospital is forced to write off debts because patients who received treatments are unable to pay the amount. While hospitals have strict guidelines to not turn away any patient, they have an obligation to answer to their employees, shareholders and creditors. This places them in a quandary when it comes to sharing information of defaulted payments with the respective credit reference bureaus.
Importance of Comprehensive Planning in Medical Tourism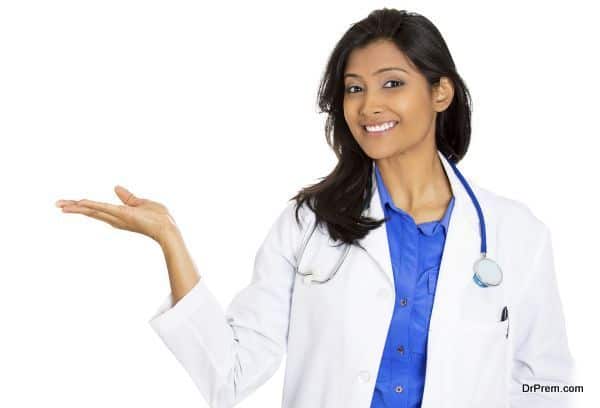 It is deemed essential to plan medical travel in a comprehensive manner. Patients seeking treatment overseas need to check into countless factors when planning their trip in order to avoid any hassles afterwards. Accordingly, some of the areas that need to be covered include a basic understanding of personal healthcare needs, choice of healthcare destination, pre-operative preparations, evaluation of health care quality, choice of physician/surgeon for treatment, choice of medical tourism facilitator, medical travel budget, payment options, travel arrangements, tourism arrangements, post-operative care, choice of medical companion, and a basic understanding of the various cultural/ethical and legal issues in the preferred medical tourism destination.
Summary

Medical tourism has its share of pros and cons. While it strives to make healthcare accessible to everyone in the world, it does come with its share of discrepancies in the form of substandard hospitals, fraudulent medical tourism facilitators and defaulted patient payments.