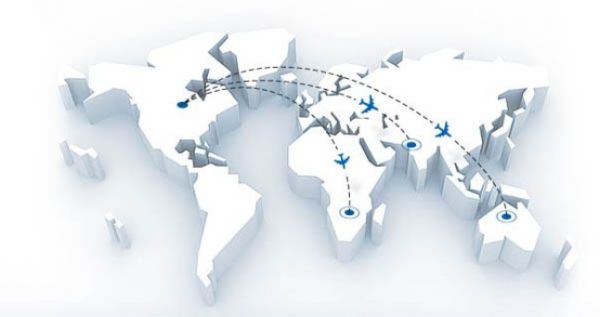 Several medical tourism service providers might be competing to have you as a customer. However, before you sign up for any package from a medical tourism company, clarify a few basic things from them. Your queries may be related to your treatment procedure, medical facility, caregivers and surgeons, or just about the legal and ethical aspects of being treated in a foreign country. Check out some suggestive queries you may take up with a potential medical tourism company.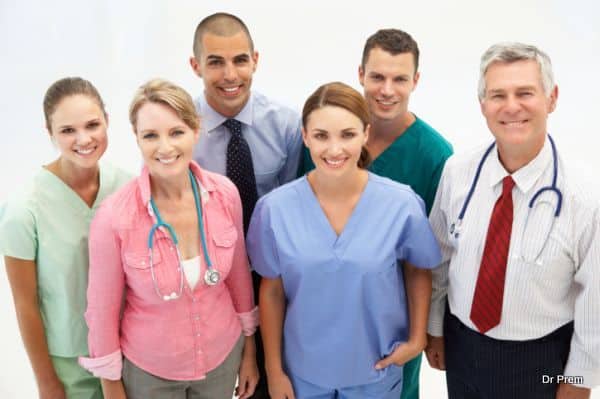 You should enquire about the healthcare standards and qualifications of the surgeons treating you. Ask whether the doctors and caregivers are trained and certified according to international standards. You might also check if the surgeons have experience working in your home country, as you would find many surgeons who have taken their training at different locations globally.
Ask the company about the education and training of the surgeon who would be operating on you. See if they have practiced sufficiently in your specific medical area. Additionally, you may check if they have common qualifications to other surgeons across the globe (such as the General Medical Council). If you find their qualification standards differing from those of surgeons in your home country, ask how both could be compared.
Various regulatory bodies in every country ensure the quality of healthcare services in a medical facility. Check with your medical tourism company about the affiliations and registration of the hospital where you would be treated.
Take all the details about aftercare and follow up care services you would be provided. If you would be moved to another facility after the surgery, see that a trained professional should be available around you all the time to assess any complications. In addition, the caregiver staff should be qualified enough and should understand your spoken language well.
There needs to be proper corrective action if anything goes wrong in the surgical procedure. Ask if you would be provided with free corrective surgery, and travel or aftercare charge in case things do not go right. Check about all these guarantees as every medical tourism company has their own packages and contracts.
You should also ask about any refund policies in case of cancellation. Read all the legal aspects the company's contract talks about, and take suggestions from a legal professional if further understanding of it is required.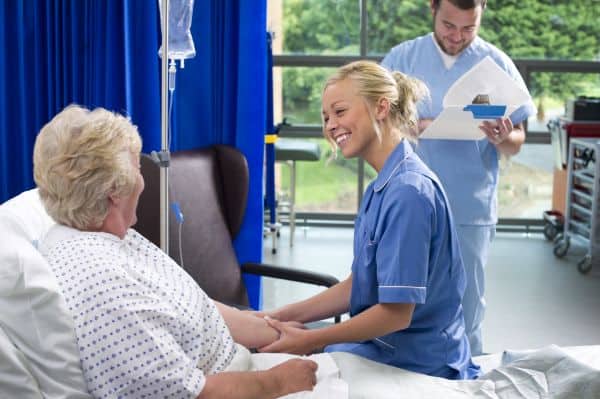 Clarify all the doubts you may have in concern with your medical tourism. You should not feel bound to the contract your medical tourism company provides. It is your right to ask every question, as you are paying for the services provided to you.