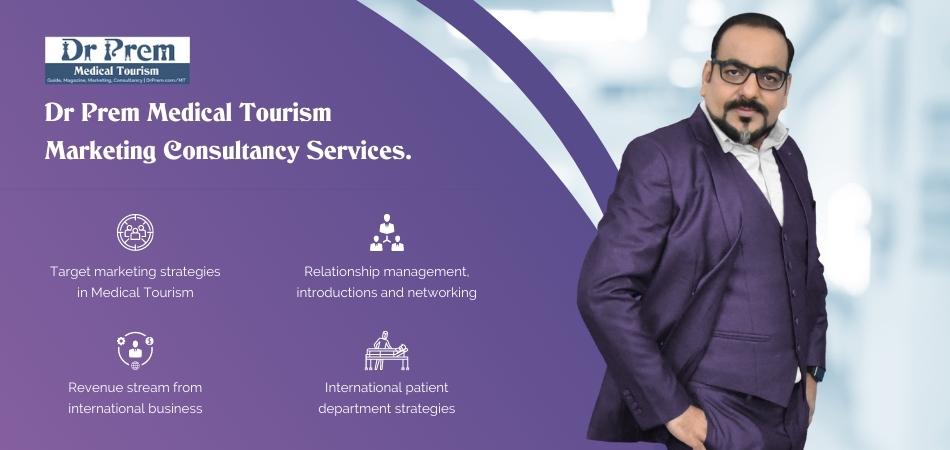 Medical Tourism has emerged as one of the most admired as well as profitable industries over last few years. The history of this exclusive healthcare system is almost thousand-years-old. Earliest civilization has taken no necessary steps to develop or promote it. The Greeks came up with an all-inclusive remedial system for the first time to make the most of the concept of medical travel.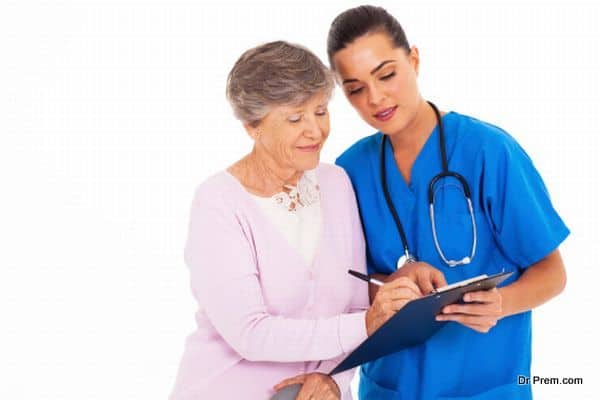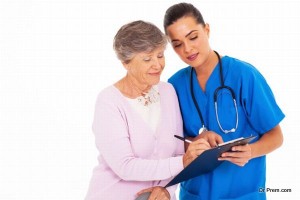 There are more than the few reasons for which worldwide patients get attracted to medical tourism. Here, we have discussed top factors, which have made the system tremendously popular across the world: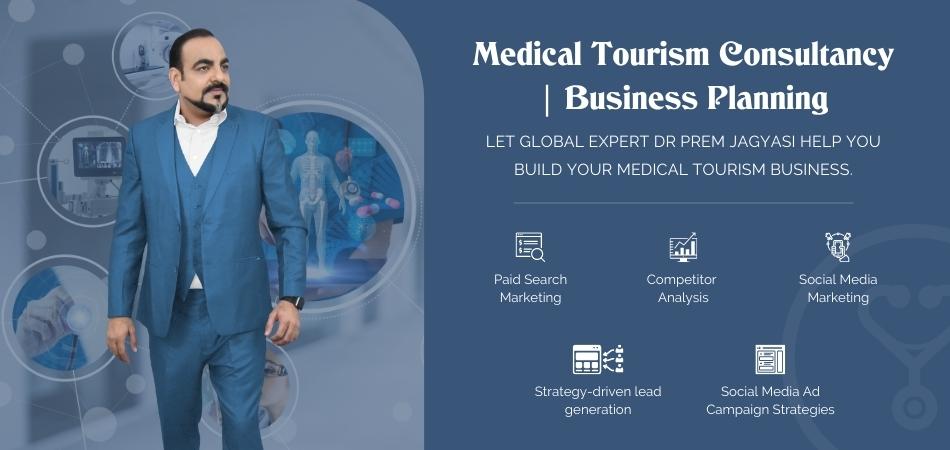 The first reason behind the increasing popularity of medical tourism is its cost competency. You can save a huge amount based on your preferred destination and the required beneficial procedures. It has seen that people can save up to 50 percent of money in this way.
The organization offer medical tourism around the world is highly committed to the quality of their services. They ensure the best probable health care, which patients usually do not get in their native countries.
Unlike public healthcare system, medical tourism offers an instant access to effective health care services. As a result, patients with chronic diseases look for medical assistance overseas to get rid of years-long pain.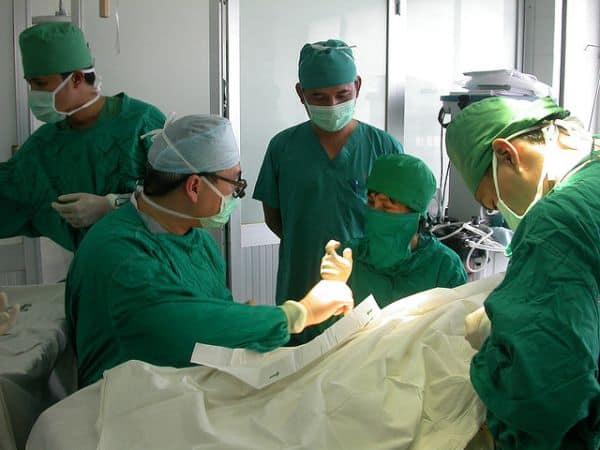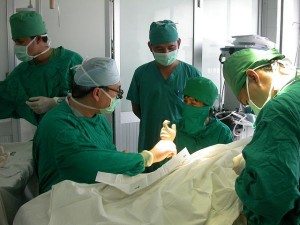 Being international service providers, these associations come with well-appointed accommodations for patients and for their relatives. In addition to this, they provide 24 hours hospitality and so on.
Use of state of the art tools and technologies make medical tourism more special. The equipments they use in remedial process are the latest and advanced ones. All the surgeons dealing with international patients are knowledgeable and professionally trained.
The system of medical tourism boasts of offering modified services to its consumers. As the staff to patient ratio is maintained significantly low there, patients are provided high quality care and all the required facilities.
Patients can stay in the hospital under medical supervision for significantly longer time, which might not be possible in their native country. People do not need to worry about the lodging, transportation and medical facilities because all the things come under one roof through medical tourism.