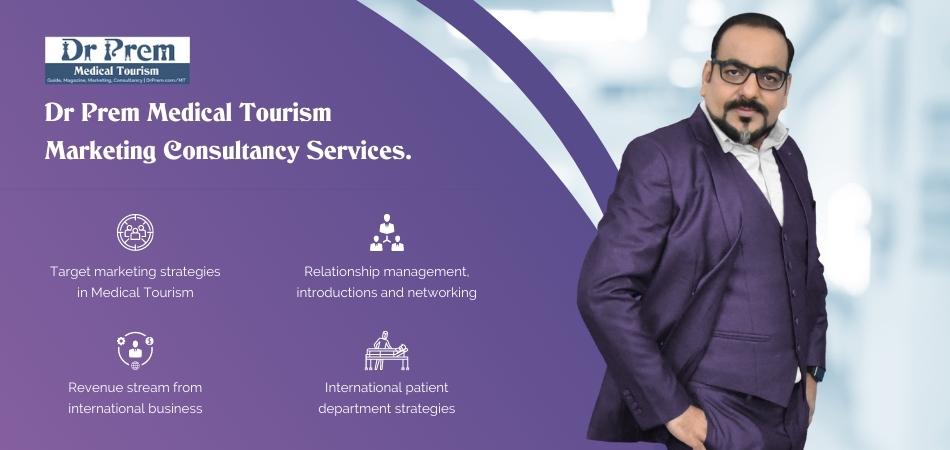 The recent economic turndown has also affected the sector of medical tourism like all other industries in the world. Accordingly, the standard definitions as well as attributions of value equation or cost equation have changed to a great extent. Earlier, there were certain conventional ways through which patients could know about the possible cost of traveling to other places for remedial treatments. The true costs of undergoing a surgery or any other medical procedure were also easy to know. However, the scenario has become quite different these days due to the recession.
Actual Value offered by Medical Tourism
Well, in the present industrial scenario, the real value of a medical travel can never be estimated perfectly. It depends upon a lot of factors and individuals need to consider those prior to taking any decision. We have listed down the major aspects of the new economics of medical tourism below:
Savings is probably the biggest concern of a medical tourist. The amount a person can save while visiting other countries for therapeutic procedures largely depends upon the relative exchange rate between his / her national currency and the currency he / she needs to use in the new place.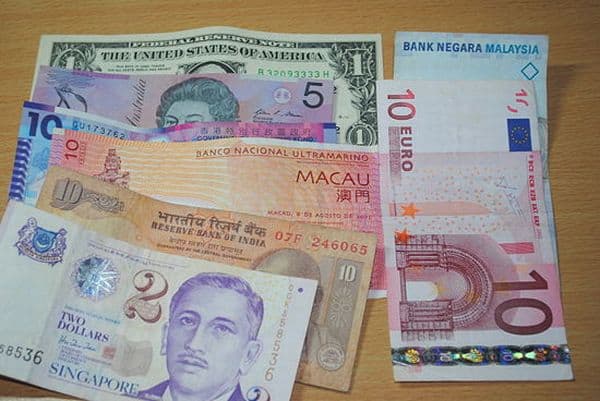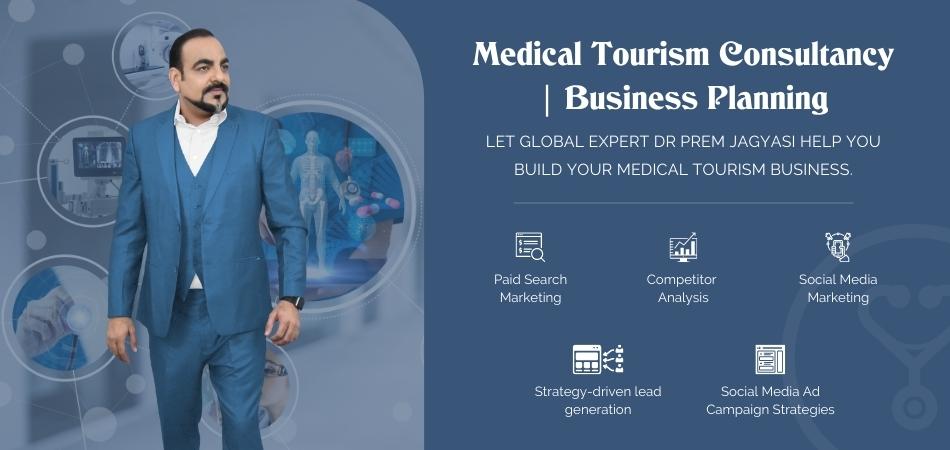 The reasons lying behind the importance of relative currency exchange rates are the latest financial ups and downs. Not all countries are suffering in a similar way from the economic uncertainties. As a result, considerable currency to currency differences have been generated.
While majority of the available currencies have become really weak, a few have come up as stronger over the last few years. According to experts, India, Mexico, South Africa, etc. are offering much better value for money these days than countries like Malaysia or Thailand.
Currency-to-Currency differences
A comparative study of relative currency exchange rates can help interested patients gain a deeper insight into the new economics of the medical tourism. Since the last few years, the World Bank has been publishing reports comparing the costs associated with medical tourism in different nations. These reports reveal the following facts: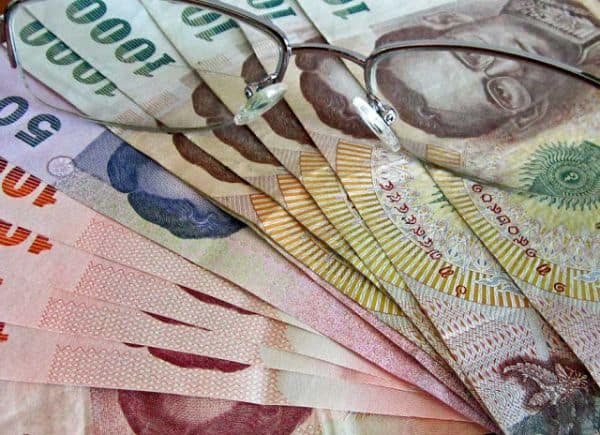 In countries like Thailand, Brazil, etc., the cost of surgery as well as other medicinal procedures has increased highly. In certain parts of Brazil, these costs have gone as much as 60 percent up decreasing the value of the medical tourism.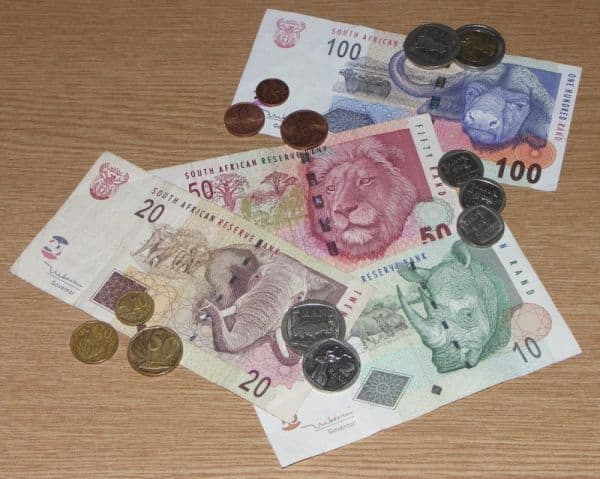 On the contrary, costs of the similar remedial techniques in countries like South Africa, Singapore, India or Mexico have not got affected that much due to the stable currency exchange rates.
In short, the new economics of medical tourism has completely redefined the cost or value entities associated with the industry.