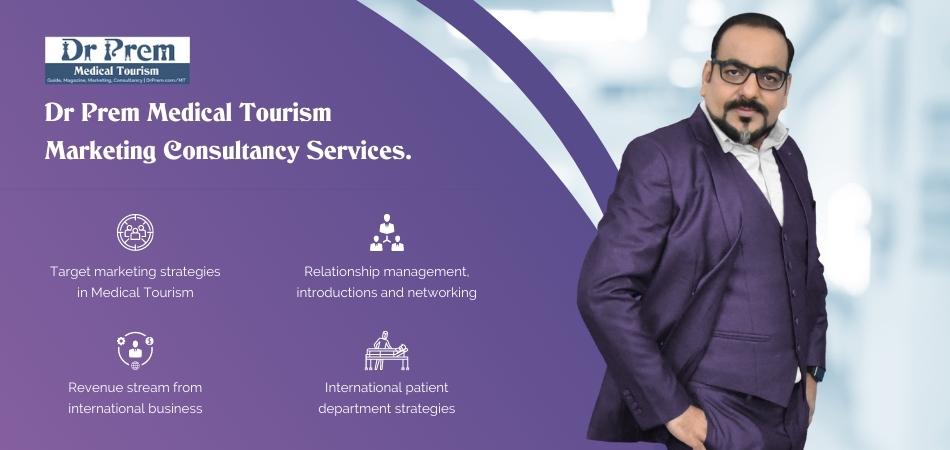 Definition:
Liposuction, also known as Lipoplasty is a popular cosmetic surgery. Liposuction surgery is performed to remove unwanted deposits of fat cells through a stainless steel suction tube called a cannula.  By removing fat mostly from the hips, thighs, abdomen and upper arms, the plastic surgeon sculpts and re-contours a person's body into a smooth, attractive body shape.
Details of procedure:
The objective of liposuction is to reshape the body by removing the fat deposits from particular areas and it is advised mostly for cosmetic reasons, when exercise and diet fails to eradicate the fatty deposits and bulges.
Liposuction gives best results when performed on a person having firm, elastic skin and concentrated pockets of fat in particular areas. It is not advisable as a treatment to cure general obesity.
Types of liposuction surgery: Tumescent liposuction, Ultrasonic assisted liposuction, Power assisted liposuction.
Facts and Figures:
The liposuction procedure was invented by two Italian –American surgeons, named Giorgio and Arpad Fischer in 1974.
The "tumescent technique" that can be performed completely under local anaesthesia, using much smaller cannulas, rather than general anaesthesia, was described by Klein and Lillis in 1985; since then the number of patients opting for liposuction has increased.
Liposuction is one of the top five cosmetic surgeries performed during the year 2008, approximately 341144 surgeries performed in that year.
Advantages and Disadvantages:
Advantages:
Liposuction helps to eliminate the deposits of fat, thus provides improved and smooth body shape. With an improved shape of body many patients experience increased self–esteem and confidence.
The re-contouring effect of liposuction creates a slimmer look.
Liposuction had encouraged many people to participate in activities which they had previously avoided because of their appearance.
Patients may or may not be required to stay at hospital depending upon the location and extent of the surgery. Medical tourists can plan to return home within 4-7 days of the procedure.
Disadvantages: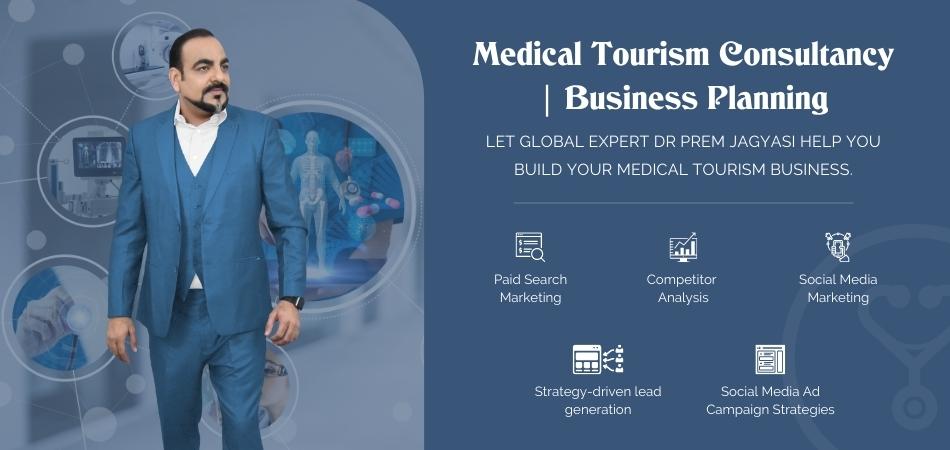 Results do not meet with expectations, due to uneven fat removal.
Unwanted scarring
Risks and Complications:
Reaction to anaesthesia or medication
Bleeding/ blood clot
Heart attack
Infection of surgical wound
Shock from fluid loss
Fluid overload
Fat embolism
Nerve damage
Damage to tissues and organs
Burns from surgical instruments
Pre and Post-operative care:
Pre-operative preparation:
Consultation with surgeon to evaluate the areas to be suctioned and to have a list of medicines which are to be taken or need to be discontinued.
Inform the surgeon about any allergies related to food, drug or environmental elements as well as smoking and alcohol consumption patterns.
Medical tourists are advised to select a comfortable hotel room equipped with handicapped facilities, near the hospital, for recovery after discharge.
Physical examination
Arrangements for leave from work, help at home, help with driving, and for post operative recovery period.
Do not eat or drink anything after midnight the night before surgery.
Prepare a supply of comfortable clothes.
Post-operative care:
After the surgery a compression support garment is fitted on the patient, which helps in healing and maintains the shape.
The surgical drains can be removed within 2-3 days post surgery.
The results of the procedure will not be visible during the initial phase of recovery, as bruising and swelling needs 3-4 weeks to subside.
Do's, Don'ts and Precautions:
Do not drive for 1 week.
Do start light activity within 24 to 48 hours.
Do not perform strenuous activity and heavy lifting for 4 weeks.
Do wear compression garment for 3 weeks.