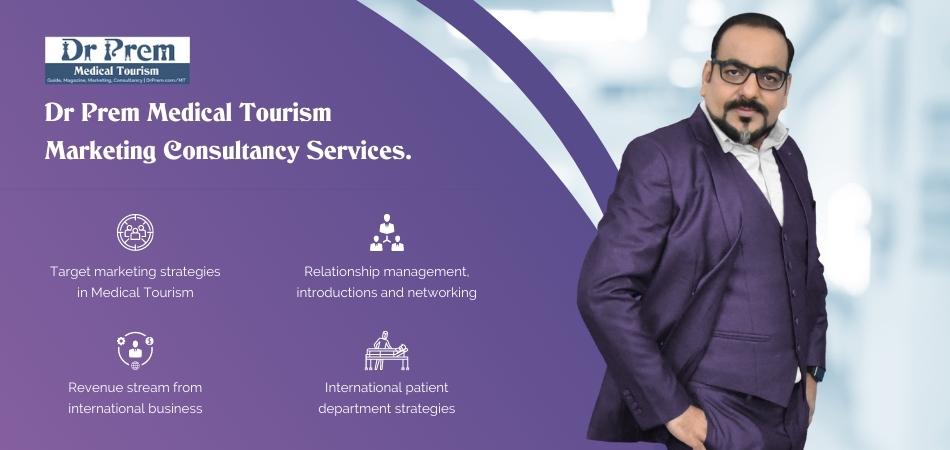 As a potential medical tourist, you should consider while making a sound decision is to ascertain yourself with the quality of healthcare in your chosen destination country. You have to make sure that the quality of medical care is up to international standards and worldwide renowned agencies are monitoring these standards in your chosen destination.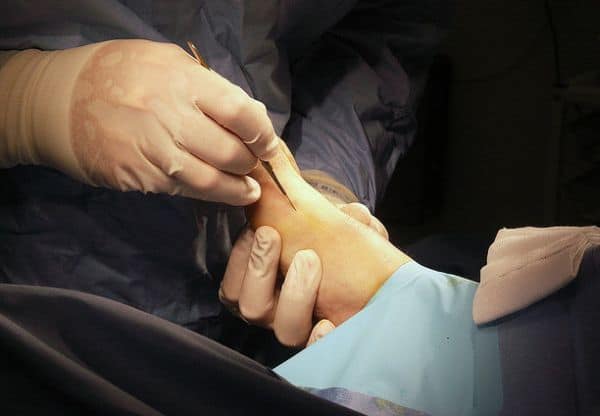 Many factors affect medical tourist and their medical journey. Medical tourists should make their choice of a potential medical tourism destination after carefully evaluating both the general and personal factors. In this article, we will discuss about general factors, which include quality of healthcare, recognition of the medical tourism destination, accessibility, government support and other medical tourism indicators.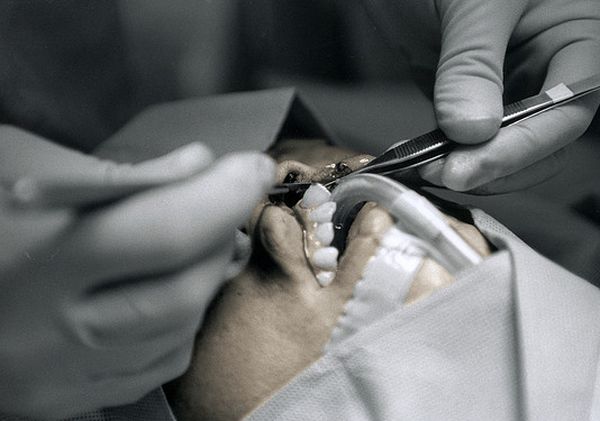 Quality of healthcare and medical treatment
It is vital to make sure that the medical care and treatment facility should be up to international standards in your chosen medical tourism destination. It should be of good quality because a good healthcare institution will be ready to serve you without any unnecessary delays. This will make sure that they have all the medical tests and the equipment that is necessary for the procedure of your treatment. It is essential for you to make sure that your chosen destination will make you feel safe and secure in a foreign land.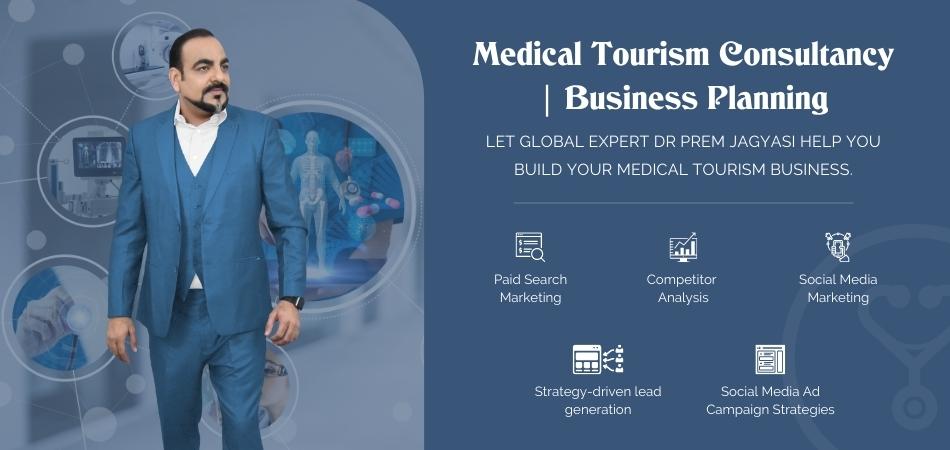 Recognition of the healthcare facility and medical tourism destination
You should look for the presence of a comprehensive system of medical care, which is able to cater to the demands and the requirements of international patients, without compromising on the care facilities for its own local citizens. In addition to this, if the destination is renowned, you will be able to recognize several medical tourists who have visited the destination and the facility in the past.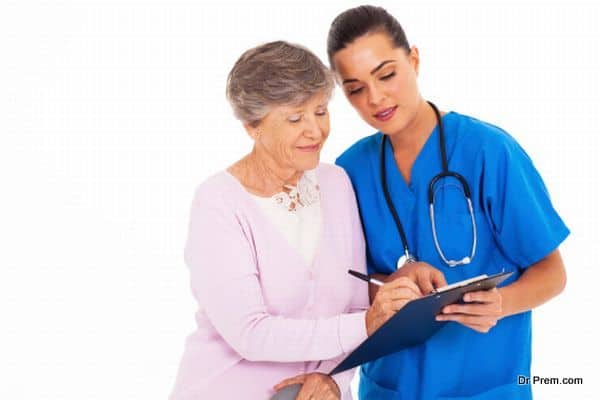 Accessibility
This the most crucial factor that you should keep in mind while opting for medical tourism and selecting a destination is easy accessibility to that particular region. You have to make sure that the region is politically stable, while you are selecting the destination. The destination should be accessible from each corner of the world through basic transport.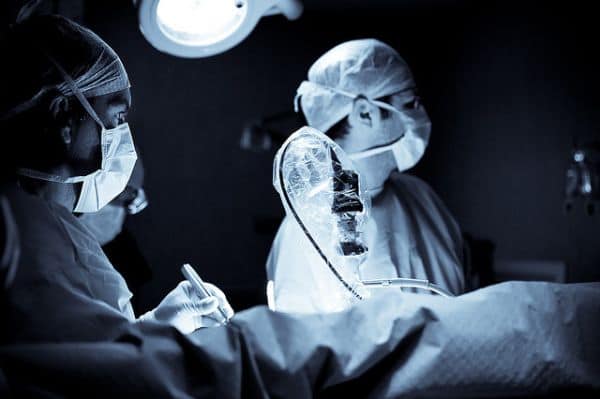 Government support
This is important factor that a potential medical tourist should evaluate while looking for suitable medical tourism destination. Government support guarantees a safe and successful journey.
Summary
It is important to consider all-important factors of medical tourism, which affect all medical tourists as well as their medical journey.