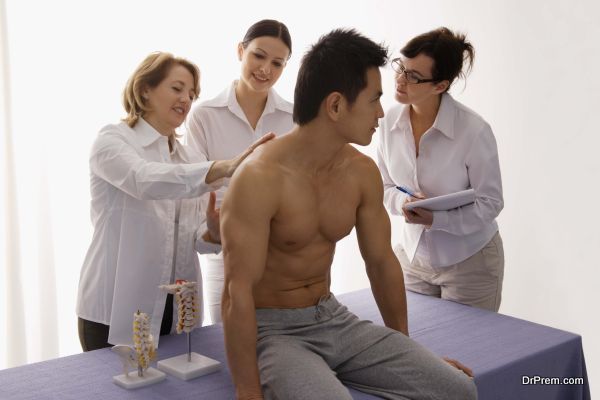 Before you start the quest to search for facilities in different parts of the world where you can get the required treatment, it is essential for you as a patient to understand your medical condition completely. You should gain in-depth knowledge of your diagnosis before you start diagnostic procedures such as screenings and check-ups. Self-assessment of your medical condition is critical, as this will help you in understanding what you have to do and what treatment options are available.
Know your medical history
Moreover, if a physician has already diagnosed you in your country, you should be familiar with all that the diagnostic reports say, and the recommended treatment procedures that will benefit you. If you find it necessary, you can even consult a different physician to get more information and recommendations. In addition, consider using the internet to get valuable advice and precautions that you should take while dealing with your healthcare condition. You should also try to speak to patients who have been dealing with a medical condition similar to yours, and get valuable advice that will help you determine the best treatment options available.
Once a physician diagnoses a medical condition for you, the best course of action is usually to gain complete knowledge about the condition. Knowing answers to key questions such as, what effects it can have on you, what kind of precautions you have to take, how long can you delay the treatment, and above all, where in the world can you get the best treatment, can make a lot of difference. With these answers, you will be in a better position to take good care of yourself, while understanding the different treatment options available. Familiarize yourself with the complications that can arise during treatment and how you can deal with any unforeseen problems.
Once you have gained enough information and have familiarized yourself with your condition, share all the information with your physician and your family members too. It will help you verify the knowledge that you have gained, and sharing it with your family members will ensure that they do everything they can to take good care of you and make you feel better.
Research and education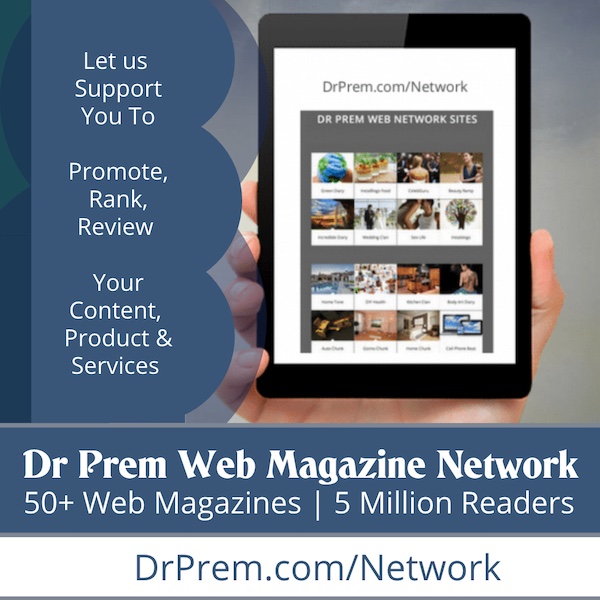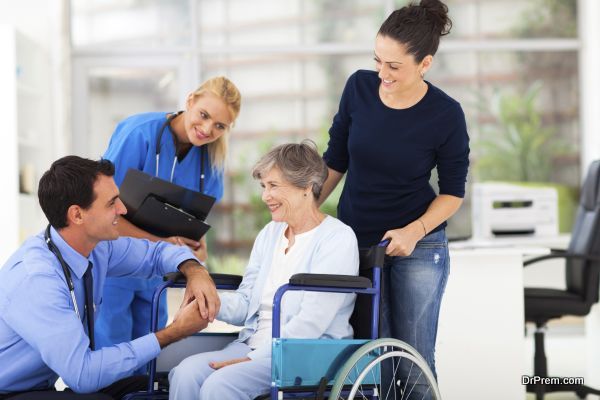 After a physician diagnoses a disease, it is often difficult for the patient to accept, or get accustomed to the diagnosis. The initial time is a lot more cumbersome for a patient as they do not exactly know what is wrong with them and how much worse the condition can become. The best way forward is to relax and start researching everything you can about the diagnosis.
The more equipped you are in terms of knowledge; the better your position will be to find treatment options. The fact is that with the right information and knowledge, you will be in a better position to understand and find the right treatment options available for you.
Research is your best friend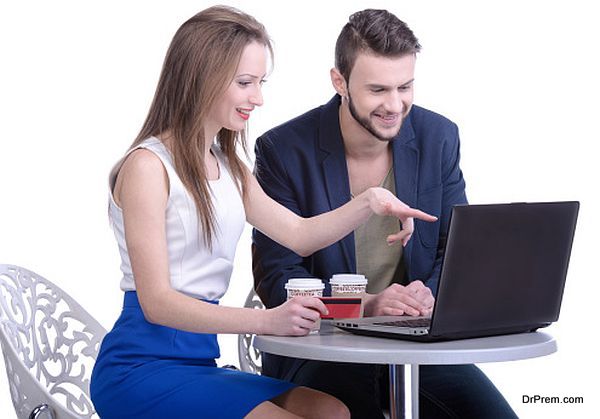 The better you equip yourself with the power of knowledge, the more you will know about your disease, and the less will be chances of any unpredictable conditions cropping up. Although there are hundreds of ways to get knowledge about a medical condition, the best and the easiest way is to use the internet.
The internet is full of sources where authentic and verified information is available at just a click. You can easily visit reputed and credible website like webMD.com, NHSdirect.nhs.uk, nlm.nih.gov, etc, which offer free knowledge to patients seeking detailed information about specific types of diseases. With the right information, it is easier to understand the current condition and symptoms.
Additionally, by doing ample research, you will be in a better position to read and understand different treatment options available in different parts of the world, and what these procedures involve. Patients without the right information and complete knowledge about their condition tend to take decisions in haste and end up facing problems. Before you start making any medical tourism arrangements, knowing your disease and illness in detail will help you make the right decisions.
You should keep an eye on the treatment options available in different parts of the world, and take recommendations from your physician. Once you have settled on a treatment, read about it in detail to gain valuable insight into the treatment process.