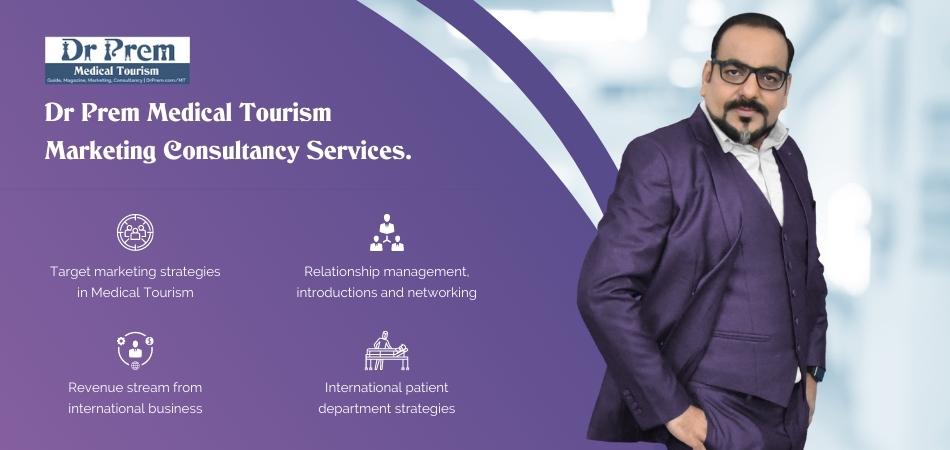 Medical tourism is one of the most rapidly growing trends of the globalized world and is a best solution for people who are in search of best prices and best alternatives to get well. Medical tourism is becoming increasingly popular amongst patients who travel across different nations to receive the best medical treatments.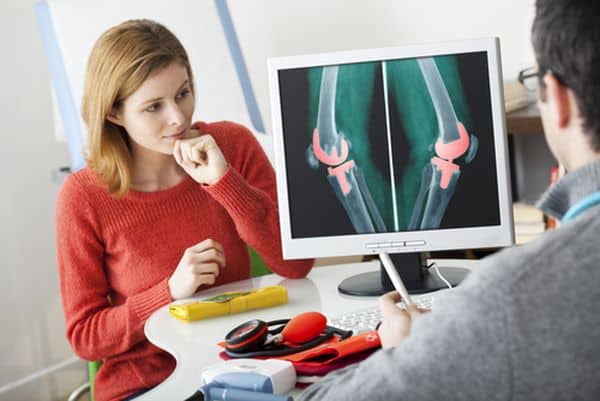 According to the authors of "Asian Medical Tourism Market Forecast to 2015" Asia is turning out to be an excellent medical tourism destination because of its low cost treatments and short waiting time accompanies with quality treatments as compared to the developed western countries.
It is supposed to show an increased CAGR of around 2.6 percent by the year 2015. Because of the increasing support from the governments of the Asian countries towards the betterment of the medical facilities, the continent has undergone a tremendous increase in its revenue from medical tourism.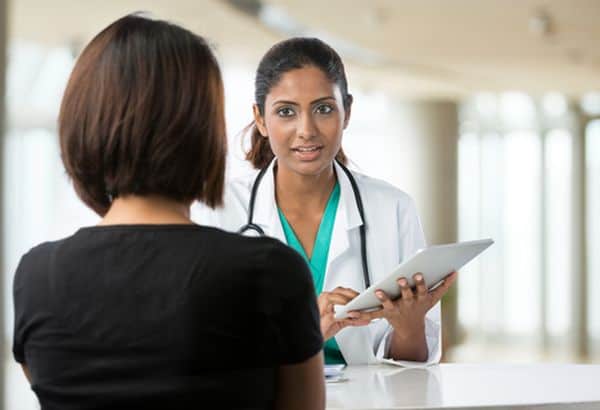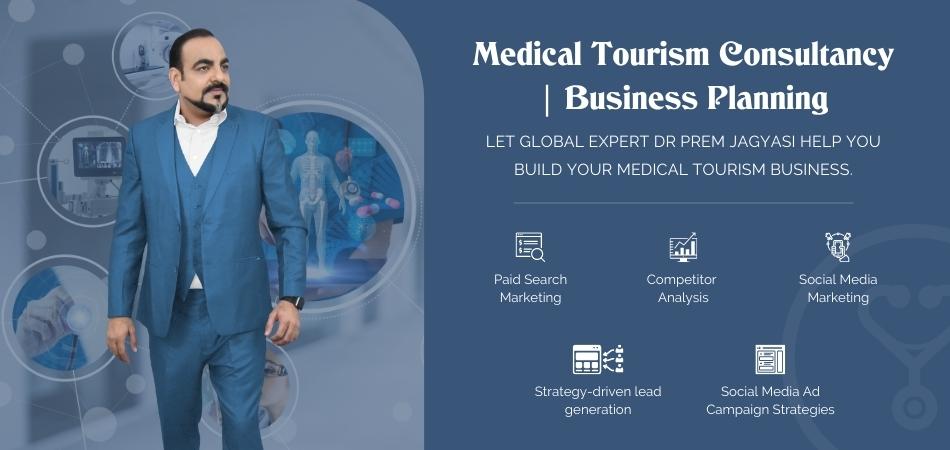 The Asian medical tourism market consists of countries like India, Thailand, Malaysia, Philippines, Singapore and Korea. These countries are expected to prosper the most during the upcoming years. The most important reason behind the expansion of medical tourism in these countries is the tremendous cost competition between them.
The extremely high medical costs in the developed countries like United States and United Kingdom have forced people who cannot afford expensive treatments to turn to other countries for their medical procedures where they get quality facilities at an affordable price.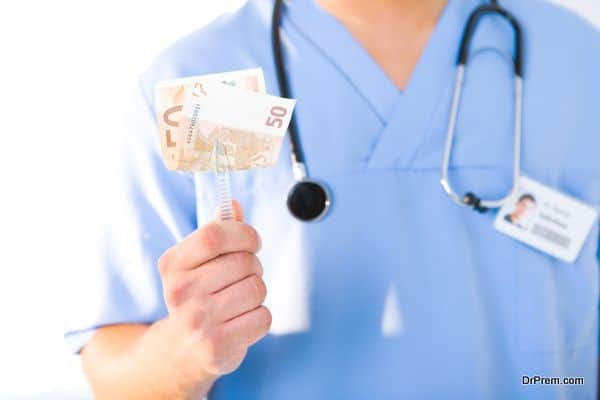 In addition, the alternative treatment forms like ayurveda, naturopathy, aromatherapy, homeopathy, meditation and yoga are becoming famous amongst the medical tourists. Many people travel to Asian countries in search of peace of mind and divine healing power provided by the above listed forms of alternative treatments.
The reports made by the authors also bring into light the trends and driving forces that are the major attractions of the Asian medical tourism industry. These include low cost cosmetic surgeries and the availability of special tourism packages that attract the medical tourists. Also institutes such as the Apollo Hospitals Enterprise Ltd. and Bumrunhrad International Hospital with their excellent facilities play a major role in the increased medical tourism to the continent.
Summary:
The report is a detailed analysis of all the aspects including the famous hospitals and aims at providing the best information about the strategies of the Asian medical tourism industry to enable the investors to make wise decisions.