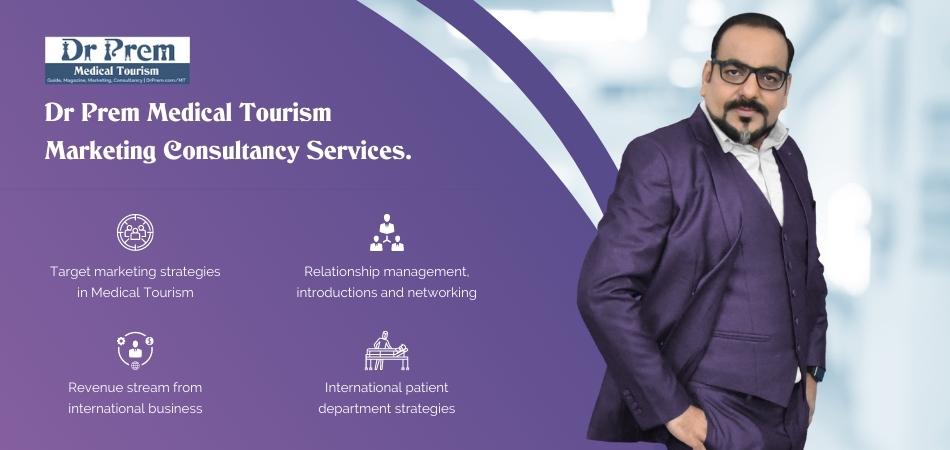 Dentistry has significantly become to be one of the most sought after treatment for medical tourists in foreign destinations. Low healthcare costs coupled with the availability of top quality hospitals and clinics can be considered as driving factors behind the same.
As such, here are the cost comparisons for a procedure like dental implants in several medical tourism destinations around the world as akin to the cost of the same procedure in countries like the UK and U.S.A. For instance, a dental implant would cost an average of $3200 in the U.S.
Mexico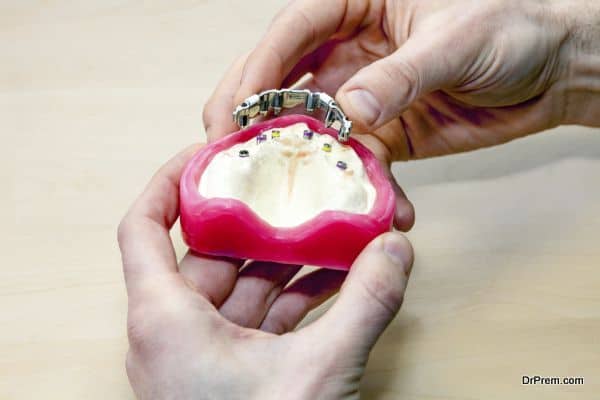 Closer to home than many other medical tourism destinations, Mexico is a popular choice among those in the U.S. who want access to high quality healthcare facilities and services at affordable costs.
Mexico is famous for several procedures like breast augmentations, bariatric weight loss surgeries and fertility treatments. It is also famous of its high end dental procedures performed by highly skilled dentists in ultra-modern facilities. The cost for a dental implant in Mexico would cost an average of US $1300 only.
Spain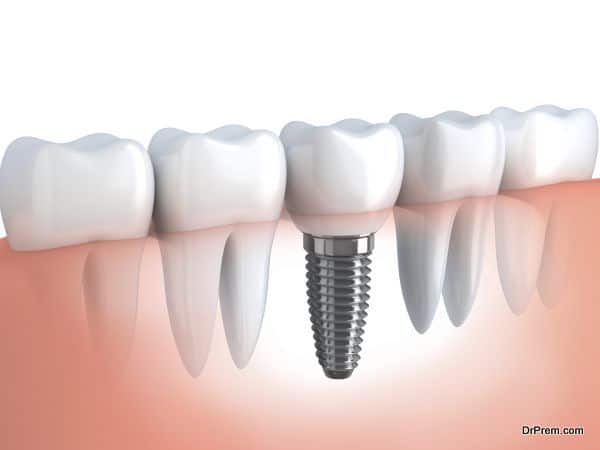 Most medical tourists who visit Spain aim to club their medical treatments with a holiday that would let them enjoy some time by the beach or play a round of golf on the country's lovely golf courses.
Of late, Spain has been gaining recognition for its dental treatments as well. Procedures like dental implants, teeth whitening and veneers can be easily availed for very low costs. For instance, a dental implant procedure in the country would only cost about US$500.
Hungary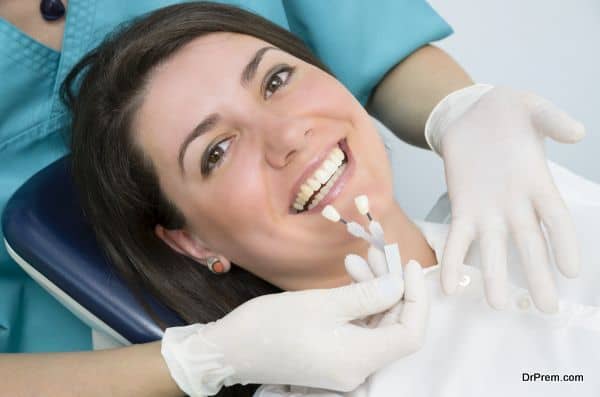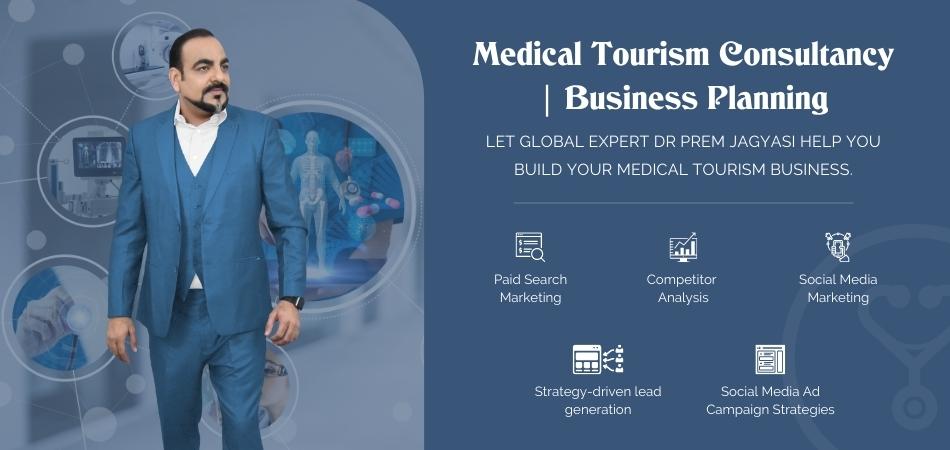 Hungary has only recently opened its doors to welcome medical tourists into the country. The country has great potential to offer the best of health and wellness facilities for visiting tourists. It has in particular, gained immense popularity for its high end dental treatments which can be availed at very low costs. So much so that Hungary has slowly come to be known as Europe's dental tourism leader. The country currently services about 40% of dental tourists from Europe, with a dental implant costing about US$1160.
Costa Rica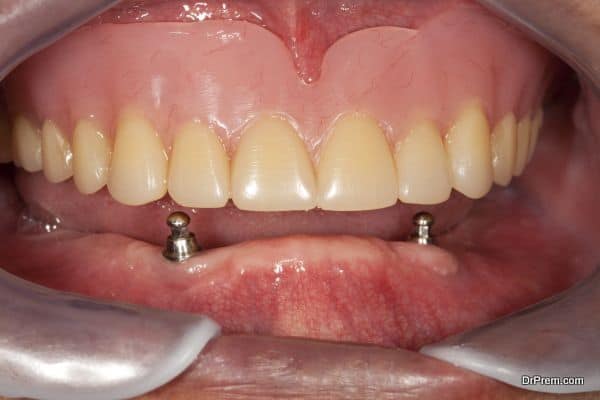 Costa Rica enjoys a steady stream of medical tourists from the U.S. and UK. The country is home to one of the highest ranked healthcare systems in the world, and offers its visitors some of the best beaches to enjoy their post treatment holidays in as well. All one needs to pay for a dental implant in this beach getaway destination is US$900.
Thailand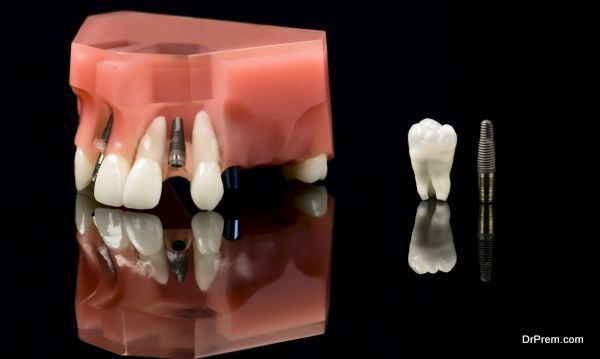 Thailand has a long list of factors dental tourists will find very appealing when opting for treatment in the country. From state of the art dental facilities and service oriented medical personnel to low cost medical procedures and the chance to enjoy a holiday in an exotic locale, Thailand has it all for arriving medical tourists. Dental tourists in particular, can get world class dental implants for as low as US $1300.
Turkey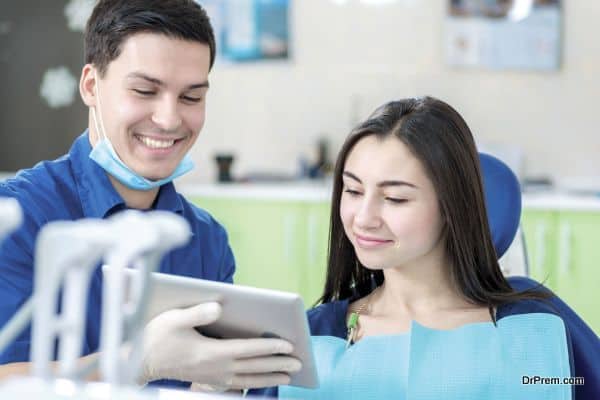 Turkey experiences a steady influx of dental tourists from the neighboring European countries every year. Cost savings coupled with state of the art medical facilities and short wait times can be considered as the reasons for the same. Easy access to JCI accredited medical facilities also helps individuals gain access to procedures like dental implants for just US $1000.

Individuals are traveling overseas for dental implant procedures. In addition to offering high end dental procedures at state of the art medical facilities, these destinations enjoy short wait times and low costs to become the most sought after places for dental implants in the world.