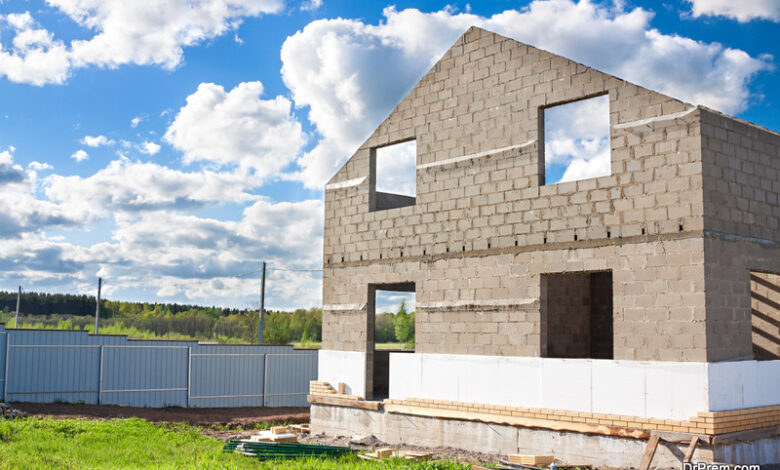 Renovating your home or property is a huge endeavor. Not only can it cost a great deal of money, but it can also take up a lot of time. When construction projects get delayed, you may have to deal with months of hammering, drilling, and loud construction equipment. After a while, you may question why you decided to make the changes in the first place.
Fortunately, extended home construction projects don't have to be a pain. There are ways to get over your construction woes without throwing in the towel. So, to help you get through your next construction project, here are few tips to cope with the noise, stress, and extra people running around your property!
1. Focus on the End Results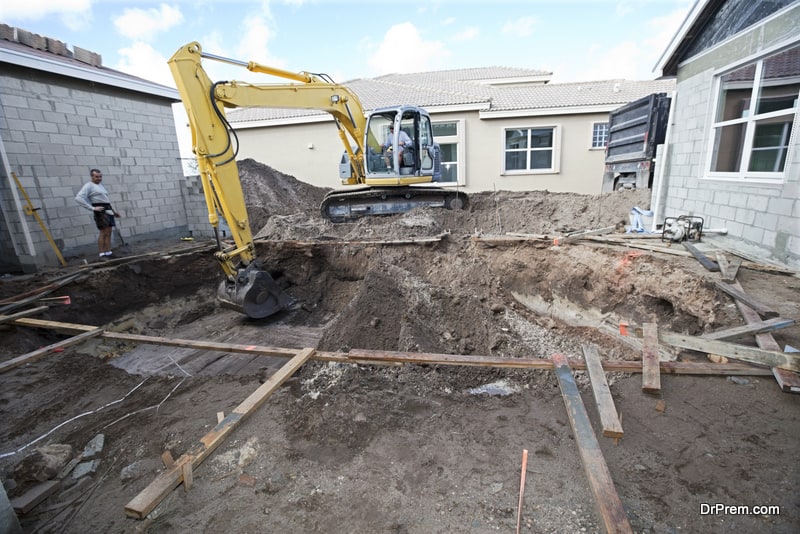 Even if you have a dozen construction workers doing various tasks around your home or jersey barricades set up along your street, you need to keep focused on the end result. There's a reason you started the construction project. Perhaps you wanted to completely renovate the look of your home to increase its street view value or maybe you wanted to replace an old roof to build equity in your home. No matter what your end goal, just remember that the construction is not pointless. Focusing on the end results can help the frustrations of construction seem much less important.
2. Find Ways to Get Out of the House
If you work from home or spend a lot of time in your house, you'll likely struggle to stay focused on the tasks at hand with all the chaos going on around you. So, find ways to get out of the house whenever you can. It could be as simple as taking a drive around the neighborhood or going to the grocery store to replenish your pantry. Even taking a short walk is a great way to clear your head and get away from the construction noise for a while. Whatever you do, make sure you take the time to clear your head and prepare yourself to return to a loud and possibly stressful environment.
3. Get Involved With the Construction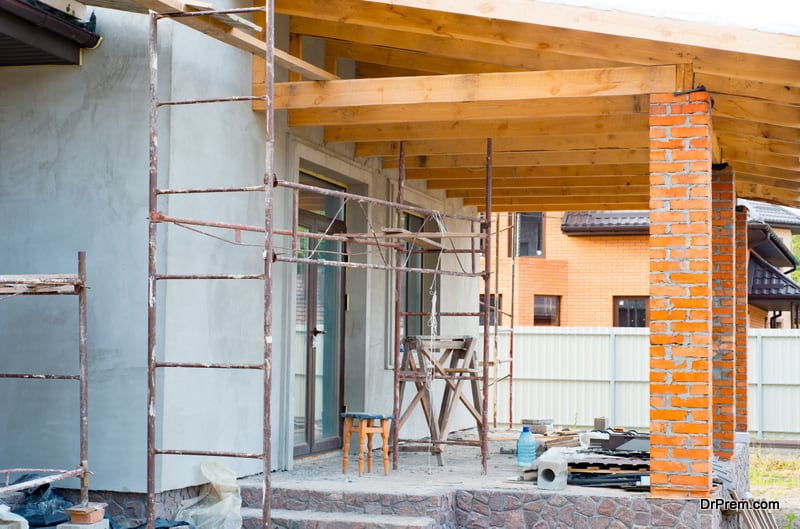 It may sound counterintuitive, but acting as the "manager" of the construction crew can help you cope with the project while also making sure that everything is done to your liking. For example, if you have a crew that needs to take out a portion of your wall, you may want to oversee their work to ensure that none of your valuables are damaged in the process. Additionally, some people simply like to micromanage. If you're a micromanager, overseeing the construction process from start to finish is a great way to lower your stress levels!
Moreover, getting involved with the construction process can actually help it go by faster. Crews are more inclined to work diligently and take fewer breaks when the client is always nearby. Thus, one of the best ways to cope with a construction project is to just stick around and let the crew know that you're watching!
Article Submitted By Community Writer