Hospitals that heal are also a source of environmental pollution. Consider the amount of energy and water it consumes – running 365 days. A report published in Green Biz says hospitals generate 2 million tons of wastes annually. Medical waste disposal and lack of regulated compliance is a serious environmental hazard. It endangers patients' lives too.

Unless we have green hospitals, patient mortality rates would mount. Poisonous chemicals and wastes stained with pus and infections from patients can well affect others undergoing treatment.  The objective of sustainable healthcare facility is to reduce the quantum of carbon footprint in them.
Going green for healthcare facilities is not a costly affair.  Small tweaks can go a long way in reducing carbon footprints.  It could enable significant cost savings and generate revenue as well as ensure quick recovery of patients. So what are the ways to make your hospital eco-friendly?
15 steps to create green hospitals:
Here are innovative ways to set up green hospitals for the benefit of patients, the environment and the hospital itself:
Procurement of green-certified cleaning products: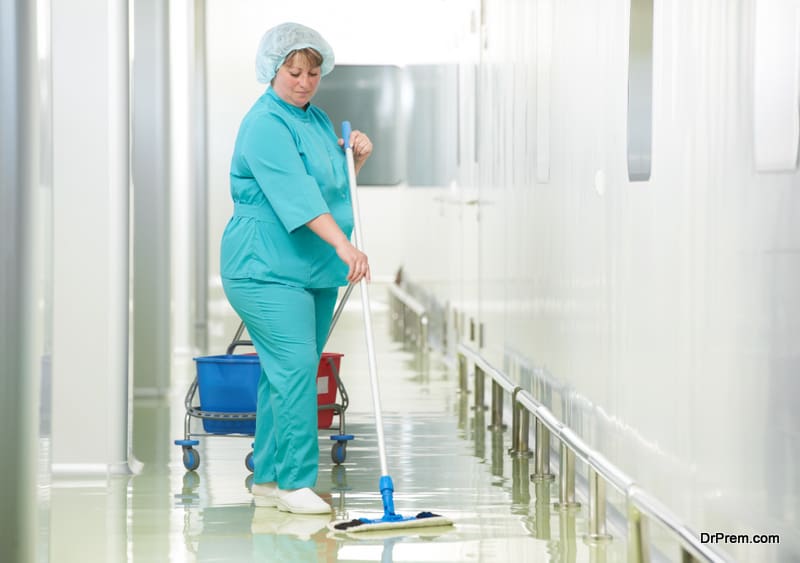 Cleaning products employed in hospitals could be harmful to fetuses, newborn babies and senior patients. The chemical contained in them does more harm than good. For green hospitals to be a reality, cleaning products should be sustainable. They must have the green seal stamped by NGOs dedicated for encouraging organizations to use sustainable products.
LEED certification and Green Hospitals:
Green buildings aim at cost savings and waste control through effective management. 30 % of energy savings can be achieved through switching over to renewable energy sources like solar batteries. Green hospitals are nothing but green buildings in the healthcare sector. They are subject to periodical energy audits to see how efficiently energy is being sourced and utilized.
Studies reveal that energy efficiency measures in hospitals can lead to a rise in earnings per share by a penny. The reason is energy costs get curtailed by 5 %. In the premises of our discussion, having LEED (Leadership in Energy and Environmental Design) certification for hospitals has its benefits.
It can lead to the following:
Reduced operating costs.
Conserve water, energy and other inputs that come at a price.
Healthier atmosphere for patients.
Incentives could be earned like tax reliefs and zoning allowances.
Natural lights and the greenery around which are products of architectural and landscape design having a therapeutic impact. They help reduce stress.
Sorting recyclable hospital waste: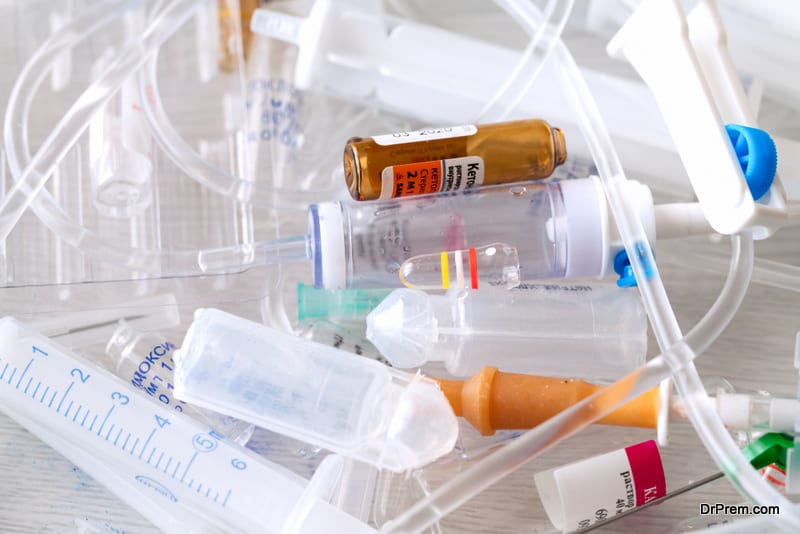 Hospitals in the US generate nearly 6600 tons of waste annually. The amount is massive. 85% of this waste comprises of non-hazardous materials like cardboard, paper, glass, plastics and food which can be recycled. These should be sorted from hazardous wastes to reduce disposal costs.
Discontinuing buying flame retardant products :
Hospitals often insist on buying furniture and equipment that won't catch fire for a special chemical coat. How effective is the chemical in taming the flame has dubious credibility. But it is for sure that chemicals are harmful to patients and hospital atmosphere. If an environmentally friendly hospital is what you dream to set up, flame retardant products should never be allowed.
Modifications in hospital meal plans: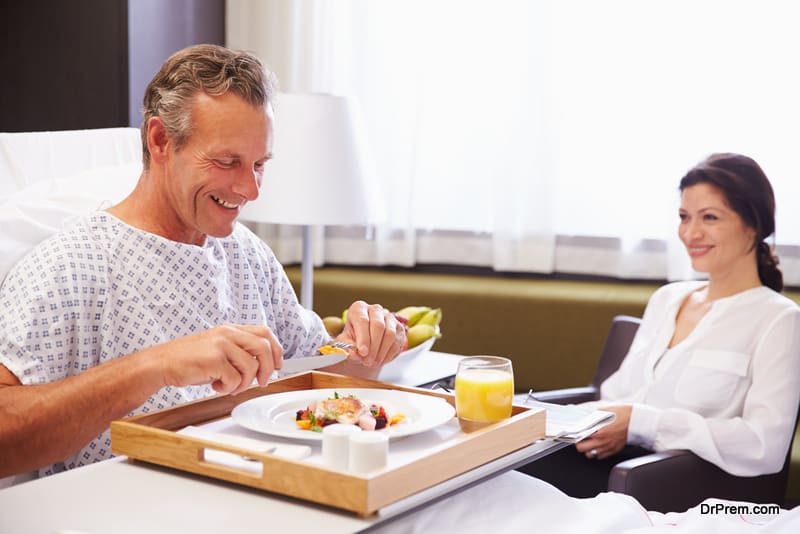 A sustainable healthcare facility should ensure that patients admitted are fed less of meat and more of fruits and vegetables. Livestock these days are fed with antibiotics for fattened yields. These antibiotics are harmful and soon find a host in human beings through the food chain.
The affected meat is often a source of ' superbug ' disease. Less meat would be a safer and healthier option. If at all meat is to be included in diet, locally farmed cattle should be the choice. They are fed on natural green fodder instead of laboratory synthesized antibiotics.
Climate change:
Pioneers of green hospitals must give serious deliberation to climate change and its impact on patient's health. Patients susceptible to pollen allergy can suffer a lot if pollen season is a prolonged one. Similarly, patients exposed to a polluted climate laced with industrial wastes could undergo a very slow recovery despite the best treatment.
The one with weak immune system suffers the most. This issue where climate change and patient health meets at the wrong end should be properly addressed. Or else the idea of a green hospital would be a pipe dream.
Document destruction service: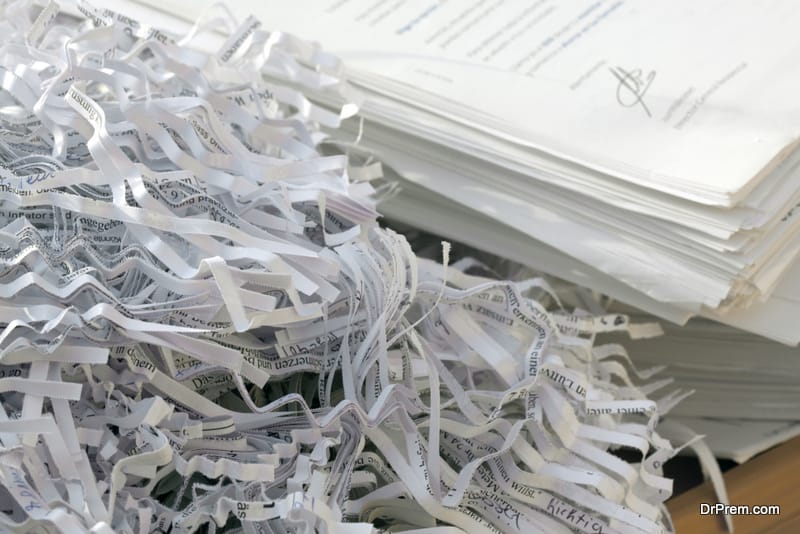 Paper generated in hospitals ultimately culminates into a pile of waste, occupying space, and before that, contributes to huge hospital costs. If you want to make your hospital eco-friendly, recycling papers already used would be a great idea.
As per the Health Insurance Portability and Accountability Act (HIPAA) norms, papers should be collected, shredded and recycled for use. The entire process is to be designed not disrupting environmental sustainability if you want your hospital environment-friendly.
Apart from avoiding costs for not having to purchase fresh stationery, this innovative stride would also:
Save millions of trees from being lumbered.
Save 1.25 million cubic yards of space for recycling paper waste instead of dumping.
Reprocess single-use gadgets:
Single-use devices must be thoroughly sterilized and securely packed before being shipped to the stockists. The same devices can be used multiple times – saving expenses and not at the cost of hygiene. This is a significant step toward inspiring green hospitals. It has helped Kaiser Parmanente save 55 million USD over the past decade.
Computer hardware disposal:
Computers and accessories need to be environmentally recycled. The idea is to keep a minimum of hardware garbage that would fill up space. Additional demand for new purchase would put a strain on financial resources. Green hospitals literally thrive on the concept of efficient recycling of expensive inputs.
Reselling and recycling capital equipment:
Instead of rejecting medical equipment and dumping them in waste bins, efforts should be to recycle and resell them. This would fetch extra revenue and keep the environment free from junkyard pollution.
Water conservation: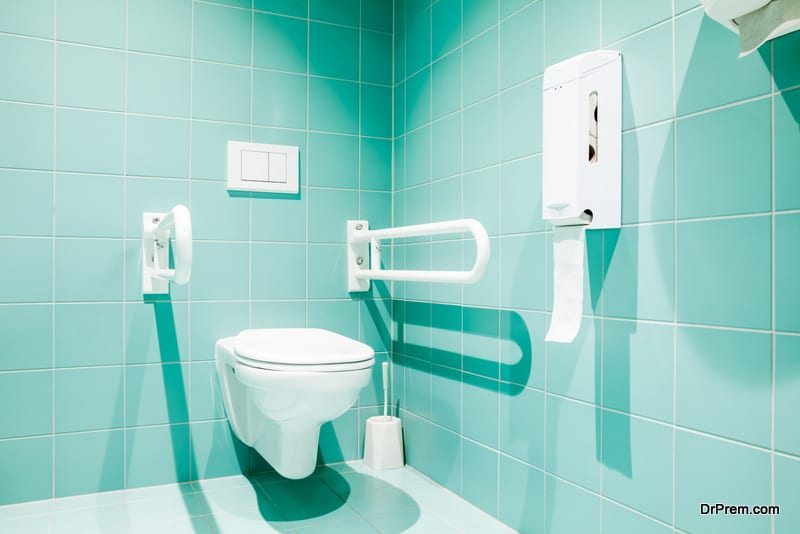 Environmentally friendly hospitals always strive for water conservation. Water is precious, its contribution apart from consumption angle, towards keeping the environment clean is undisputed. In green hospitals, toilets, showers and sinks are efficiently designed to assure minimum wastage of water.
Document handling and control:
Printing and photocopying procedures should be sleek. Putting a print on demand procedure to practice keeps costs under check. Single function devices for printer and copiers should be substituted by multifunction systems. This saves energy costs substantially.
Consume locally grown food: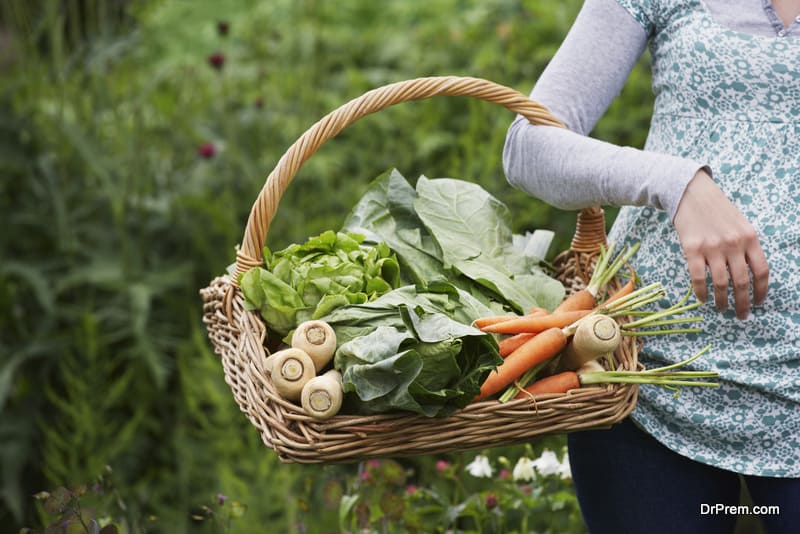 Green hospitals as they target environment sustainable operations, procure food grown in local farms. This would make local farmers financially secure and avoid the need for long chain logistics. Food brought in from distant places would require transport causing more harmful fuel emissions.
Reducing smoke:
Industrial smoke and smoke from lasers and other medical systems could seep into patient's wards, causing health issues. Filters should be installed at strategic points to keep out harmful smoke in hospitals.
Illumination arrangements: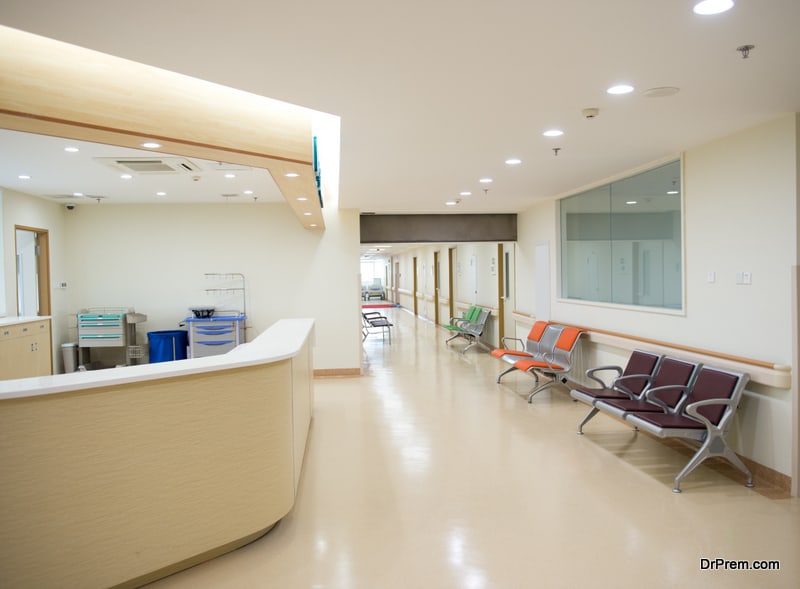 A considerable quantum of energy can be saved in hospitals by changing illumination arrangement. Replacing standard electric lights by energy-saving LEDs brings huge savings in energy bills. Installation of five star rated gadgets like air conditioner and water heaters serve the same purpose.
The concept of eco-friendly healthcare facilities has been given immense importance in the domain of patient care and treatment and its impact on the surroundings. Green hospitals are a much more attainable target with a focus on careful waste management and recycling by creating a rapport with local farmers and conservation of scarce resources like water and energy.  The benefits are multiple – ranging from improving hospital bottom line to farmer economy and from a cleaner environment to improving patient experience.