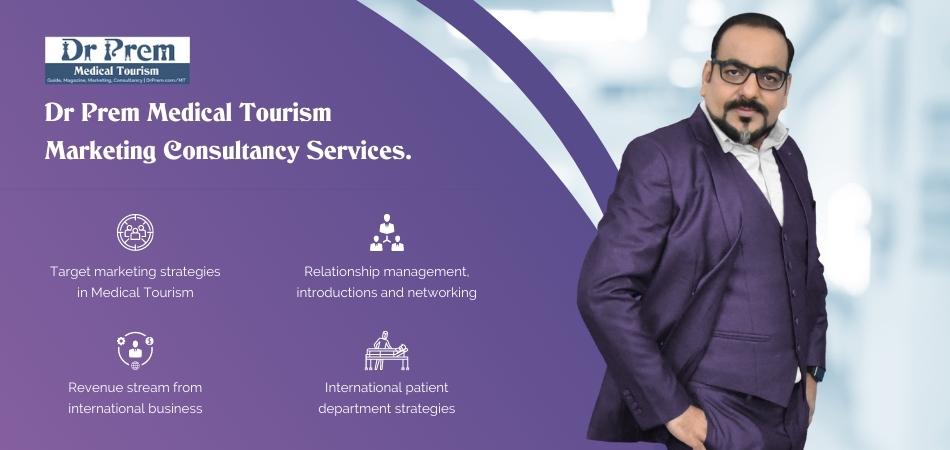 Healthcare costs are increasing in developed countries like the US and Canada, as a result, many patients becoming more and more frustrated. It is even more stressful when patients prepare for a surgical process and ends up being canceled on the same day. Some patients have to experience it multiple times. Medical tourism has given people an opportunity to get out of their towns and board a flight to foreign countries, where they will receive the required medical treatment.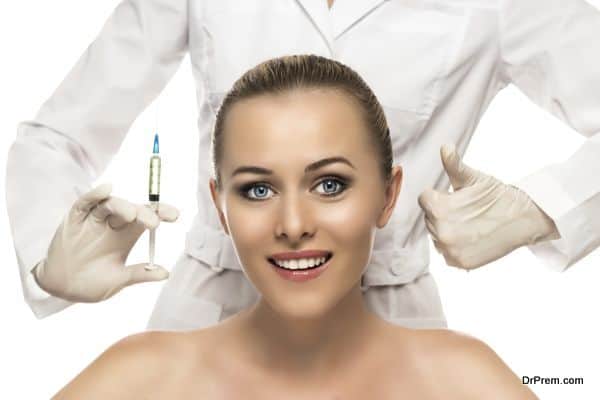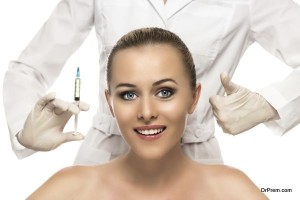 People get a chance to enjoy a vacation at exotic lands while being treated by specialists. Advanced technology and social media has broken down the geological barriers as the information is at the tips of our fingers. There are many reasons behind why people are opting for medical tourism and some of these are as follows:
Cost Saving
The supreme reason behind this is financial factor. People are travelling overseas to get major or minor surgeries done at affordable prices. A US citizen is able to cut down surgery costs by 50 to 60 percent by traveling to developing countries like India, Thailand, Singapore and South Korea. In developed countries, an average patient cannot afford the heavy bills of minor checkups or medical tests like X-rays, MRI, ECG and blood tests. Medical tourism allows people to get their corrective surgeries done at highly affordable prices.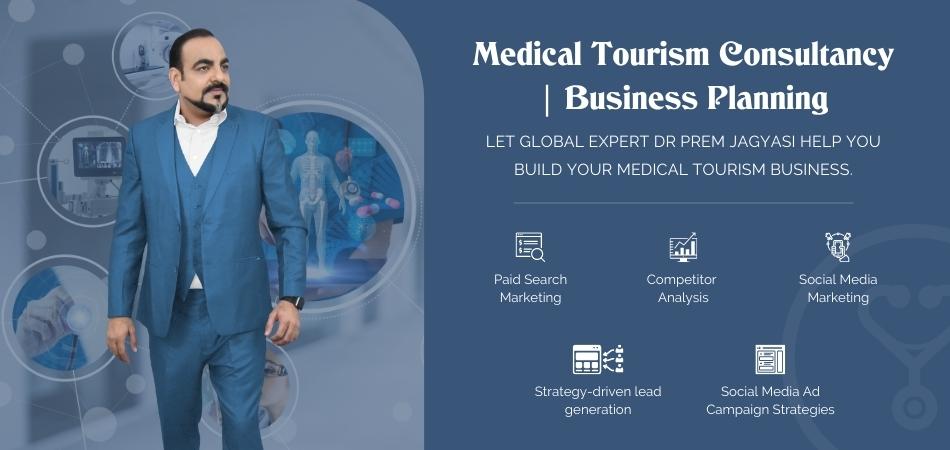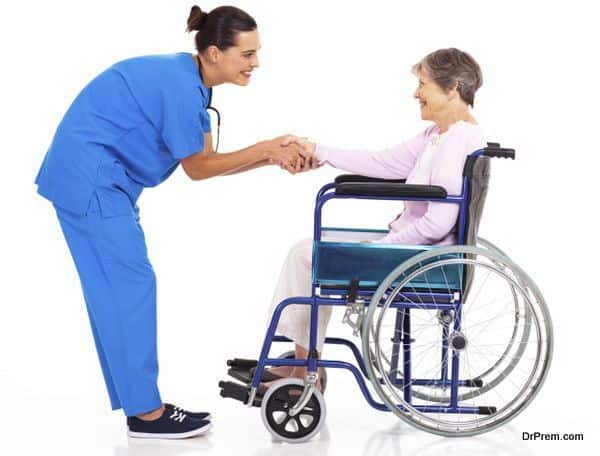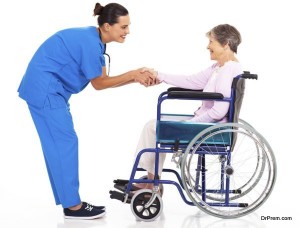 Great Hospitality
The warmth and care patients receive in developing countries is superior to the treatment they get in their native lands. They have to wait long for getting medical attention in their countries but when they travel overseas, they get immediate attention as treatments are scheduled prior to their arrival. It offers all types of minor and major treatments or surgeries. It offers corrective or cosmetic surgeries, cardiac surgery, joint replacement, organ transplant and dental care.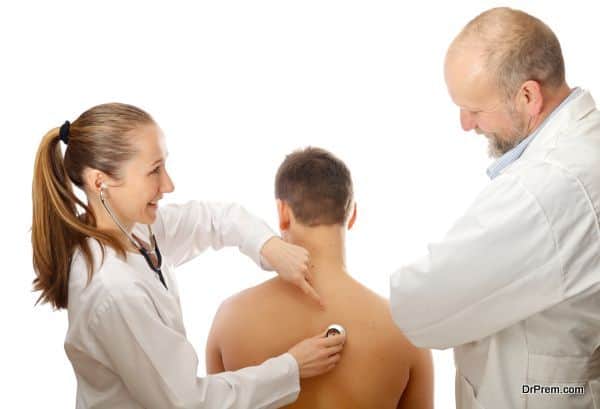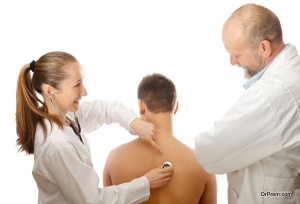 Excellent Treatment
The surgeons or doctors who operate foreign patients are all highly qualified. Some of them receive their degree from European and American medical schools. Well-qualified nurses give injections and medicines to foreign patients.
Lodging and Sightseeing Facilities
Many organizations offer a complete lodging, medical treatment and tour package to patient and his family or friend.