Life takes a new turn when you get married. Your happiness no longer depends upon you. The same person who used to have a lot of time for his friends hardly affords to have his/her own space and time. You need validation, attention and get partially dependent upon the other person. Some couples are always in a hunt to trace signs of someone else in their relationship that does not even exist. This applies the same to men and women. You have mixed feeling towards your partner; at times, you feel insecure and even envy him/her. Couples who sort out such issues live a healthy relationship. Follow a few simple tips to ensure this problem doesn't' get ugly:
Be your true self again

You need love, acceptance and a feeling of belongingness but this all must not come between you and you happiness. Try to balance things up, a relationship is supposed to make you feel complete not empty or insecure. You are a complete self who does not need someone's attention or validation. When you are your true self, you live a happy life. You love yourself and that makes you even more valuable. Apart from this, you allow your partner to have his/her own space since you feel secure in your life.
Feel complete even without your partner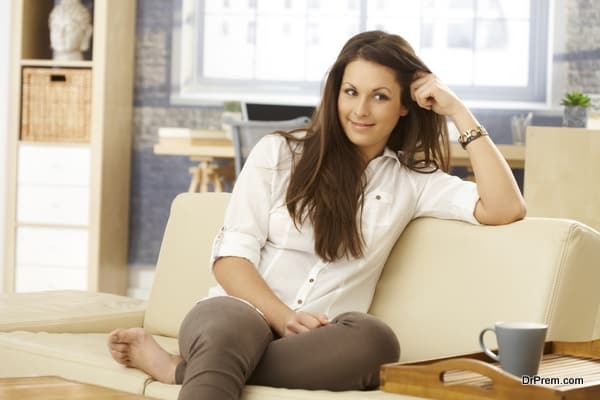 You feel insecure when you are not able to find happiness in your own life. You feel dependent and rely upon the other person for almost every little thing. If both partners feel this way, they fight over trivial issues and feel even more insecure with every argument they have. When two individuals start feeling complete, they are able to support their partners and feel secure. You enjoy each moment spent with your partner and your partner brings out the best in you. You feel comfortable even when you are not together.
Get used to your earlier self

No doubt, you must have experienced life alone when you were single. It is just matter of habit; if you change your habits, you can change your emotional as well as psychological condition too. Learn to depend upon your own self once again. With practice, you learn to be your real self who feels complete. It is slow and steady process but gives you dynamic results.
Do not seek useless details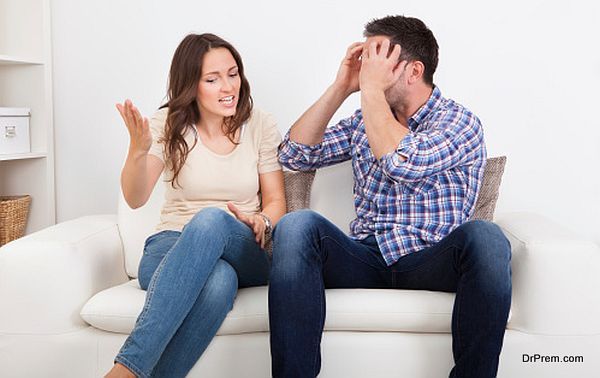 You must not give shelter to self-destructive thoughts since they twist your ability to see things in a positive light. Do not try to invent something that does not exist since insecurity can give rise to problems that sometimes take a lifetime to resolve. You know your own worth and this matters the most in a relationship. If you feed negative thoughts to your brain, you would have to deal with the circumstances too.
Communicate with your partner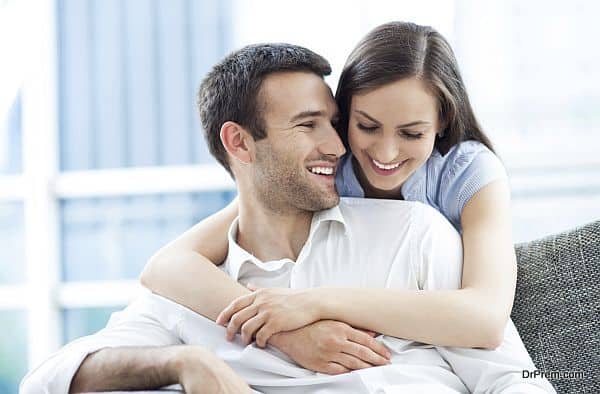 Every time you feel insecure, share the reason of your insecurity with your partner instead of making assumptions. Have an open conversation with your partner and point out the specific behavior that has lead to the feeling of insecurity.
Need of a breathing space

It is important for both the partners to have their own breathing space since it enables you to grow as an individual. You sure have to spend quality time with your partner but this hardly makes up for your need to be with yourself from time to time. Pursue a hobby or get together with your friends.
There is no such thing as perfect relationships; it is just that you work together to look at the positives aspects of your relationship. There are ups and down but that does not mean you make decisions based on assumptions. Feeling of insecurity can make it difficult to think or act rationally and it makes the feeling of insecurity even worse.