We, as humans, are born to tolerate certain things in our life. Our parents, teachers idols have guided us in our childhood that if you tolerate certain things in life, it is respectful. But when we think about our old days we will remember that we were humiliated when we used to hang  around with friends. Sometimes we were given "names" not meant for us, but we accepted those friends hiding the hurt and stress in ourselves. That is what life is – we endured.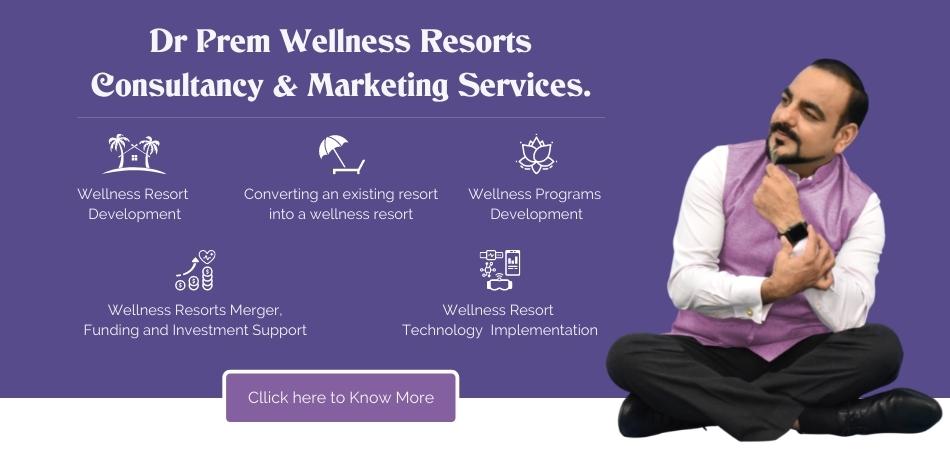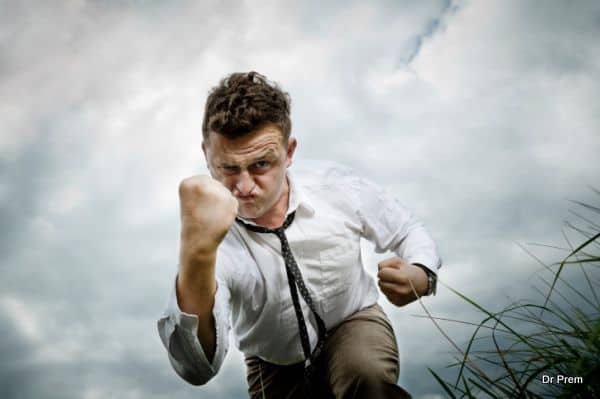 We learn things gradually with our mental and physical growth. We try to understand things in our own way. We are used to give too much importance to others' comments and let us feel very low by believing these comments.
But as an adult sometimes though we are seen struggling with these issues; it's a lousy way to lead a life. You can't win everyone's heart and consent, nobody ever gets it. One must remember that all are even not going to say good things about you also. So it's time to grow up and start believing in "yourself". You are very important to you than what people say about you. It will make life more enjoyable and meaningful.
Value the meaning of the term
You should remember the saying "Go where you are celebrated instead of where you are tolerated. If they can't see the real value of you, it's time for a new start". Move on in life. Stop hanging around those people who don't celebrate your presence. You should be valued, your knowledge, your wisdom should be respected; not tolerated. One should know when and where to stop and then start a fresh chapter and let life move on. Yes it is difficult to take such decisions at times but you should remember that it is important to you and also those who value your presence and respect you. Changes should be brought in this juncture of your life; it's an important tool to achieve success. When we strongly start the new beginnings with hopeful desires, we will realize that life has been more successful than what we have encountered in the past.
One should never take you for granted. No one has the right to treat you as a doormat. Arguments may pour out a lot of negative energy. Your soul becomes too heavy. Sort out the differences calmly by thinking and talking. But once you become aware that the other person doesn't understand you or seldom tried to respect your feelings; it's time to walk past away those people. Never turn around and give a second look. Be strong. They are out there to get you. Some just hang around you for foul or self-vested interests. They just gripe about others. And worse is you hang around such "friends" who do nothing. Avoiding them would be the best choice. This enhances your chances to firmly believe in yourself. You will find it easy to maintain your self-esteem or achieving higher goals in your life and career. Avoidance of the negative folks is appreciated. Don't let their beliefs about you hurt your performance.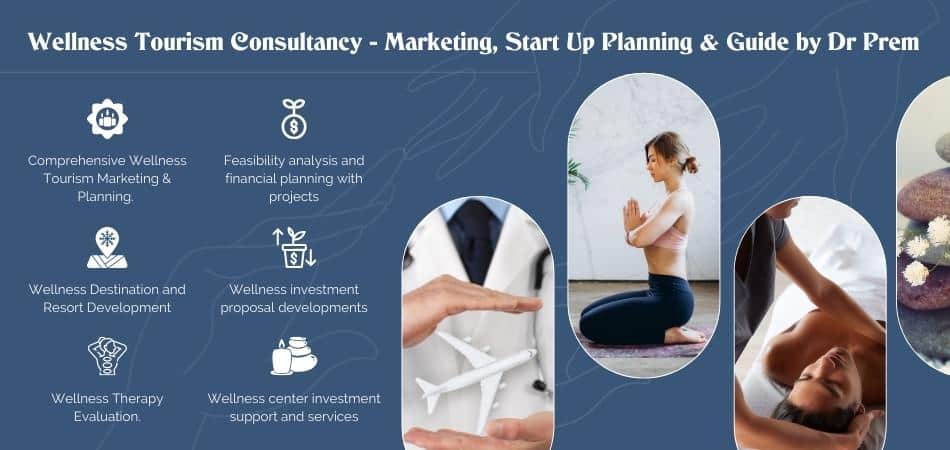 Some common experiences
It's like a marital relationship which is sinking. You turn towards your partner, your soul mate and try to continue a relationship. But in return your partner just accepts your presence because as you are legally tied up. They have the right to abuse you, accuse you, and make you feel guilty or held responsible for all the wrong things that is happening in your life. Spend time with people who believe in you. Try comforting yourself with those who will understand you, share your thought. Let them guide you towards the right path. It will only boost your self esteem.
"Who is your best friend?" Not just because you live or work around him or her, that they become your best friend. They can't buy your time just because you know them for long. A good or best friend is the one who brings out the goodness out of yourself . They appreciate the "you". They respect "you" overall. They actually celebrate your presence and are happy to be around you.
Be positive and motivate yourself
Giving a new start in your life will also motivate others who have been watching closely at you. For example, you have been disoriented because you were giving too much importance on what others are saying about you negatively. As such you were under depression which was not only unhealthy for you but also those who are directly dependent on you. It can be your child or ageing parents. Even pets get affected under such circumstances. As such when you come out of this believe and start growing up and stand for a new start, your kids also get motivated from you. They also learn in life by not being granted or taken for a ride!!! The pets also understand the positive vibe that you start generating around the house. If your parents are under any health problem they surely show signs of recovery. So please keep it in mind that you are also responsible for other who really values you.
Your success depends on whom you work with or live with. So you should be careful with whom you spend time with or the people with whom you reciprocate. Try  understanding the difference between the thin line of where you are being celebrated and where you are being  tolerated.
People can see your success as a threat to them. They may laugh at you, but will never feel secure about you being around them. Only for selfish advantages they will tolerate you. They will try not to reveal their jealousy, but the moment you catch up with them, they will do everything to bring you down and hinder your progress. This ideology is applicable not only in your work field but also in any relationship.  So choose the right path carefully. Remember almighty is always with you to guide you  through your success!!!