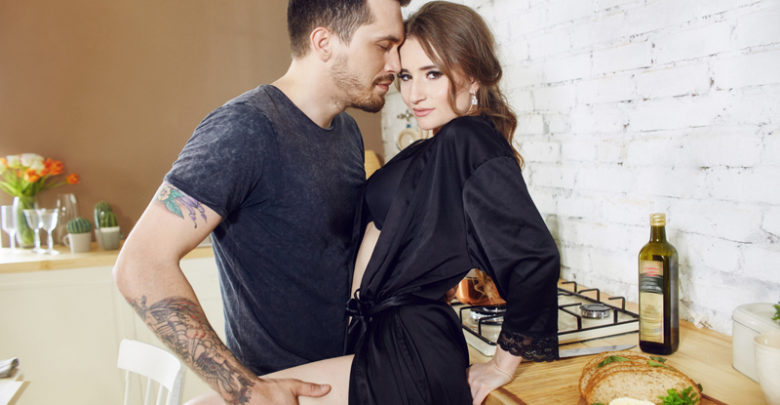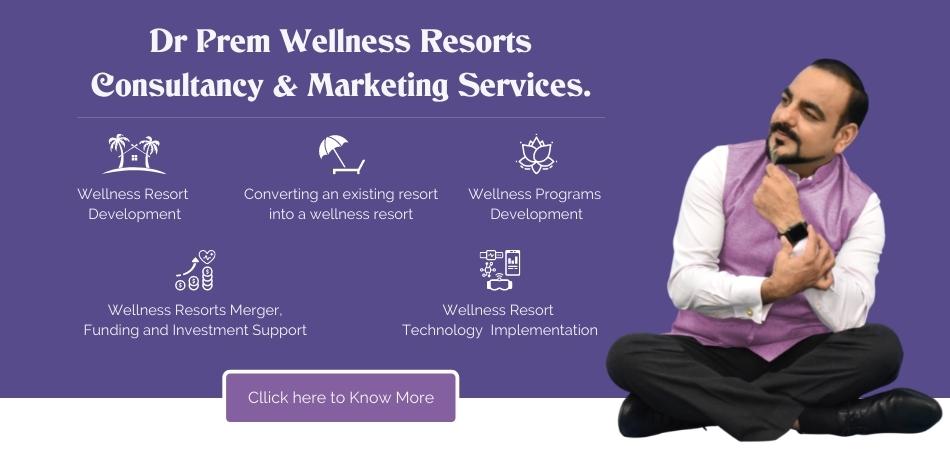 Falling in love is only the first stage of love. Initially, it is all about the great meeting of the minds but everyone wants to feel, touch and eventually go beyond that stage. In every relationship, people want to move forward to the next step and no matter how subtly you say this, it all boils down to physical intimacy, or sex, in the end.
In today's competitive and busy world, a majority of couples find themselves juggling hectic work life with an equally hectic life at home. From kids growing up and wanting extra nurturing at home to meeting tight targets at work while getting enough sleep, a couple may find that sex has taken a back seat. The lack of sex in a relationship can destroy a person in more ways than we can imagine at first. If they start to feel disconnected and less sexual by the day, a destructive cycle can take over.
This often comes in the form of other sex-substitutes such as alcohol and drug use, which not only destroy the person getting addicted, it can also destroy the entire family and social life.
When does sex become an issue?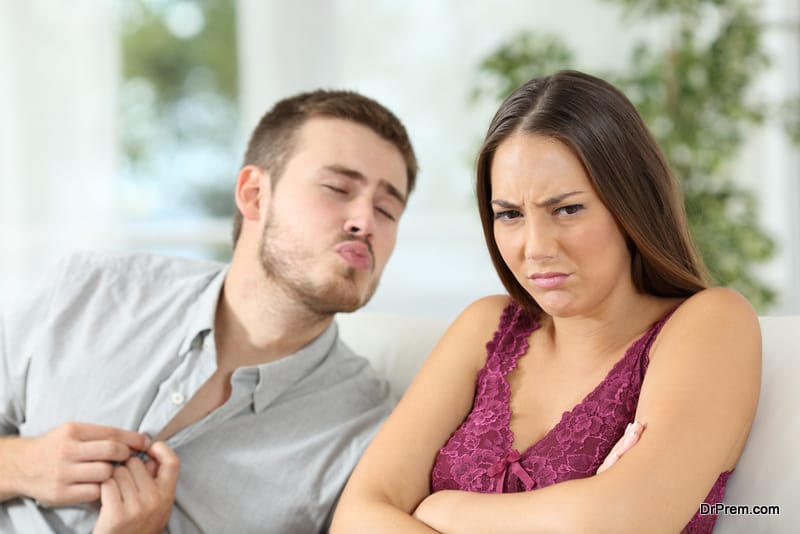 Sex is not an issue unless a couple isn't having any. Once this starts to happen, the couple will stop talking about it altogether. This not only makes it worse, but it also makes the relationship vulnerable over time. If one partner has a higher sex drive than the other and there is a lack of intimacy as a result, resentment creeps in and it can be very stressful.
Sex is meant to relieve stress not add to it. Sex provides an important time-out from the pressures of our daily lives and allows us to experience a quality level of closeness, vulnerability and sharing with our partners. The desire for sex is also one of those subjects that women tend to keep bottled up because they're afraid of eliciting an angry reaction. So it is crucial to talk about it if there is a sense of disconnect between the couple.
How to sustain a relationship when the going gets difficult?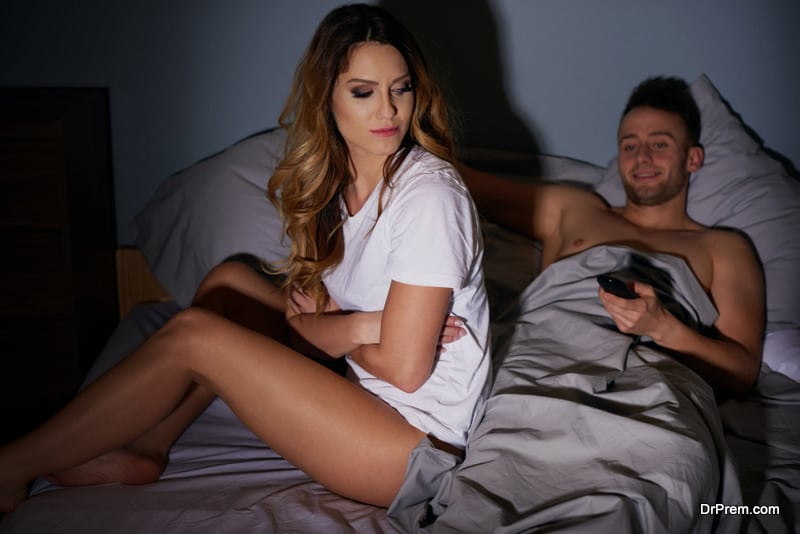 It can be hard to find time for sex on a regular basis once other things in life keep demanding more attention from the couple. Priorities shift and it is of utmost importance at this time to find other healthy ways such as acts of service/kind words and even non-sexual touch besides discussing it. Any means by which you provide physical comfort to your partner can be viewed as part of a fulfilling sex life. Non-sexual touches, done the right way, might go a long way. Touching, caressing and even holding hands while watching a romantic movie can also serve as important cues to your partner that you still care for them, with or without the actual act of 'doing it'.
A sensual massage might do the trick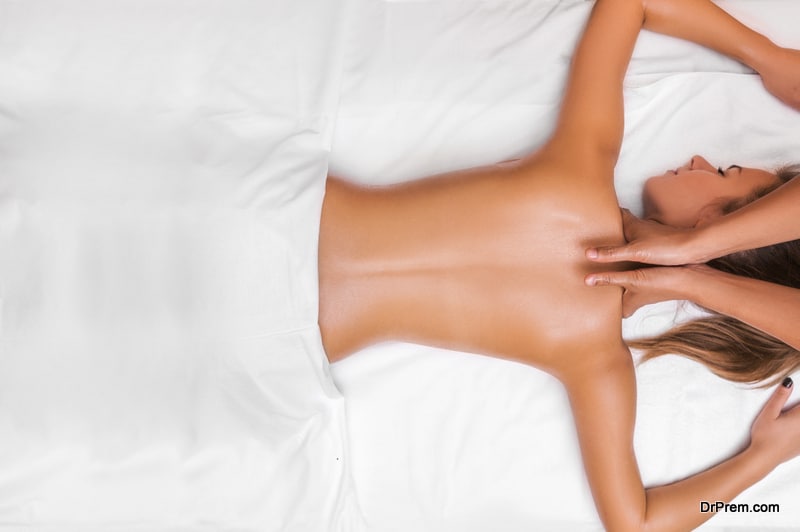 Often we hear about how someone is able to seduce his partner by giving him or her sensual massage. This is especially true for women who have sore heels and are tired of working all day in uncomfortable shoes. An exhausted woman will be overjoyed if her partner offers her a foot massage. Doing it right may even get the man something in return, which he definitely would not mind after all that hard work on her feet.
Couples need to find a way to put sex back to the top of the list. They need to find a way to reduce daily stress and vent in a healthy way. It would be wrong to instead move onto to other substitutes of sex. Both partners need to stop giving excuses that they are too busy or too tired and redirect some energy towards their relationship. A good orgasm is not just a fun and satisfying way of entertainment, it can burn calories and reduce stress. Sex therapists confirm that getting-it-on on a regular basis not only enhances life, but it may also extend it too.
Lack of sex in a relationship is the loophole through which sexual frustration creeps in. Sexual frustration is the silent killer of the majority of relationships today. So, what can you do if you gradually find yourself becoming more and more sexually frustrated? Read on to know the answer.
How to deal with sexual frustration
It can be quite stressful and an embarrassing situation for a person to face sexual frustration during his or her lifetime. It is therefore important to understand the entire concept of sexual frustration so as to overcome it with ease. Here are some ways to deal with the situation.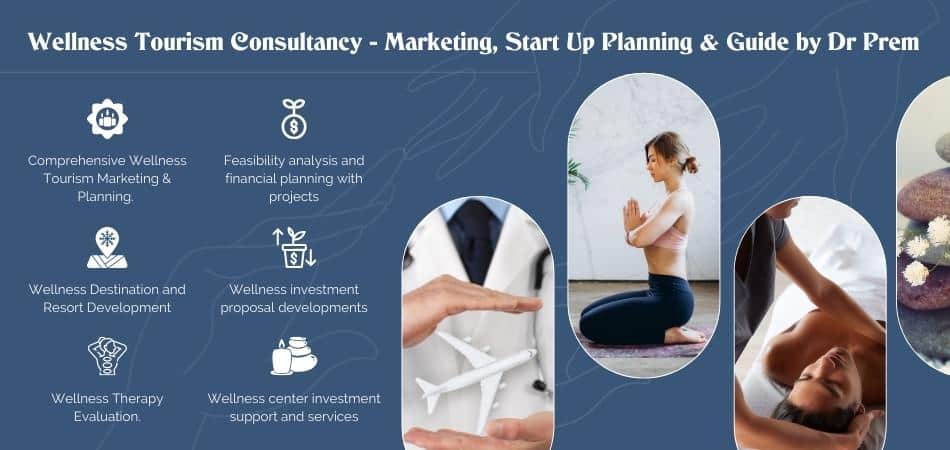 Define sexual frustration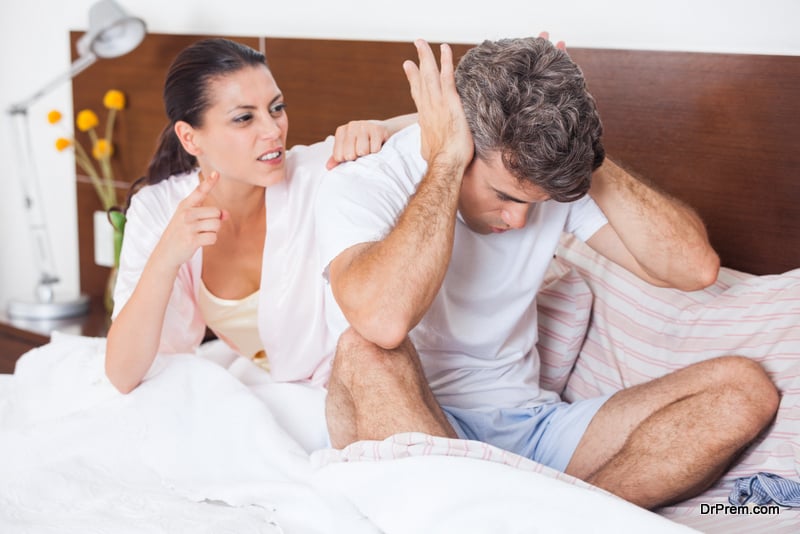 It is important to define the word sexual frustration and what exactly it means for you. You might be undergoing an erectile dysfunction, intercourse pain, reduced desire caused mainly due to depression, stress, illness or different medications. Over and above you may be simply feeling bored to enjoy a sexual relationship. This may be for one reason or another. However, what is more important is to search, define and understand the root cause or reason behind the sexual dissatisfaction that ultimately leads to cause of sexual frustration.
Take support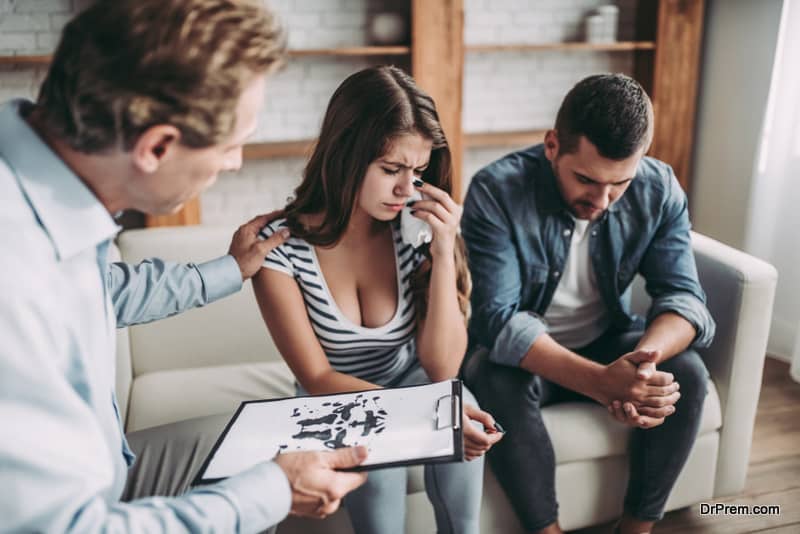 After knowing the underlying cause of your sexual problem, you can seek expert medical advice or go for sex therapy. An expert can rightly judge and offer the right treatment for your problem. You may be advised to eat the right food, exercise and take supplements like Semenax to help you make your sex life a thrill ride. Do you feel uncomfortable to visit a sexual expert?  You can also take your family or friends into confidence. Take their advice to solve your problem of facing sexual frustration.
Do not forget that your main support is your sexual partner. This is the person with whom you can share your intimate and innermost feelings with greater comfort and ease.
Communicate with your partner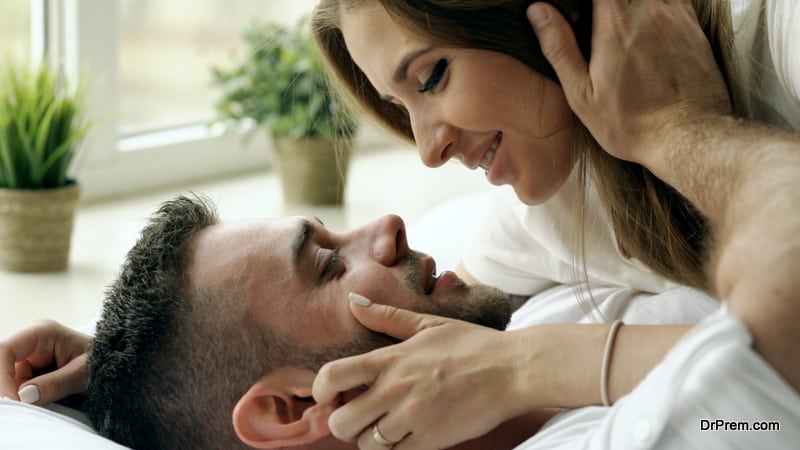 It is important to make your partner aware of your feelings, emotions and your problems too. Do not avoid any crucial intimate talk or communication with your partner. Or else, you will ultimately make him or her feel undesirable, unwanted and unhappy. Relationship problem is considered as one of the major cause of reduced satisfaction in any sexual act. Thus, you must remember to make your partner feel more comfortable and happy with you while you both are together.
This can greatly help to enhance sexual intimacy between you two. Moreover, it will also help to solve issues of depression, stress and frustration levels with ease.
Avoid excessive stress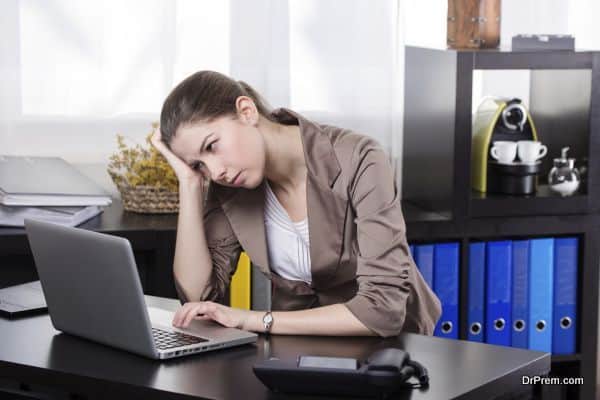 Any trauma, grief or depression can easily invite a reduced desired in sex. This can also increase sexual frustration in a person to further increase his or her level of stress. Stress can adversely affect the level of your ability to perform as well as enjoy a sexual relationship with your partner.
Do you find it too difficult to manage your stress level? Then you must try to visit a psychologist or your family doctor. He/she might offer you different alternative solutions for reducing your stress level.
Avoid triggers that cause sexual frustrations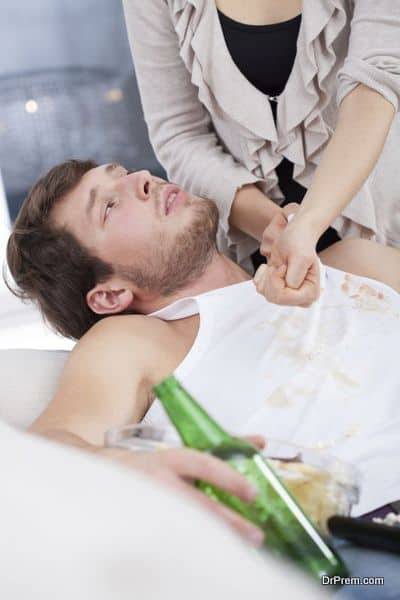 Alcohol or drugs are the major triggers of any sexual frustration. A person who is under constant and regular influence of alcohol or drugs can feel a substantial reduction in his or her sexual desires or activity. This causes an extreme increase in the frustration level both during and after the sexual act.
Excessive intake of drugs can also cause sexual dissatisfaction as well as erectile dysfunction too. It is therefore important to take timely advice and prescriptions from your doctor. This is especially important if you are habituated to alcohol, antidepressants or other pain relievers.