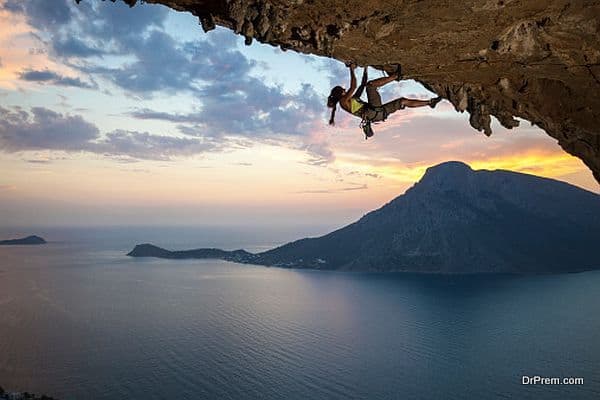 What is determination? It is 'self confidence'. In other words it is the awareness of an individual of his potential and passion to do something. Being determined, means to prepare yourself to achieve something by keeping your attitude in positive direction. If you don't have the determination that you can reach to your goal then no matters how easy the work is, you can't succeed in that. Having that been said; now it is needless to say how significant is it to be determined to accomplish your goals. So, rather than discussing the significance of determinations, let's start talking about its impact.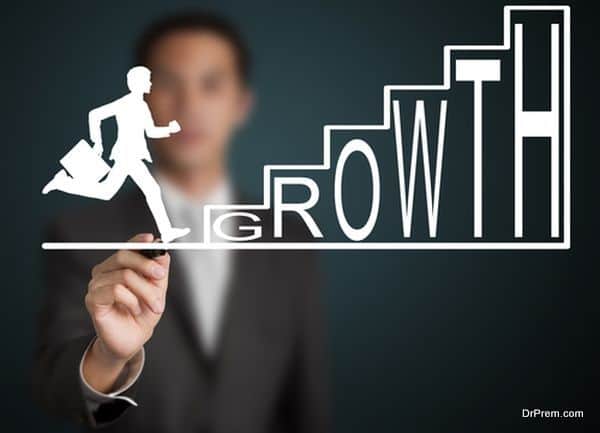 Determination is one such thing that has a great impact on one's life. No matter what you aim for, no matter what you are capable of, if you are determined enough to get what you want, there is nothing that can ever stop you.
Determination is that first step, which keeps you committed to your goal. It makes you move mountains and do wonders. It is also the continuous force that provides you energy to overcome the difficulties on the way to your aim. It supplies you the power to focuses your mind on the result, and not getting bothered by the difficulties you face.
Determination is itself a personal goal that you can set for yourself to keep going until you reach your destination or what you set out for yourself to do. In other words, you can say that determination is a great motivation.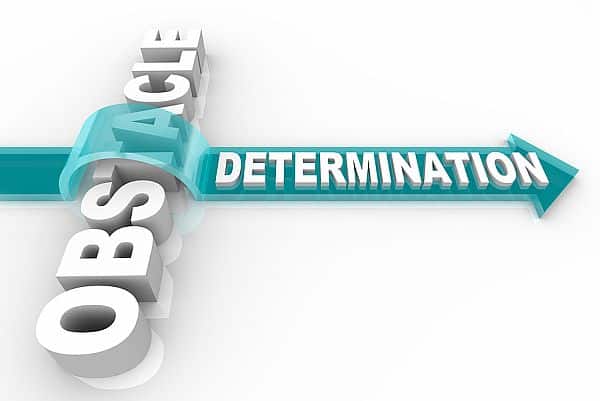 Determination is the only helper that gives you the greatest and the possible chance to achieve your goals. Determination is not a thing that you can get it from other; it has to start with you. You have to recognize that you will achieve the target, and no matter how difficult the path is! If you are a personality with strong determination then you can get the goal that you desired to get.
Before doing the work, it is very easy to set goals that you want to achieve in future; one can do it very easily. Several times we see people saying: I want to be this, I want to get that. These things are very easy to say, but attaining it, becomes different matter.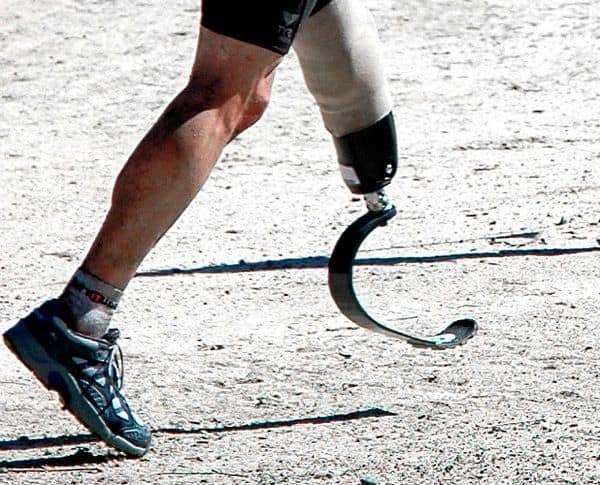 The attainment is the measure of our success. When you achieve your goal, it gives you the feeling of self satisfaction and felling good. When you accomplished one goal, then it motivates you for the next goal and even bigger goals.
If you start to make efforts to achieve a goal with strong determination then keep this thing in your mind that on the way, you will face several hurdles that will try to stop you and demotivated you, but if you are determined enough to cross all these hurdles and get what you aims for, then no one can stop you to reach the target. So, always be determined about what you want to do, because the person with strong determination sets goal for himself and lets nothing stop or deter him from reaching his goals.