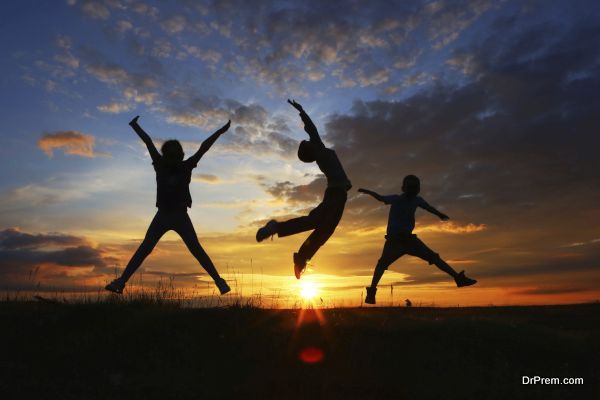 As they say quitters never win and winners never quit, you cannot afford to quit if you wish to be a winner in life. Successful people never let their fears keep them from moving on in life. Giving up must not be one of your options at any cost. Success would lose its importance if you get it easily. The truth is that it's your strong determination and consistent efforts that make you successful in life. Follow a few simple tips to stands strong to achieve your goals:
Make yourself aware of the result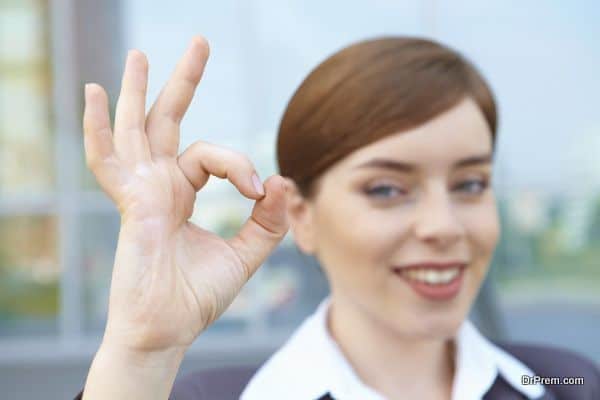 Imagine your life five or ten years from now and try to sneak a peek into the future. If you achieve your goals and get successful, you can help your loved ones lead a happy life. You can think of helping others and turn your dreams into reality. On the other hand, those who give up have nothing but regrets in life. You may not get another chance as it is all here and now. Give your best and leave the rest as when you put in your best efforts life offers you what you deserve the most.
Look at yourself as a winner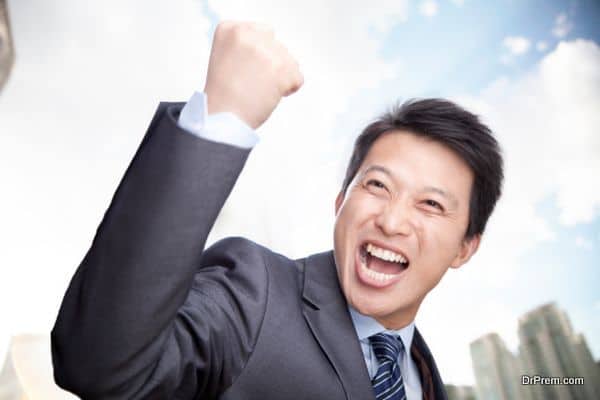 Make a list of all the challenges life threw at you and remind yourself of times when you were unstoppable. You did not let anyone or anything keep you from moving forward. You can do it in future the way you have done it in past. Think like a winner and act like one to get success in life. Winners never quite in life, that's what makes them winners.
Find your inspiration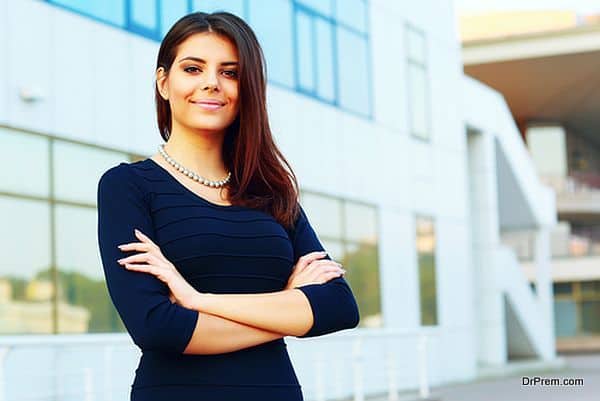 The world is full of success stories. There are people who win against all odds and never let anything come between them and their dreams. Those who make history and set new standards of success to inspire many others can even inspire you. Internet is full of such success stories that make headlines each passing day. Get in touch with their real life stories and find your inspiration to keep yourself motivated.
Get a hang of success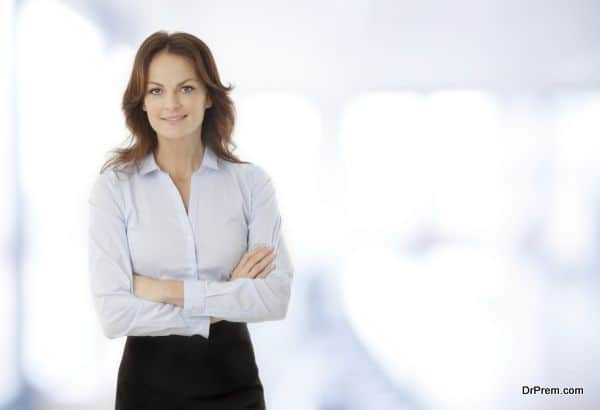 Those who get addicted to success in life never wait for the right time. They know that they have to make efforts to get closer to their dreams. They dream big and follow a strict routine of work to achieve their goals. Set goals of moderate difficulty level and make constant efforts to meet your targets. Once you are able to reach your goals and change your life forever, there will no looking back for you.
Accept the truth and move on in life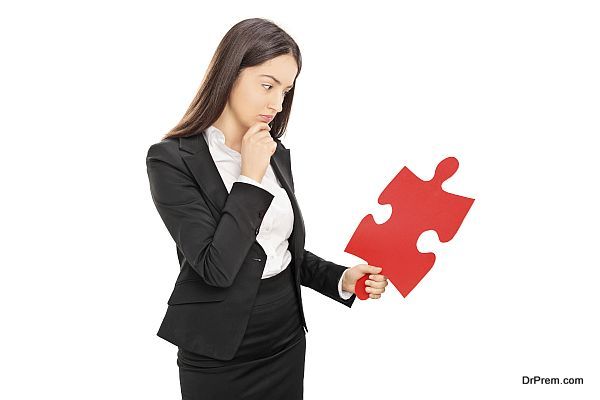 It is not possible to move on in life until you accept what you have and start your journey from that very point. You may not like the fact that you have to struggle for the necessities of life but feeling bad may not be an effective solution. You must accept the truth and make a decision to change it. Dreams are only dreams until you show the guts to realize them.
Review your success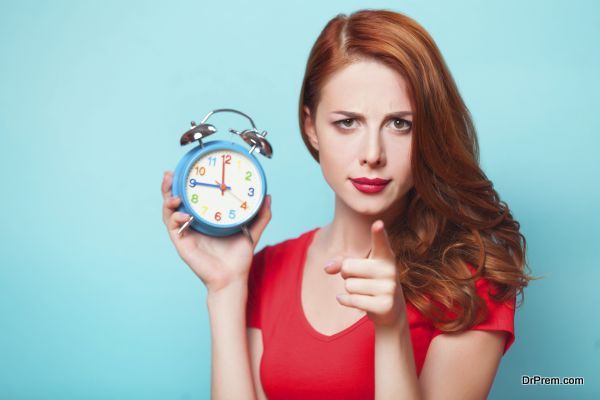 The moment you feel like giving up on your goals, think of your loved ones. You have an excellent opportunity to change the lives of many others who value you the most. Without making yourself successful, you can never let others see your best, which make your life worth living. Timeframe your goals and measure your success on regular time intervals to ensure maximum success.
You get tempted to quit at every step but it is only a momentary feeling. Those who quite get nothing but regrets in life, winners overcome all obstacles, as they are perseverant to get success at any cost.