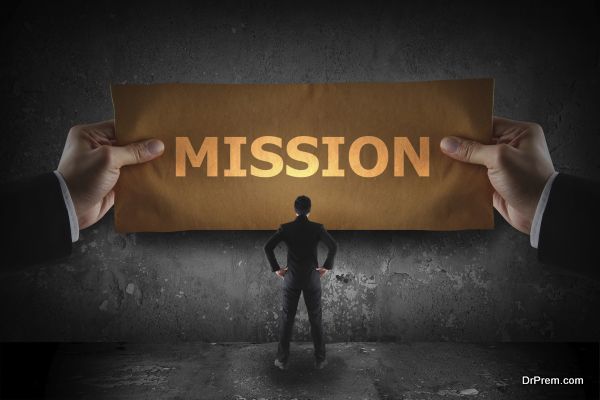 Most people know that there are no shortcuts to success in life. They even know that hard work and consistent efforts can get anyone closer to their goals but fail to execute their own plans in real life. Talking about success and executing your own plans to get success are two different things. You achieve success when you have a strong determination and a burning desire deep down inside you. You cannot afford the luxury to watch every single movie that gets released or hang out with friends all day long. Here are a few simple yet effective tips to achieve your life goals:
7 Tips to achieve your life goals

1. Learn to take responsibility
People usually blame their friends, family, coworkers and circumstances for their failures which no doubt are good reasons to save your own face. If it does not work then they make baseless comparisons that lead them to even more confusion. It is however important that you take responsibility for everything that happens in your life. This way you can take the control of your life in your own hands and take it a right direction.
2. Give words to your feelings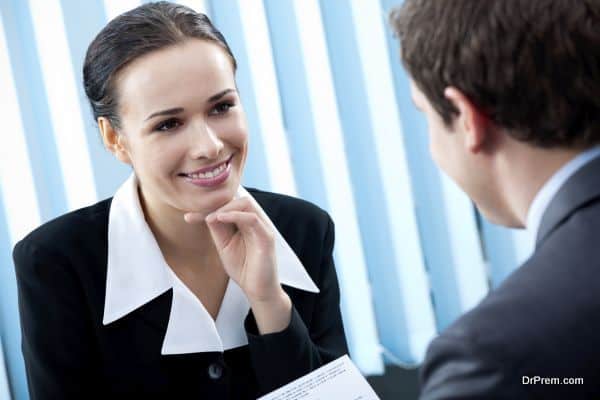 If you need something, you must give words to your feeling as only then you can make way to get to it. you cannot expect your boss to give you a promotion out of the blue even when you deserve it the most, You must make them aware that you have worked for the growth and benefit of the organization or contributed the most. When you are trying to hunt for a good job, you have to prove yourself worthy of it. The rule stands true even in social life. You can never expect your partner to understand you until you express your true feelings.
3. Practice gratitude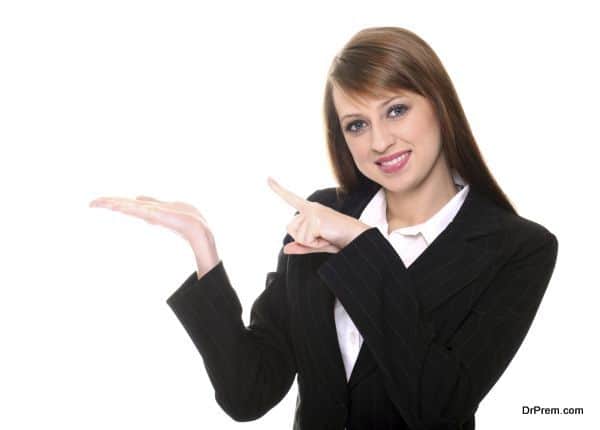 When you practice gratitude in your life, you invite success and happiness that stay forever. Even when you are go through hardships of life do not forget that you have almost everything you need to lead a happy life. It helps you keep yourself optimistic and motivated. Those people who always curse their fate do not realize that it only turns them into a pessimist, which means they are miles away from success.
4. Make your own luck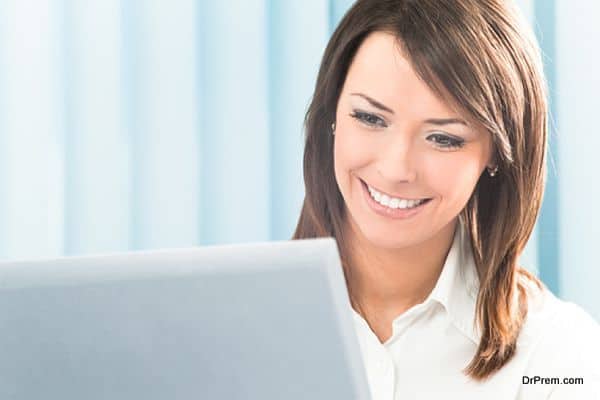 Even if you firmly believe in luck, you cannot deny the fact that it favors those who make themselves worthy of it. Do not wait for miracles, as the biggest magic wand is the power to work hard toward success. Those who claim to be lucky are workaholics who invest great time and efforts to achieve success in life. If you employ your skills and put in your best efforts, you can call yourself lucky with the next big opportunity that comes your way. Keep your eyes and ears open and keep trying even when there is no hope for success.
5. Learn to get better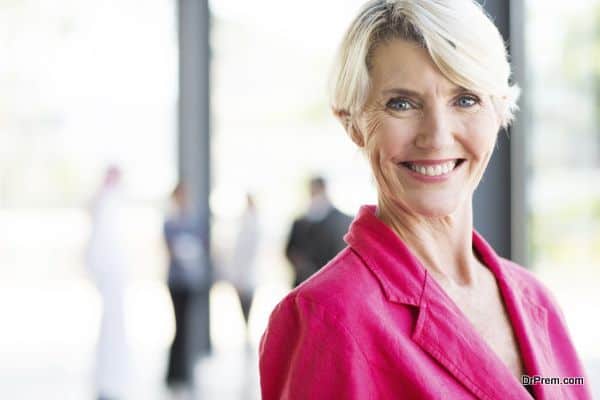 Learning never ends and it helps you keep yourself updated with time. Do not leave a single opportunity to learn something new as learning never goes waste. Each moment of your life turns you into a better person if you keep your options open.
6. Motivate your self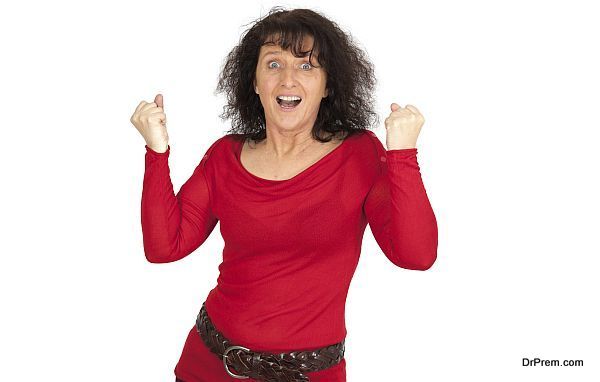 Do not wait for others to motivate you to follow your dreams as each one has their own preferences. Motivate yourself to be at your best and set new standards of success. Your biggest competitor is no one else but you. Try to beat your own level each passing day.
7. Do not just visualize but take action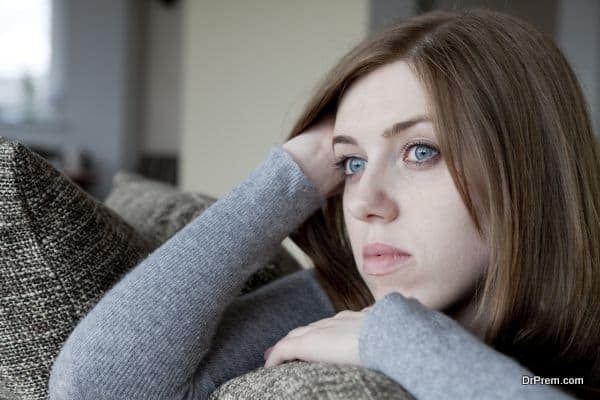 Final but one of the most important tips to achieve your life goals is the call to action. It is true that your thoughts have the power to take you towards success but remember nothing happens by itself. It is not a dream but the efforts you put in to realize it that makes you a winner in life. It is not important to run if you are moving in the right direction. Measure the progress you make each day as it really counts in the end.
Final Words
As they say, practice makes you perfect, you master a thing when you practice it on regular basis and do not leave anything to chance. So never lose faith in your abilities, and religiously follow these tips to achieve your life goals. They would definitely take you much closer to success.