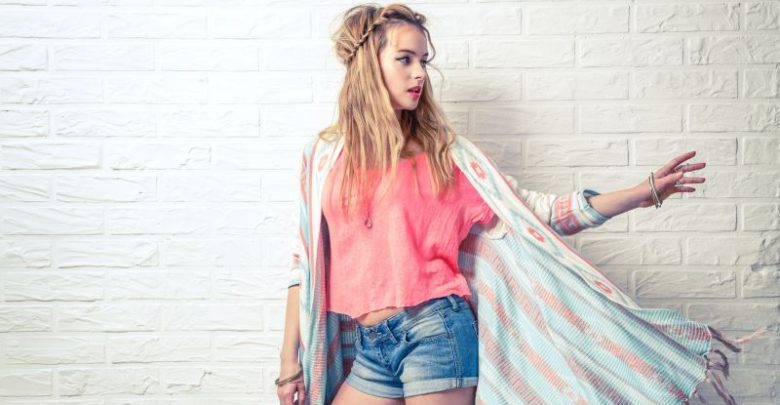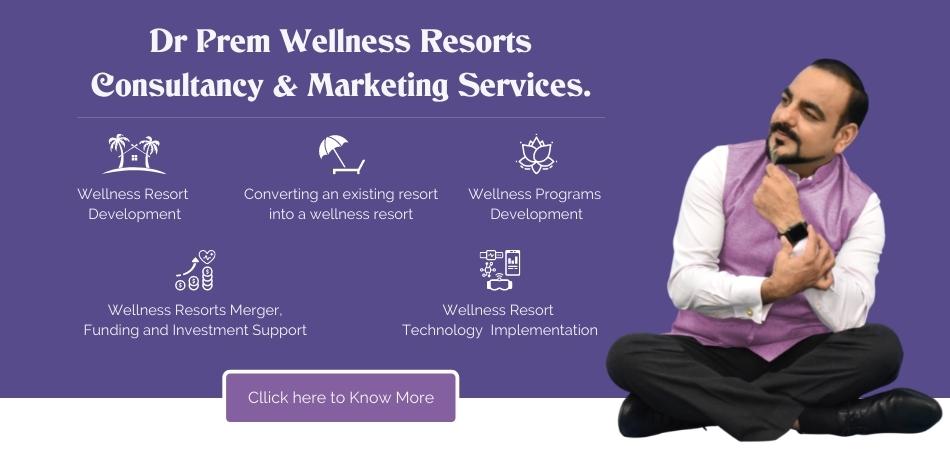 Fashion faux passes are becoming common these days with more and more new-age fashion fusions being widely embraced. Whether it is a gala opening of a movie, a brand launch, a celeb bash or an award ceremony, fashion faux passes are more common than exemplary days of fashion. Catching a celeb wearing the same dress in different events is a common sight in the present times. Unmatched shoes, floral prints, shirts coming out of trousers or back laces going down – we have not seen it all but more is to come.
In order to avoid fashion disasters, the fusion of contrasting clothes and shoes should be avoided. Matching clothes according to one's under or over size can be the source of a major fashion faux pas. Men and women often wear suits, shirts and jackets that do not match with each other. This leads to disasters. Sense of fashion has died a slow death with the flash of glamour and no time for time itself!
Avoiding Fashion Mistakes
Celebs can always keep designers in hand in order to get rid of the fear of fashion faux passes. Little things go in to avoid fashion crimes. One should not pick up clothes from here and there and even if they do so, they should resist matching up unmatched pieces and wearing them at public events. Choosing the right color according to an event's lights and your skin tone is important in avoiding fashion faux pas. Dressing up in a room full of light is important to check how the color looks on a person.
Men should not dress out of their way and look as if they have come to perform as a Joker, magician or a bartender. Keeping the tux to the traditional cast is the safest way to not look like a fashion alien. Variations are important but making it interesting and keeping it in line with one's looks and fashion rulebooks is important in avoiding fashion mistakes.
In spite of the presence of grace-saving stylists, celebs fall prey to fashion mistakes and criticisms. Fashion planning in this case is important for a gala opening, awards ceremony, red carpet or a celebrity bash. This would save the shame and the pain in the tabloid growth covering fashion faux pas fiesta.
How to Avoid Fashion Faux Passes in Men's Clothing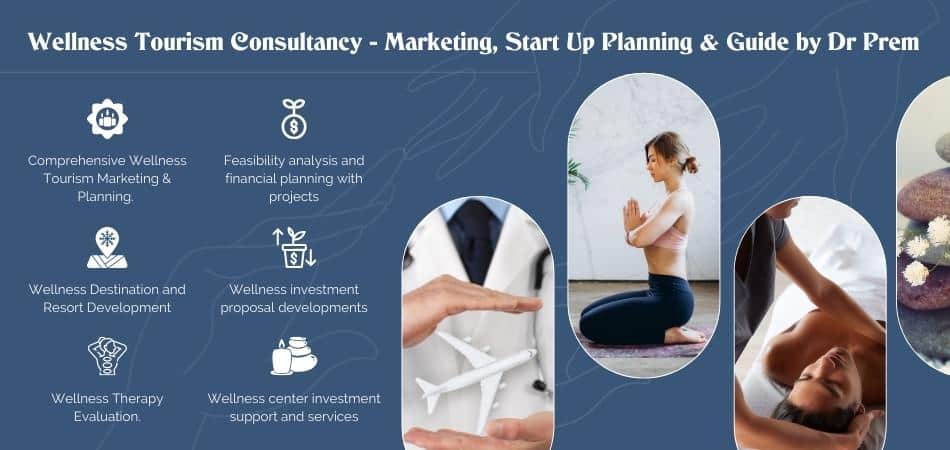 If you have a not-so-tall figure then avoid wearing loose fitting clothes as it makes one's size look smaller. Adding narrow low-waist denims with fashionable leather belts will accentuate your looks and style. Accessorizing is important when you don't have a good height. You can try belts of various colors and designs that match up with your clothes.
While choosing from summer jackets or outer wears like coats and jackets in any time of the year, men must consider the occasion (indoor or outdoor). The jackets should be worn only to accentuate the look and feel of the entire clothing or else they should be rejected. Matching outer with inner wears is important in preventing men's fashion faux passes.
Men tend to wear clothes that are out of fashion. Making personal style statements is something like a religion for men, which often kills fashion. Buying and wearing low waist jeans is the call of the day. The jeans you buy should sit fittingly on your hip instead of being too loose or putting out a shabby outlook which will make you look unattractive and careless at the same time.
In an event that needs a man to look dignified it is often a fashion crime to see him wearing ill-fitted tees or a wrinkled polo shirt. Crease free clothing is required in a place that requires a show of dignity. No matter how stylish you are or whatever good looks you possess, wrinkled clothes will never get you on the good books of women and experts of the fashion world.
Avoiding Fashion Mistakes in Women's Clothing
The most common fashion mistake women make is; wearing un-matched lingerie that can be clearly seen in the midst of lights and flash bulbs. Skinny clothes are wrong during the summers and so care must be taken before wearing lingerie so that they are not visible. Do not wear a brassier that has its straps coming out of the clothes. Avoid wearing long sleeves during summers as they are popular fashion killers.
Selection of the color is important. Satin, black or silky clothes should be avoided during summers. Choose the right colors and clothes according to the season.
Overweight women often lament for not being able to wear fashionable clothes. They should not try to fit into attractive but ill fitting clothes just to look fashionable. This will not only make them look horrifying but also end their fashion statements for a while. Women need not look sensual all the time. What matters is the right fit that accepts one's size and adds a comfortable fashion statement.