There is nothing wrong in planning to change things that bother you. You may also plan to change things if change comes with a promise of a beautiful life ahead. Before you plan to move further with the decision you have taken in life don't forget to analyze the current situation. Things may not as bad as you believe. Sometimes you come to the realization that you really don't need to change anything to feel better. However, if this is not the case then go ahead after analyzing the situation thoroughly.
It could change things forever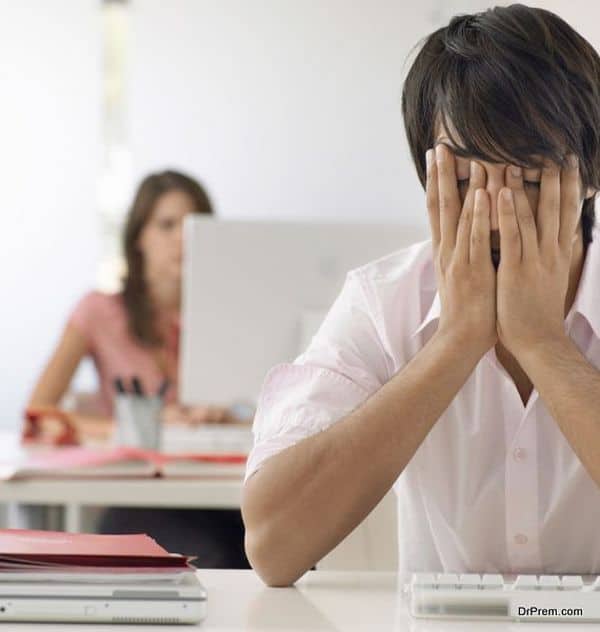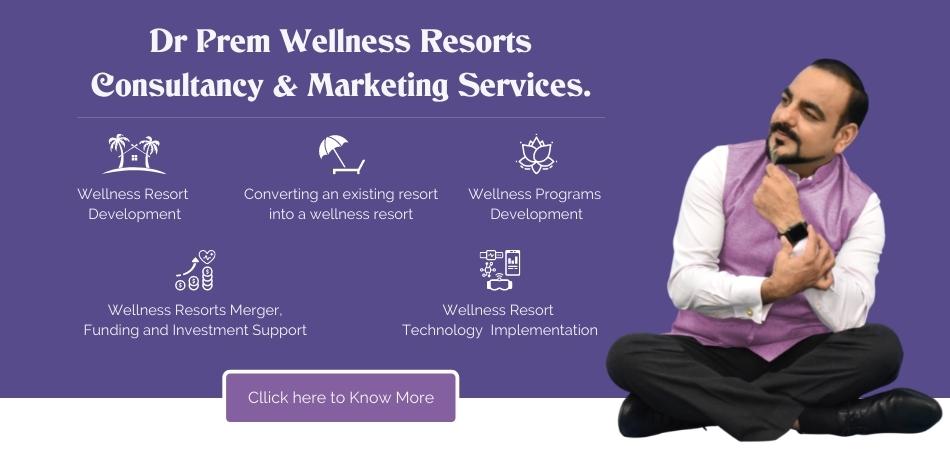 If you make a decision, it could be a decision of a lifetime. Consider all the possibilities before actually implementing your decision. If things turn out to be bad, you may not be able to come back to your present life or if your gut feeling goes in the right direction, you would have nothing to lose. Regretting your decision afterwards would solve no purpose; grass may not always be green on the other side.
Make a decision

You must share your plans with your loved ones. They may add valuable feedback to your decision or may give you an alternate way out which suits you better. No matter what they suggest, you have to make your decision for yourself since it has to do with your life and it affects you the most.
Stick to your decision

Once you decide to go ahead with your decision stick to it. There is no guarantee that you would get success but it's always worth giving a try. Remember, decision making never comes with a surety of results. Use your own knowledge and understanding before deciding on things but never doubt your decision once you decide upon something.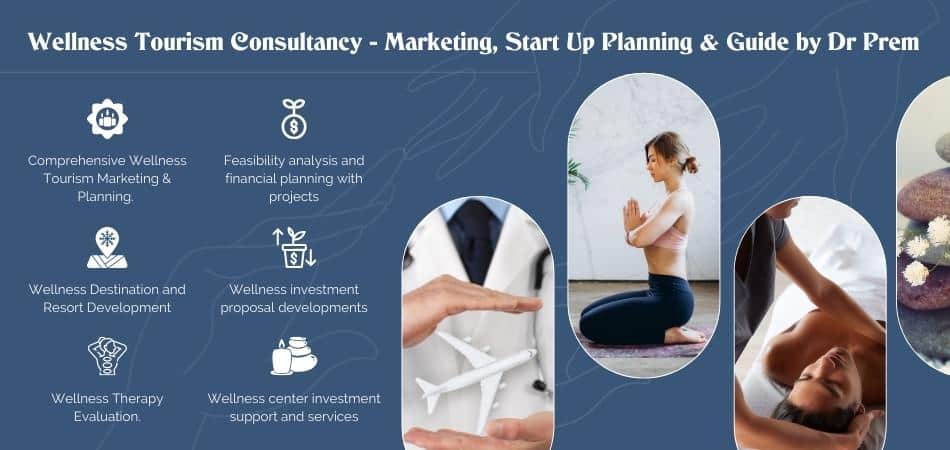 Be prepared for the consequences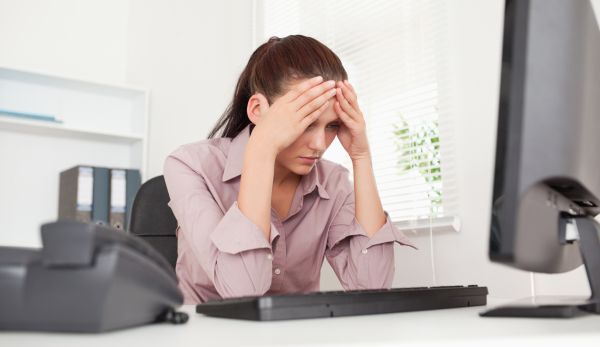 There is always a good and a bad side to the story. There are certain decisions of your life that demand you to bang your head a little hard, be it getting married, shifting a job, moving to another city or anything that comes with a risk or change in life. You must know that you really can't make progress without taking a risk in life but at the same time you should always take measurable risks to save you from the uncertainty of it.
Don't regret
Come what may, never regret your decision as it blocks all your ways to progress in life. You always have many opportunities even when you have made the worst decision of your life. It is just that you get so blind in the face of the adversity that you don't see the bunch of opportunities coming your way.
Life comes with surprises

It seems hard to accept but life has its own ways to turn things your way. Sometimes you don't realize that you have already reached your destination and there are times when everything seems impossible in life. However, always try to have full faith in the ways of life. You may not get what you always wanted but life may give you better options to ease the pain.
The grass always seems greener on the other side but you never know this could be far more than the creation of your own thoughts. Listen to your heart but don't deny the arguments or your brain.