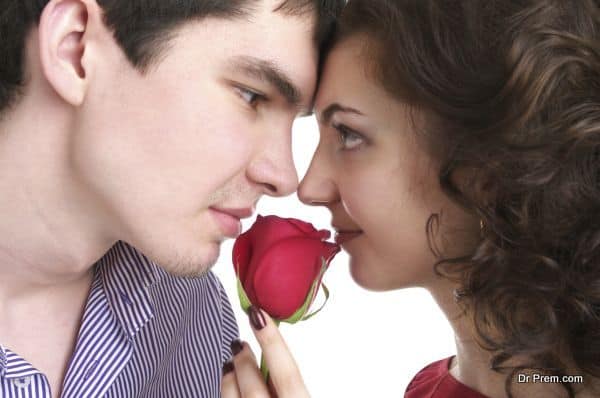 When you are in love with someone, you have no expectations from your partner. There is nothing but love between two people. No one really wants anything from the other person then. All they have for each other is love. Only this kind of love can be counted as pure love. Love is a term that cannot be defined in words. It is a feeling between two people. This feeling can develop between any two people. No matter, how much you search for your special someone; you aren't going to find it. You will fall for someone when you aren't looking. This is how love is, a feeling without any attachments, without any motives. It comes and goes, just like that.
Love is something that happens in different phases in each and every relationship. Hence, a lot of relationships don't go beyond a certain point because they have attachments, expectations and motivations after a point. A relationship will never work on rules. However, if it is full of love, nothing can stop a relationship from working out. Love can do a million things. Hence, keep the relationship free of rules and full of love and you will go a long way with your partners. Rules and bonds don't work in a relationship, love does. Thus, say good bye to rules and say hello to love.
True and Pure Love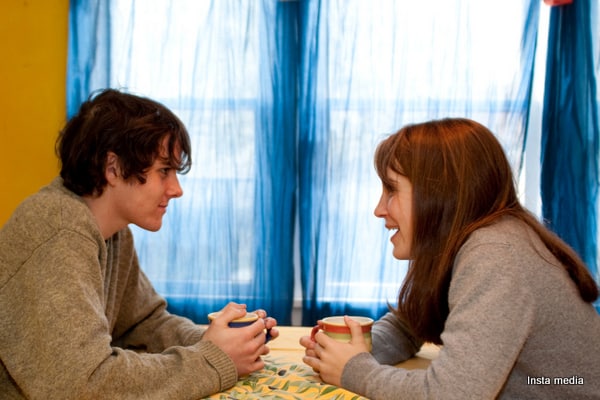 Don't try to boss around your partner. Trust each other, love each other and go with the flow. Enjoy the relationship without any limitations and bondages. If there is love on both ends, it can save the relationship. If you love each other unconditionally, you will go a long way. If you don't have any expectations from each other, you are naturally never going to be disappointed. You are always and forever are going to be in love with each other if your relationship is devoid of expectations. You didn't fall in love because you wanted something or because you expected something. Maintain it and you will go a long way.
Sometimes, things don't work out. It isn't because there is no love between 2 people. A lot of other factors might come into play but it doesn't mean that love will wear away. Love stays irrespective of all circumstances if it is true love. If you have continued to love each other in spite of any and everything, your love is the best thing that could happen to you. This is the purest kind of love and is seen in rare people. It is sometimes seen between an individual and an almighty but very rarely seen between 2 people. Love never goes in vain if it is pure.
Love can Set you Free
You might have to part owing to any reasons with your loved ones but just because you are changing locations, it doesn't mean that you are no longer going to be in love. It will simply mean that you cannot be together. 2 people being or not being together hasn't got anything to do with 2 people being or not being in love. Pure love survives in spite of all circumstances. Yes, you may miss each other a lot but your love for each other will not change in spite of the distance. If love is true and pure, it lasts forever without any bondages and attachments.  You will dishonour the very feeling of love by bringing in attachments and motives.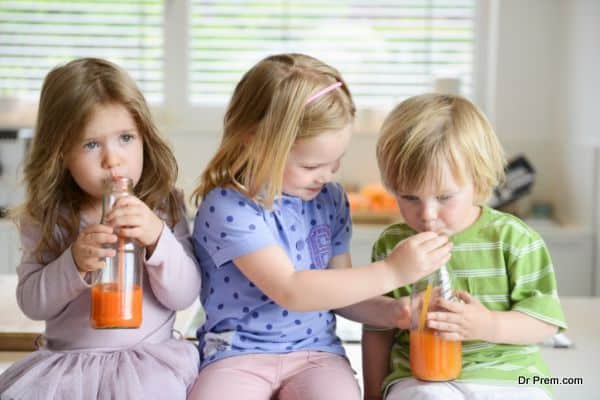 Love doesn't always have to be between a boyfriend and a girlfriend. Love can be between any 2 people including a father and a son, a mother and a son, a sister and a brother and so on. Anyone can fall in love with anyone and live on it. If there is love in your life, your life is complete. You don't need anything else. You can live your life simply on the love that you have. Yes, love is something that deep and meaningful if you truly understand it. It requires an extra-ordinary person to love purely. It isn't everybody's job to fall in love without any bondages, limitations, rules and attachments. Love is the road to freedom.
If your love is untrue or impure, it will keep killing you on the inside all the time. Hence, if your love has anything other than just love, it is time, you let it go. Do not commit to being in love unless you know that your love is pure and true. Otherwise, you will end up insulting the other person's love for you. Don't waste someone's time and energy if you aren't truly and fully in love with them. Love comes stealthily and you will take a while to realise it but once you do realise it, preserve it, respect it and deserve it. Untrue love is unbearable and is always full of expectations, motivations and attachments. It is best to let it go.