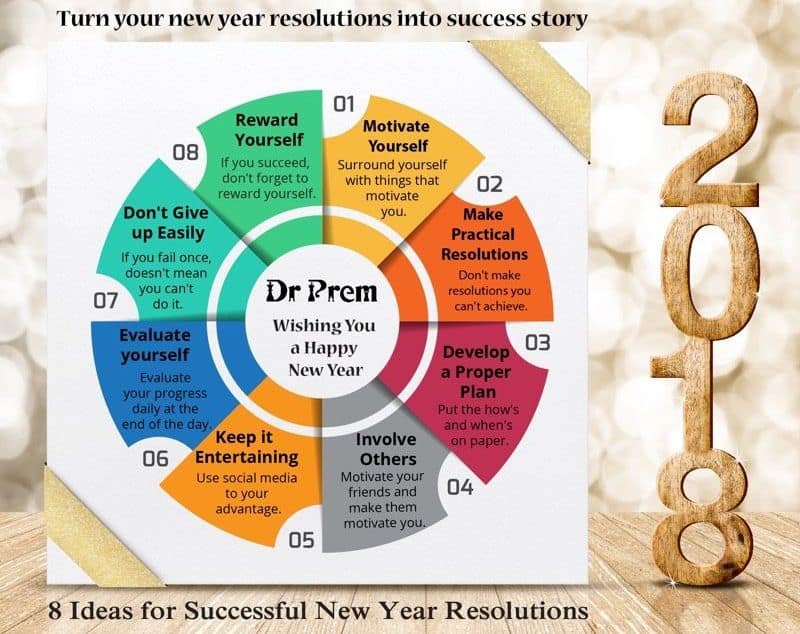 Now that we are approaching 2018, many of us are thinking about our New Year resolutions. All of us, at one point or another, have made such resolutions, and because of something known as 'human nature', most of us usually fail with them. According to researches done by the University of Scranton, only 8 % of people realize their New Year resolution goals.
Why are New Year Resolutions important?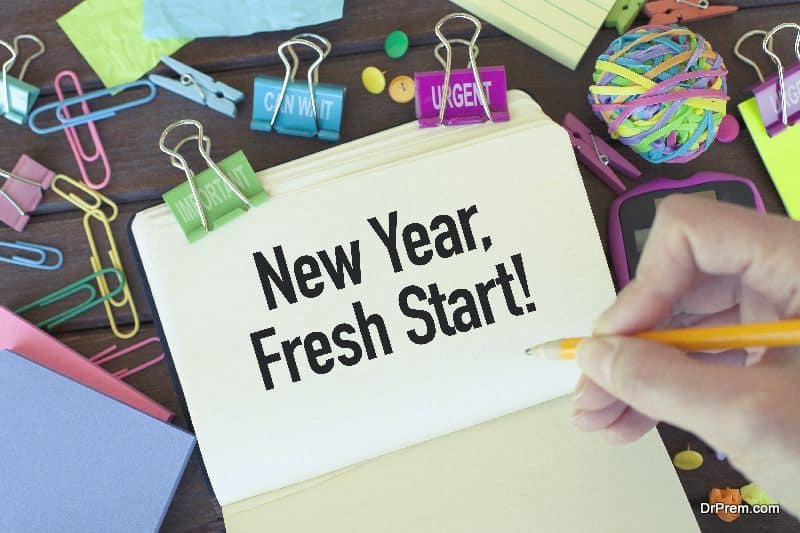 The word January is derived from the word Janus, which, in Greek, is also called as the month of new beginnings. Even though just a few days after the New Year celebrations, we usually settle with our mundane day-to-day routine, but still we are aware that we have ended a cycle. The new cycle has begun, and if we wish to bring any change in our lives, now is the right time.  If we don't make a change now, we won't be able to make any change throughout the year. Even in Indian mythology, it is believed that the first day of the year represents the whole year. Whatever you do on the first day is what you'll be doing throughout the year.
How to carry on with your New Year Resolutions?
The reason why most of us don't make New Year resolutions is that we are aware of our inability to abide by them. Nevertheless, if rather than thinking about making new resolutions, we think about practical ways of succeeding with the previous ones, we might be able to achieve something. Here, for your reference, I have put eight such steps, after following which you'll be able to follow your New Year resolutions until the end of the year.
8 Steps for successful New Year resolutions
Make practical resolutions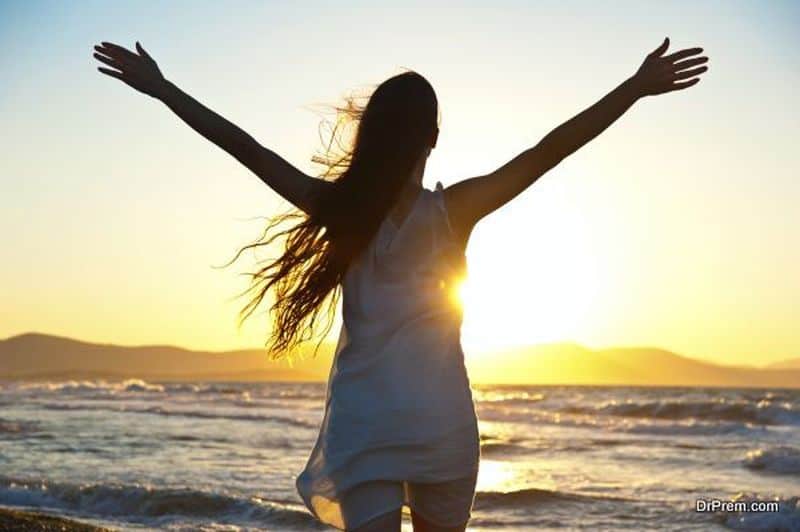 Let's face it, most probably you won't leave your job or college next year. Moreover, you are most likely to have the same timings. So, if you are already making plans to do tons of things, you simply won't have the time to do all of them. Even if, in the burst of enthusiasm, you successfully do plenty of things every day, you will soon become tired and give up on all of them.
The best way to overcome this situation is by making practical resolutions. Just focus on the things that you want the most. Don't put an unnecessary burden on yourself. One or two simple resolutions are way better when compared to twelve difficult ones that are impossible to achieve.
Develop a proper plan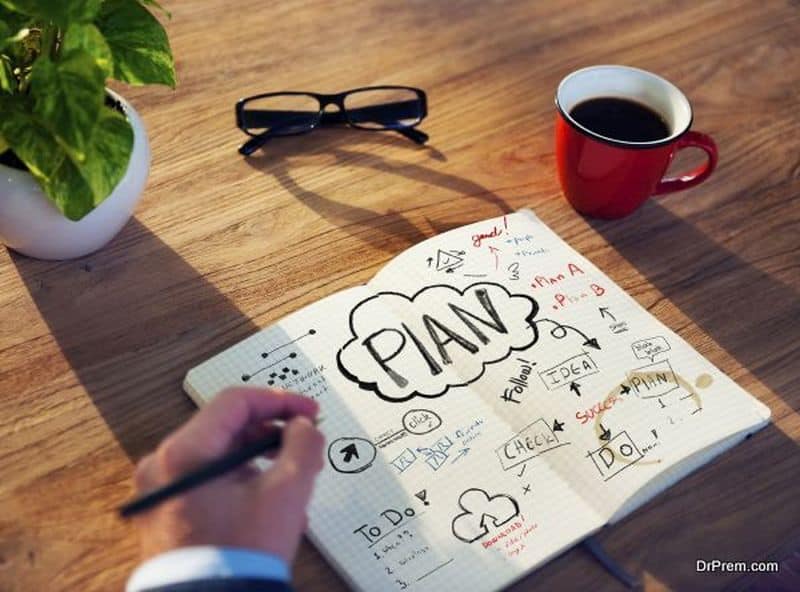 It isn't 'what' you want to achieve that matters the most, it is 'how' and 'when' that do. Just put your entire everyday routine on paper and see where you can take time for a workout. If you are addicted to something, find out the time when your urge is the strongest and see how you can direct it elsewhere. Our body and mind work like a clock, they fall very easily into habits. It is very hard to stop previous habits, so the best way is to alter them.
Involve others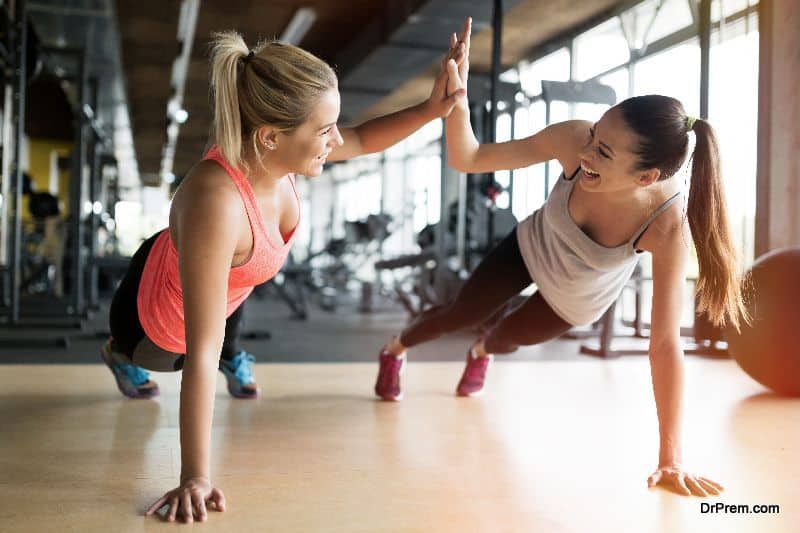 If you want to wake up early, a friend that can wake you up is always better than an alarm clock. Moreover, doing everyday activities with friends make them much more interesting. You can't go for a jog alone without plugging in your headphones. Take your friends or your girlfriend or spouse with you, and see the difference. It'll deepen your friendship and relationship, and you'll also be able to motivate each other.
Keep it entertaining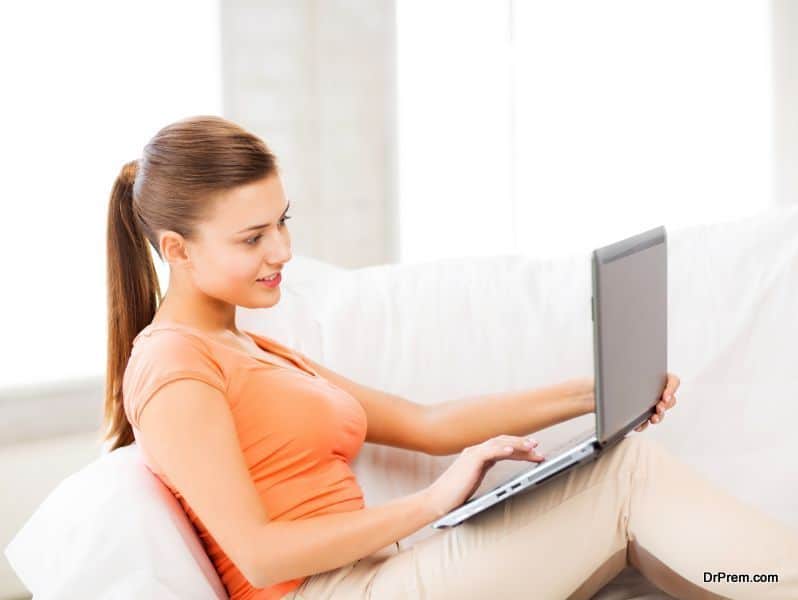 Now that you can share daily stories on all the major social media platforms, why don't you use them for motivation? You can share the beautiful pictures of the rising sun when you wake up early, or you can share your daily progress of some language learning software. Who knows, this way you might get new friends to join you with your resolutions. Even if you don't, it'll surely make fulfilling your resolutions much more interesting.
Motivate yourself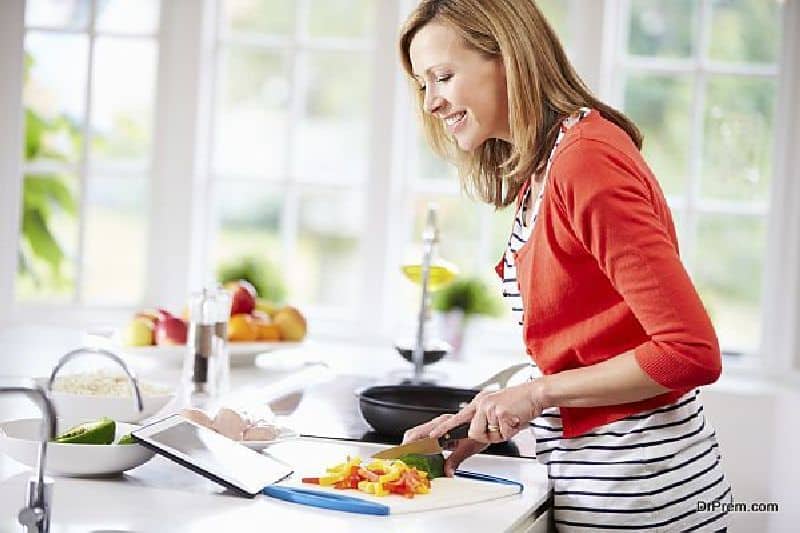 Learn recipes of foods that are both healthy and tasty at the same time. Use apps that tell you how much time you wasted on your cellphone. Buy new jogging shoes, and keep both unhealthy food and unwanted people at bay. These are some of the activities that you can do to motivate yourself.  Do such activities every day, and you'll never lose your vibe.
Don't give up easily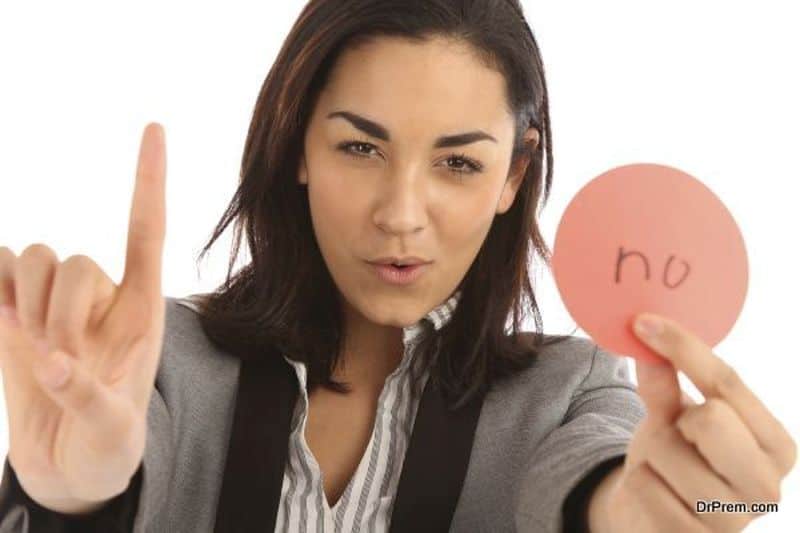 Most of the people are unable to go beyond the third week with their resolutions. On the other hand, most of those who go beyond the third week, keep their resolutions till the end. Always keep this fact in mind. Just because you couldn't keep your commitments on a single day doesn't mean you should give up the entire plan. All of us are slaves to the power of habit. Overcoming bad habits and developing good one can easily be done with patience and perseverance. Just don't give up, that's all.
Evaluate yourself regularly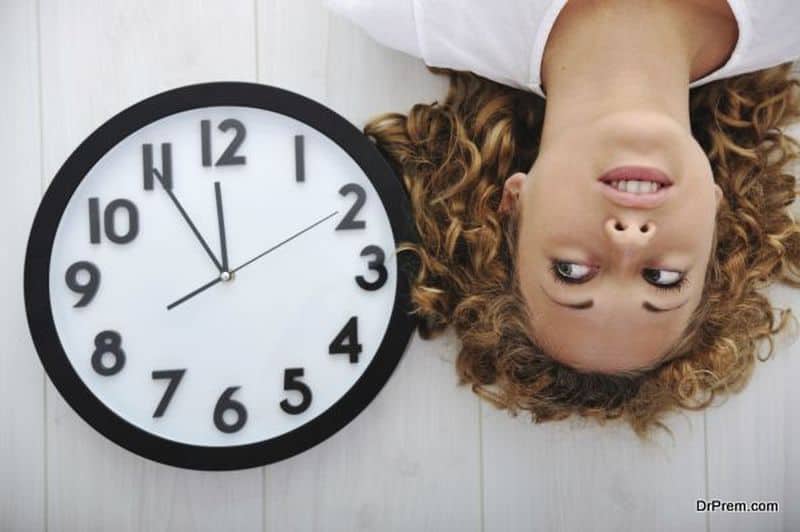 At the end of each day, think about all that you did. How well you managed your time, and how can you manage it more efficiently. It'd hardly take 5-10 minutes. Don't leave the evaluation part for the end of the week or the end of the month. Human memory is imperfect. If you evaluate your long-term progress all at once, you might end up making erroneous assumptions, and that might affect your progress.
Reward yourself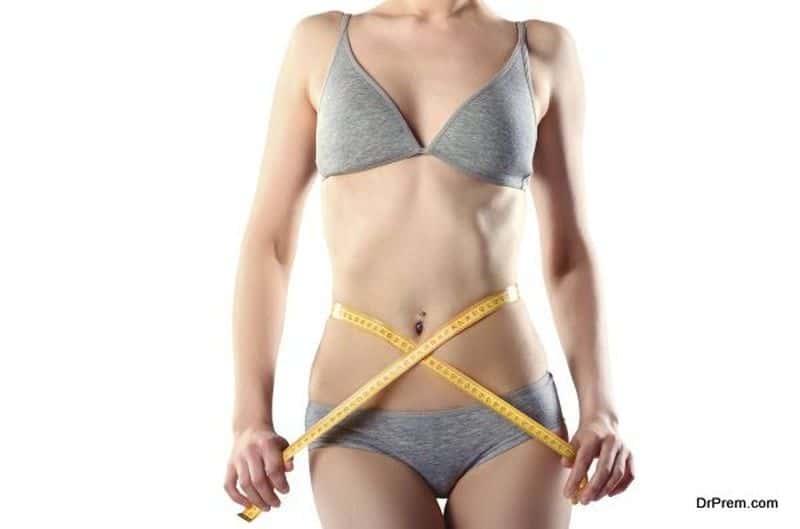 That's very important. Don't forget to reward yourself as it provides one of the strongest motivations. If you have lost weight, you can buy new clothes that match your current size. If you didn't smoke the whole week, you can give your friends a treat using part of the money that you have otherwise spent on cigarettes.  Share your pictures, stories, and spread the word. Don't let all your efforts and hard work go unnoticed.