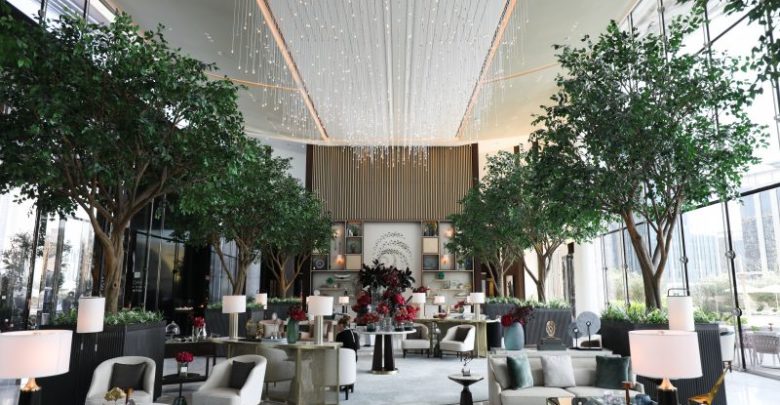 We had the privilege to chat with Social Media expert Katerina Leroy working for popular luxury brands and magazines, who garnered the support of countless fans online, who've been following Katerina ever since she began posting her content online. Throughout the years, she expanded her career in multiple directions. She has long been one of my go-to photographers for inspiration when looking for clean-cut spaces. There is something so perfect with her photos; the light, the colors that comes through and the crispness in the whites. So, utilizing this opportunity, we decided to ask her a few questions regarding her work and life.
Dear Katerina thank you for taking time to chat with us. It's such a pleasure to have you as our interviewee. For those who do not know, please tell us a bit about yourself?
Having left myparents' house in beautiful Saint-Petersburg at age eighteen, I moved to Munich to follow my ambition of obtaining a Bachelor's Degree at Ludwig Maximilian University. After succeeded in passing the entrance qualification for general higher education in Germany, I continued to seek out new challenges withthe objective to deep her academic competences: I chose to major in American Studies, with a minor in Media Studies and French language at the LMU Munich.
My career goal has always been to get involved with one of the most sought-after industries – fashion journalism. In today's digital age however, traditional media streams are struggling and editorial jobs are highly limited. In 2019 was fortunate to get some good offers as a freelancer editor for different publishers. At the same time I got into photography and went on to partner with brands for inclusive beauty campaigns.
How did you get into photography?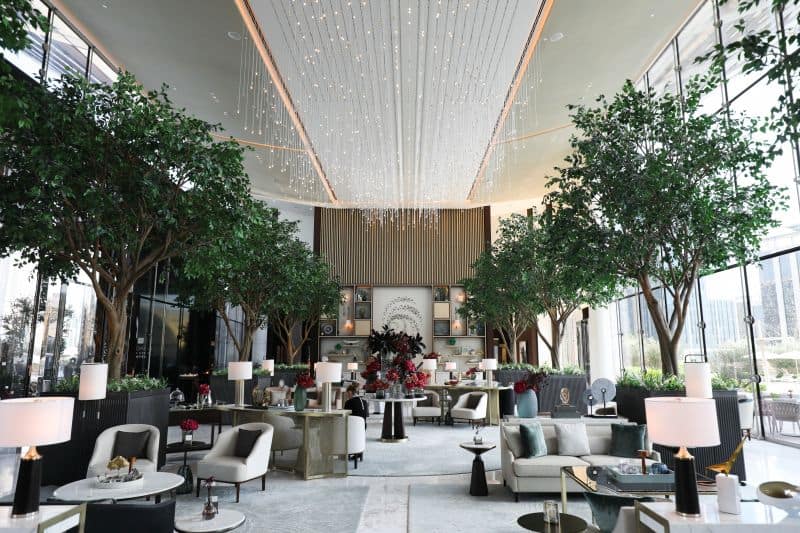 I didn't take any photography classes and have lerant mosty on my own. I've been taking photos ever since then. It's nice to be able to capture your own unique perspective on the world.
And what was it with interior photography that captured your interest?
A big part of it is that my background was working as an interior photograohy. More than that though, I realized early on that I didn't like photographing weddings, pets, and 'family' style photos (although I still get pulled into doing that now and again). Interior photography, especially commercial interiors, will always have a place in my heart because I spent so much time designing spaces myself. I appreciate the hours and hours of work that architects spend getting each and every detail right. I then try to do my best to capture those spaces in a way that gives justice to that commitment.
Which is your favourite room to photograph and why?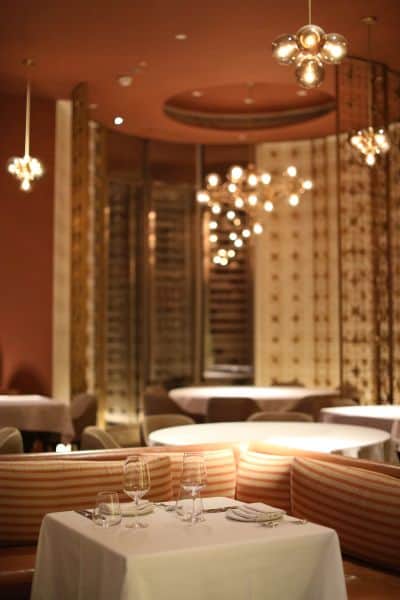 I don't think there is a specific room that I like to photograph more than another. I think the thing that pulls my interest is great design and attention to detail. Especially details. Getting something to be built just right is just as important as specifying the fixtures and finishes in a space.
What is the benefit of hiring a professional photographer to photograph interiors?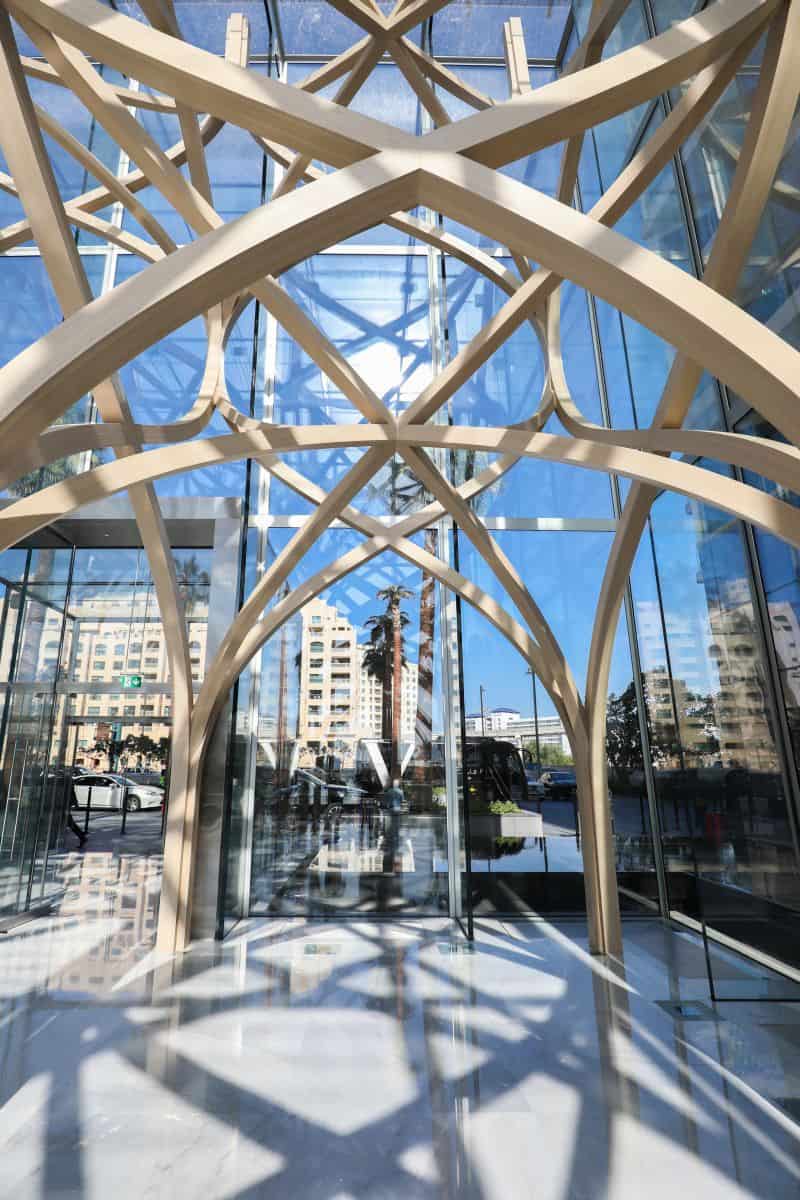 To make your project shine and be able to present your work to the world in its best light.  Since most homes are private, it is very difficult for prospective clients and others to view all the hard work of interior design. Photos are the key to getting your work seen and noticed by others. Photos have the benefit of highlighting the best areas/details of the project and with the right point of view, masking any flaws or unhappy choices.
A professional interior photographer knows how to light the space and/or use natural light to showcase your work.  They know how to find the best angles and interesting compositions to bring the space to live. 
I always say 'Inspiration has no boundaries', with that being said, do you have any go-to places or any 'rituals' for inspiration?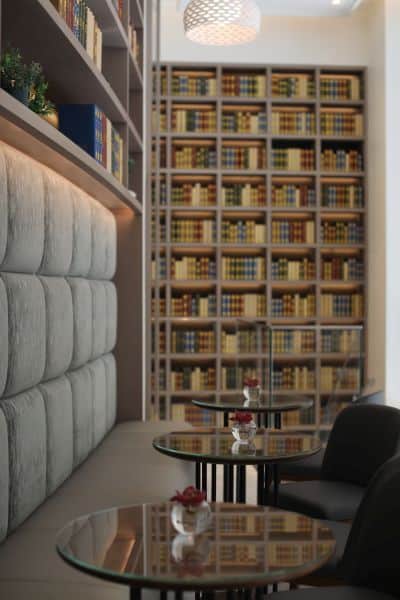 I like spontaneity. Trying new foods, visiting new locations, etc. You get the good and the bad that way, but I like it better than doing the same thing again and again. Those new 'mini-adventures' bring on a lot of inspiring ideas for me.