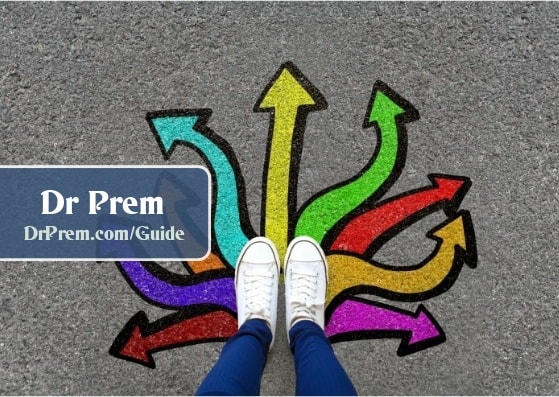 <![CDATA[Jute accessories in your home give a refined look to the overall personality of the room and add interest. If you want to get some jute additions for your home, we have just the list of tips and ideas to make the whole experience beautiful and aesthetically very pleasing. Jute accessories for your home decor Jute is the perfect material to jump into the bandwagon of eco-frienly homes. It is unconventional and so chic and stylish. Think beyond traditional items of furniture and accessories in typical polymers and other similar toxic materials and give your whole house an organic look with eco-friendly products made of jute. Opting to choose for jute products is an extension of eco-friendly awareness and the good news is, you do not have to compromise on style at all. Find out why you should go for jute products and some really amazing accessories to design your house.
Jute Wall-decor – Jute products are hand crafted and like the rest of the things which fall into this category, uch products have an elegance and durability about them that lasts for years to come. Ditch your traditional wall hangings of paintings and posters enclased in glass and hang jute handicrafts in their place .
Jute Covers – There are various covers for all your household items, cushions, throws, bedspreads , etc available in jute. Home furnishing has never been so simple and classy before.
Jute Rugs and carpets – There are varieties of rugs and carpets available in jute in elegant designs, patterns and motifs. Choose one to add life to the whole room . Place your jute rugs in places which have less traffic and vacuum clean them on both of the sides for better maintenance.Amongst the various aesthetical qualities that jute has, of them the best is that jute does not catch too much of dirt or dust so it is great for people with allergy problems. They are durable and lasts for years and are fire-resistant. Apart from using rugs inside your home, place rugs outside as well in interesting designs so that your outdoors look as beautiful as the insides of your house.
Jute Lamp shades and vases– Add a new dimension to your lamps by opting for a jute lamp-shade. The effect will be clean, bright light and an organic feel to the whole effect. Go for organic shapes and materials like jute when it comes to vases to give the room a modern and chic look.
]]>