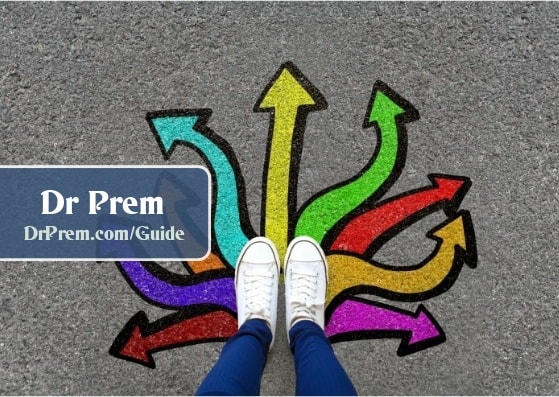 <![CDATA[Mixing fabrics requires a bit of thought, as there is a wide array of options available in terms of material, pattern, color etc. "Pattern anxiety" is a common complaint among fabric hunters, leading to a lot of frustration. Here are a few ideas that will make it easier to pick the mix of fabric for your home décor.
Fabric Dos Pick fabrics that you absolutely fall in love with at the first sight! You can pick stripes, plaid, floral or geometric or animal patterned. Based on the fabric you select, you will decide the color and décor of the room. Avoid mixing more than three patterns in a room as it may cause imbalance. Also, let the patterns be of different sizes, so you can use large-sized floral chintz with smaller pattern or solid color. You can vary the sizes using large, medium and small. Try to vary the lightness and darkness of fabric colors to create the right contrast. You can mix textures, for instance satin ad cotton for sofa covers or hemp with linen.
Mixing Fabrics When you begin your hunt for fabrics, pick a mix of solids, geometrics, stripes, metallic and other patterns. Keep your options open and do not limit yourself to two or three patterns. Just collect as many swatches as you can and do not worry about where they might end up. You will only be able to decide which patterns will work for a room setting when you arrive at the point where fabrics will come into play.
Mix the pattern scale by starting with large-scale print mixed with medium stripe or geometric prints and small-scale woven patterns. You can also mix linear fabrics with organic patterns or add some horizontal chevron to it. Try and mix different sheens, textures, weaves to create an elegant look – solid palettes coupled with large metallic weave and plush chenille will look very bold and elegant. Summary: Keep mixing and matching different types of patterns until you arrive at a grouping that you like. Look for a balance of color, patterns and scale. The scale and mix of fabrics will depend upon the room size and the furniture that will go into it. Opt for a common color to create a flow throughout the house. Seller may ask you to eliminate jpegs, in case swatches are unavailable. You can play around with the patterns in different rooms until you find the right look.]]>