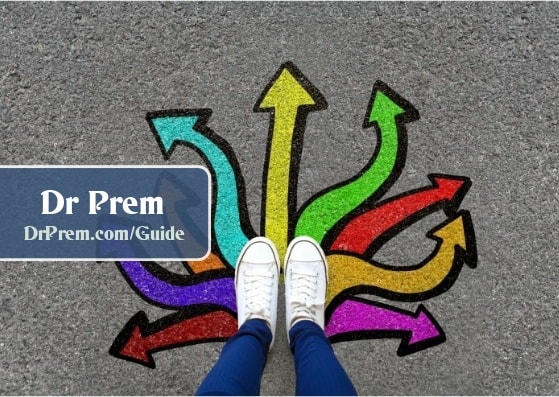 Being a fashionista is no mean task. We know with Elle!, Fashion TV and runway shows galore in town, fashion is for all to see. Have you ever thought how complicated it could be to wear stuff straight as you see on the ramp? Well, in all probability, no. Here is a style guide into the top four trends that you could translate into real time wear—and yes—these are delivered right as you see on the ramp this season.
Bermuda shorts—No this is no joke. Celebs and designers have fallen in love with the famed Bermuda shorts—all over again. This is perhaps the easiest trend to bring into your daily collection. Simple, sexy yet classy —these shorts can make wonders if worn the right way. We suggest a loose short tucked into a low waisted pair of Bermuda shorts. A heavy cuff link and a sleek long chain—you could be fresh and ready for a tour or a casual pool party too.
Luxe leather dresses—We saw this and it conquered us for some time now. Its time we pay the ramp its favor by adopting luxe leather as a kid into your collection. Wear it long or short—but do wear it to add glamour that speaks class. Minimalist is the best word to describe the trends and you could accessorize this with blow-dried hair and a good clutch— that's all for the lovely luxe!
Suit gone short–  Well, a suit is  classy buy. But why would you want to wear it to office even in the age of crop tops and high waisted pants? Perhaps the fashion fairies have heard it right this time and also chop the suit to a shorter length. The short suit is party and office ready all at once.  Versatility is its one strength and you could wear it right with a matching bag in hand.
Have had enough of dresses to shop for, eh? Let's wind up with one trend from the ramp-to-real story that is worn down. The shoes silly! Cut all those high heels and peep toes out for a breaker of 2013—the flats. Yes, no matter how tall or short you are  gorgeous flats are one way to bring the heat on. Pastels, corals and classics—there are umpteen shades to pick from. Make sure your watch or bag matches your pair on feet.