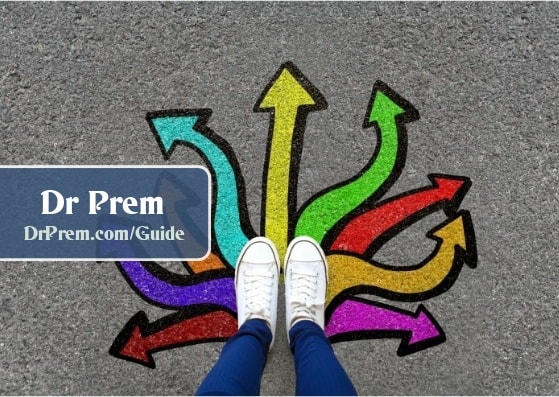 <![CDATA[3D printing is changing the world and how! These devices are becoming increasingly popular ways to print out really functional items that could help humans in more ways than one. Here are 5 really functional things that can be printed out of these 3D printers.
Clothes 3D printing has enabled individuals to print out even intricate, detailed objects like clothes.  A team in Shapeways has actually printed out nylon clothing from a 3D printer. It first created the N12 bikini (made of material Nylon N12) based on the circle parking equation (the bikini is made of tiny circles that are adjusted according to breast size and shape, by an algorithm). The end result is extremely comfortable and designed to fit the wearer perfectly.
Food CEO of Modern Meadows, AndrasForgacs actually printed out a piece of meat, and ate the same earlier this year. Forgacs did this by placing living cells inside the printer and then building them into bigger muscle tissue slowly. NASA has also been concentrating on printing out foods that could be used for really long space voyages. These successful examples would definitely alleviate the status of these 3D printers from mere machines to life changing devices that can stop the food crisis in several nations in addition to reducing the environmental hazards caused by modern agricultural methods.
Houses Imagine printing an entire house, including the electricity wiring and plumbing, from a 3D printer. An engineering professor at the University of Southern California, BehrokhKhoshnevis claimed that it would be possible to do so in less than a day, also insisting on the fact that entire neighborhoods can be built in less than a month or so with these 3D printers. This could prove to be extremely beneficial in situations where quick shelters need to be built for victims of natural disasters, or for homeless people living in slums.
Body Parts Gone are the days when people needed to wait for a compatible donor for a body part. A teams of engineers at the Cornell University actually printed out a fully functional ear from a 3D printer. The team used cells taken from the patient's rib, thereby eliminating the possibility of rejection by the host. Another team of researchers in a San Diego based company called Organovo, has also printed out a fully functional human liver from a 3D printer. Capable of performing all the functions of a normal liver, this 3D printed liver is only a short distance away from being used as real transplants for humans. Now, consider the same for other organs as well and how these printed organs could save thousands of lives each year.
3D Printers A 3D printer called the RepRap can actually print out another 3D printer using its own designs plans, thereby making a child copy of itself. And that copy can make child copies of itself and so on. Considering the tons of money you would need to spend on 3D printers, this can actually these printers less expensive in the market. You can also download the basic blueprints of the printer for free from an online source, make necessary changes to it and then publish it back online for better results. Summary There's no telling how the world would change with these 3D printers. With these areas already explored, only time will tell as to what else a 3D printer could print out.]]>