Preparations for senior tourism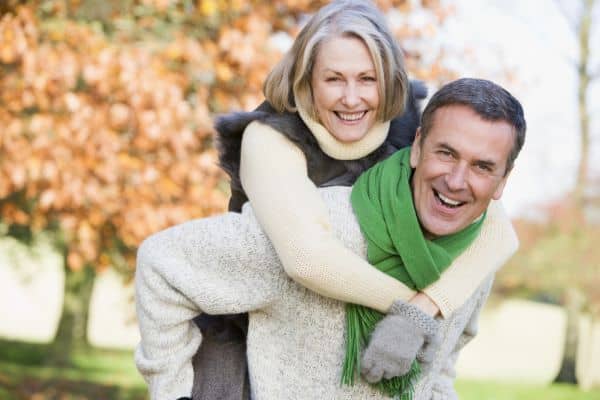 Of all the areas covered while preparing for a tour, the most important would to get mentally ready. Since aging has its own inherent weakness, a senior tourist must be mentally ready weighing out all the pros and cons of a trip after which his physical preparation will start to the beat of countdown.
The most significant aspect of preparing for a trip especially if it requires a journey abroad is to form a group of like minded fellow tourists. At this stage of life, it is risky to venture all alone hence the need to collaborate becomes imperative. Availing the service of a reliable travel agent could be a great solution. However, the selection of the agent rests on you. Here, you need to do some preparatory ground work. You can search the net or other media of information to locate one with the range of services offered and the price factor. If you are going abroad, passport and visa formalities become a necessary burden. Travel agents do offer to take care of these official proceedings at a price. Check if it suits you and take the decision accordingly.
Next preparation that you need is to book the up and down flight to the destination and fix your accommodation. Do not worry as your travel agent is normally supposed to take these entire headaches on your behalf.
The excitement of your trip may blur your sense of reasoning, and in a rush the following last minute preparations slip from your mind.
The following check list is very crucial, which you need to follow step by step. Aging often leads to forgetfulness therefore the necessity of the check list.
a) Set up an auto reply in your e-mail that you are away specifying the time.
b) Give standing instructions to your nearest post office or courier delivery office to dump all your incoming mails or parcels together so that you can collect them on your return.
c) Regular supplier of newspapers and milk packs could be given a clear indication that you will be away to avoid piling of newspapers and milk pouches at your doorstep.
d) If settlement of bills and creditors accounts falls on the duration of your tour, just send prior intimation to them to avoid miscommunication and misunderstanding.
e) Before leaving, doublyensure that you have locked your house properly.
f) Switching off your gas and electricity connections before leaving will save you from running into an expense bill when you have not actuallyenjoyed the consumption. More importantly unattended electricity and gas connections may lead to serious accidents in your absence.
g) Just ensure your pets like your cat or your puppy does not get locked shut in a cupboard due to your carelessness. Hand them over to a local kennel or pet care center a day before you leave. Else you may have a bad experience or your return.
h) If you have planned to carry your debit or credit cards, ensure that you are thoroughly conversant with operating ATM machines abroad. Also check on the availability of ATM machines in the particular destination you have planned a visit or else you may need to carry liquid cash.
i) Get a few photo copies of your passport and leave a copy back home with someone reliable.
j) Knowledge of the currency exchange rate is important if you are visiting a foreign country.
These are the essential factors that should be considered seriously. You may be an enthusiastic person, but often negligence in small things can create havoc giving you trying times, which may be quite punishable at this age.