The highly ritualistic and exotic Japanese food culture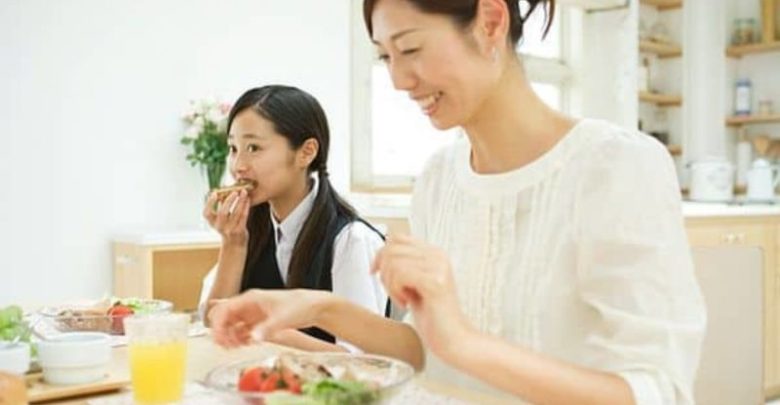 "The Land of the Rising Sun", Japan has a unique food culture in the entire world. It is a perfect combination of clean eating and culinary creativity. From blowfish sashimi to octopus balls, all the Japanese delicacies provide a great feasting experience where equal attention is paid to the presentation, design and beauty of the food along with its taste.
Japanese Cuisine; where taste meets ritual
The traditional Japanese cuisine has rules to be followed exactly the same way life has. Meals are separated into bowls and dishes, which are further more précised so that each flavor stands out distinctively.
The aesthetic appeal of the food has always to be maintained. Rice, picked vegetables, soup, meat, and fish are the main components of the Japanese food. In fact rice forms the most important and integral part of the food here. Pickled vegetables are made artistically in varying shapes and colors and are known to enhance the absorbing capacity of the body. Fish is usually eaten raw but is also available in steamed form with a light sauce. The Hida beef served raw is yet another delicious Japanese dish.
Japanese breakfast
The Japanese breakfast is made complete with trays containing small plates, each served with a unique flavor and purpose and combined together to meet the protein demands of the body to begin the day.
Japanese raw fish Sushi and Sashimi
Sushi and Sashimi are the best form of raw fish served in Japan. Sashimi Dons, Conveyor belt Sushi, Blowfish Sashimi and fugu Sashimi are amongst the most alluring and mouth watering delicacies in Japan.
You can treat yourself to a sushi and sashimi don breakfast at one of the small sushi restaurants in the market.
Kaiseki Dinner, the best traditional Japanese cuisine
The kaiseki is a multi cuisine conventional Japanese dinner that is served the way Samurai used to have it, and gives you the original cultural essence of Japan.
Although the meal is small, it is prepared with full care and caution and is served in bowls and dishes that completely complement the food. The courses of the meal depend on the season and involve all the styles of cooking from boiling to grilling.
Japanese cheap food and soups
The Okonomiyaki ( a sliced vegetable and seafood stuffed pancake), Takoyaki (octopus and herbed dough balls), Japanese curry and Japanese soups are some other delicious Japanese food items that are extremely tempting and tasty along with being a budget option for eating.
Summary
The above article is a guide to the rich food culture of Japan, which will help you find your way through this great food landscape.