Thailand beach resorts – Top 8 best thailand beach resorts
Thailand is a tropical island with beautiful beaches, resorts and wide range of things to do. As far we know that Thailand is famous for the beaches but it also has wonderful stunning resorts where you can refresh yourself. The beach resorts in Thailand are rated high by the visitors. One can experience the finest beaches and luxurious resorts where you can enjoy with family. These resorts provide a big treat to the visitors by making them feel comfortable. Let's see some of the top beach resorts of Thailand.
Sri Panwa Villas Phuket
Panwa villa is designed beautifully by showing its coastal environment. It is situated high above the waters if Andaman sea on cape panwa in the south east of phuket. The resort is an idyllic setting within 40 acres of lush tropical rain forest. The interiors of the resort design by integrating the natural jungle and ocean surroundings with luxury living. There are lot of facilities in the Panwa villas like beach pools, play room, steam rooms, tennis courts, baba dining and poolclub.
Sandalwood Luxury villas
Sandalwood luxury villas are situated on the hillside among the lush tropical gardens of Koh Samui, Thailand. This villa is very stylish and luxurious. It is designed in a traditional thai and modern elegance. The unique villas have a balcony and terrace where you can enjoy the breathtaking views of the Gulf of Siam. Sandalwood villas are offering family a peaceful holiday rental. Lot of special packages are available like Honeymoon, spa and special sandalwood package.
Banyan Tree Samui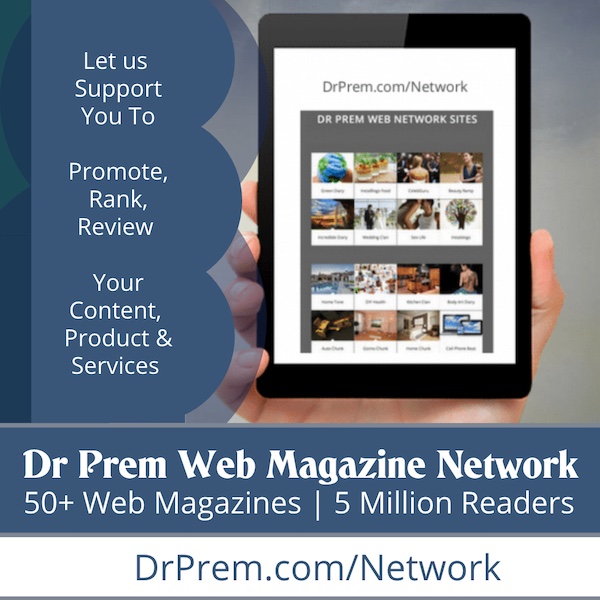 Looking the scenice Lamai Bay the resort is nestled with a series of cascading terraces on a private hill cove in the south eastern coast of Koh Samui. The Banyan tree Samui offers a best relaxation. The facilities in the resort are awesome and interior designs gives feeling like staying in heaven. The cool sea breezes, swimming pools, spa, yoga room and stunning dining give ultimate moments in life time. You can also experience the world class dishes of thai and sea food.
Le Meridien Khao Lak
It is located Takua Pa district, phang nga of Thailand. Le meridian khao lak beach is the best spa resort with all facilities. It consists of clear water of Phang Nga Bay with five star property features and three outdoor pools with peaceful tropical landscapes. Le Spa offers the relaxing menus of traditional massages. Nice dining with popular dishes is the highlight of the resort.
Layana resort and spa
Layana resort and spa is located in Koh Lanta near krabi of Thailand. Experience the art of tranquility and relaxation in peace at Layana resort and spa. It is a combination of unique thai culture and modern luxury. The resort lies on the white sandy beach. The rooms are decorated with silk and hardwood furnishings. The resort offers pampering massage services and facial treatments.  A collection of international dishes, sea food and thai food are the special items in the resorts restaurant.
Long Beach Chalet
Long beach Chalet is located 330 ft from Koh Lanta's white sands. The hotel looks extraordinary with gardens, swimming pools, garden lofts with pool view and guest rooms. It has a landscape ground and a pub lounge. Best place to relax and refreshments. You can taste lot of beverages in the long beach's pub lounge. Luxuries rooms with all facilities feel more comfort. Long beach chalet's tour desk offers a variety of water sports and day trips.
Ko yao island resort
Koyao island resort is located in Phang Nga Bay which is surrounded by quiet beaches and tropical greenery. Their more facilities offered by the resort. Some of them are private dining where you can enjoy the romantic sunset along with BBQ dinner. Restaurant and bar of kayao serves a mouth watering spread of signature. There is also a yoga class facility where you can relax your mind. There are two pools at the resort. Total 23 luxury villas designed in a traditional thai architecture.
Paresa resort Phuket
Paresa resort phuket is a luxury resort on kamala beach situated on a cliff side on the coast overlooking the Andaman sea. Paresa resort offers luxury suites with a nice view of the pools. Sea side slopes, tropical forests, blue waters and picturesque panorama of the Andaman Sea. All the villas face to the ocean and offers different views of nature and sea. This resort is also very close to many attractions like Patong Beach and Karon Beach.
---