How to get more information on senior tourism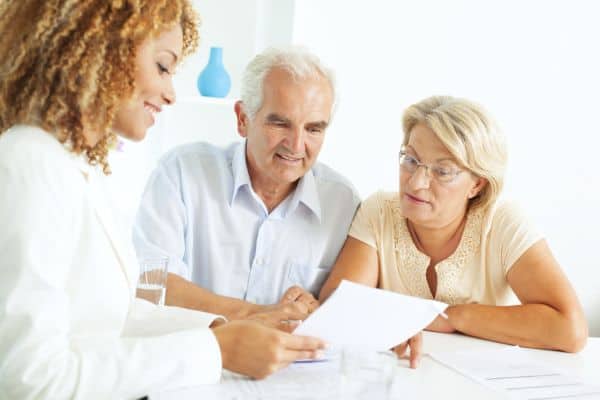 Information on senior tourism can be obtained from more than one source. Exploring through media the senior tourists can have the latest updates on places to visit, right season for the visit and the means available to make these visits feasible within the framework of an optimal budget in line with the range of services on offer. Internet access is the quickest way to know a detailed picture of senior tourism. Different tourism periodicals and magazines feed the aged with the much sought after information on basic questions of where to go, what to see, when to travel and what would be the rough expenditure.
In most cases, the texted facts and figures are backed by lively illustrations, statistical data and guide maps. One of the most important features of this information is the contact numbers. This is the most trusted communication channel to know about the latest developments of a tour destination with reference to weather conditions, socio political scenery, law and order, visibility of exquisite land feature like whether a snow capped range of summits will be visible or remain obscured behind heavy clouds.
Forums, travel clubs and nature camps organized by senior tourists themselves help bring up valuable data that may serve as a guiding factor for a travel program. Exchange of opinions and counter opinions recollecting past experiences both sweet and bitter and general discussion could become vital supply points for information on senior tourism.
Tourism information bureau is another reliable source of information. They publish texts and maps designed effectively for capturing the interest of the tourists. These print media are generally free of cost containing significant information, which the senior tourists might find useful. Illustrations, maps, places of interest, updates on local flora and fauna, availability and quality of hotels, the nearest airports and rail heads, festivals, fairs and carnivals, local handicrafts and other exotic works of art crafted locally, folk dances, operas and other cultural highlights are all put on these brochures. Just rummaging through these catalogues would help the senior tourist with a clear guideline as how to go about the entire voyage.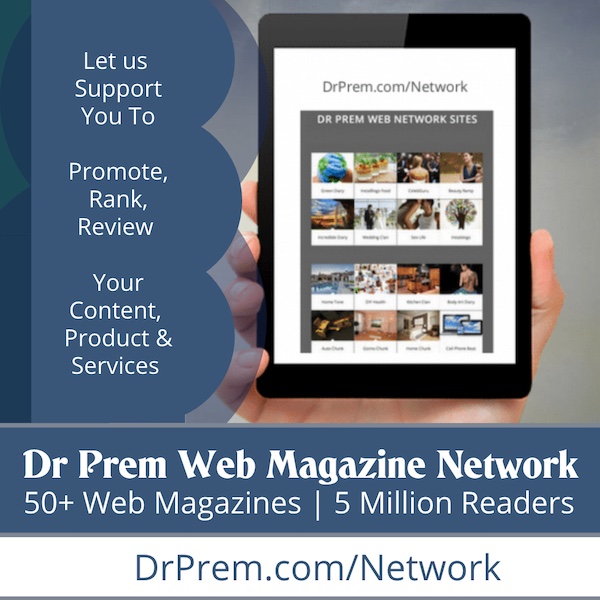 A good source of information on senior tourism is to contact the destination country's embassy. They will be able to bring to light all important features of an attractive touring locale which the senior tourist is looking for. Finer areas of art and culture, language and local vibes come up with prominence. Socio political state, attitude of the locals towards senior tourists from another country, foreign exchange scenario, accommodation and inland transport issues are covered quite elaborately.
For the aged section, information on tourism is not a scarce commodity these days. The European Community has launched an old age friendly platform with a view to make Europe the most tourist friendly and an amazing destination for the senior citizens scattered worldwide. The drive is backed up by the spread of significant information on senior tourism at different levels of administration. Units have been established at rural and urban pockets, national and international levels to propagate information, and market the beneficial aspect of tourism among the aged clientele who are all bubbling with enthusiasm for travel aspect of tourism just waiting for the right piece of information to have their desire met.
Of all the channels of information available, the internet search engines engaged properly with the choicest keyword selection which would lead you the answers to the set of queries you had on senior tourism. This net option is fast with a wide coverage, and you can handle the entire search comfortably nestled in the cozy little corner of your bedroom. The important phone numbers are uploaded on the 'contact us' page. You can talk to the concerned person directly in case the webpage fails to answer your query.