How to deal with the risks related to dark tourism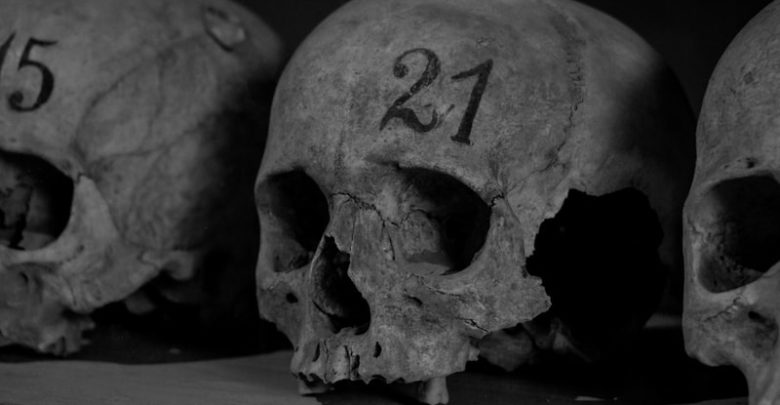 Dark tourism is a different form of tourism, associated with death. It provides an opportunity to people to visit the destinations and places that are associated with death or suffering. Basically, these are the disaster zones, which are little dangerous but it is still becoming popular with people.
Many countries promote dark tourism. Some of them are Italy, Japan, Ukraine, Cambodia, and the United states. These destinations and countries have realized that in past, many disasters resulted in pain and grief but, now they can be put to use for commercial gains. Those disaster sites are becoming very popular with the tourists and they visit the place to know about the disaster and its causes. This has been resulted in promoting the sights as most attractive tourism destinations.
Dark tourism- A different and important side of tourism that cannot be neglected: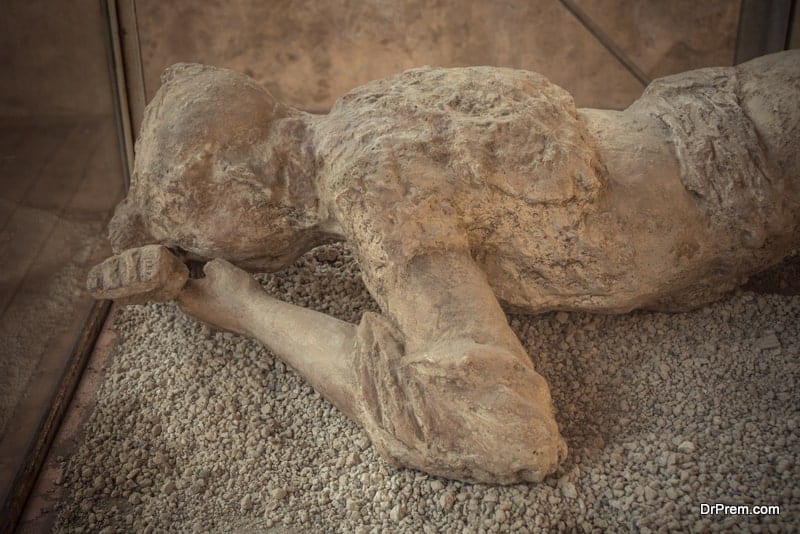 Though, it is also known as unethical form of tourism and is a matter of debate, it is also a great way to know about our mistakes from the past. This can help us to take further steps so as not to repeat in future. On the other hand, it also plays an important role to improve the economical condition of the region and the tourism destination. This helps the local government to generate the sources of income for them.
Apart from the thrill and excitement, it also has its different side as people may face various difficulties during their visit to these sites. One has to evaluate the risks related to dark tourism before stepping out. Safety and security of tourists are the major problems that every destination faces. It becomes vital to deal with major problems and some of them are as follows:
Risks related to Dark Tourism:
Risk evaluation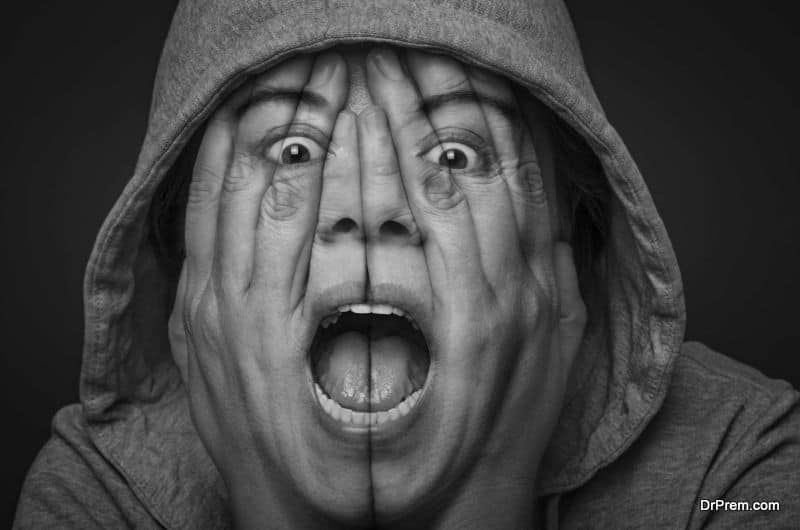 It seems interesting to visit the disaster and sites that has been gone through pain in the past. Some sites are still under critical disaster situations and visiting those sites can be dangerous for tourists. Before finalizing the trip, get the risk factors, preventions and precautions thoroughly evaluated. Will you be able to bear the terrible scenes and narrations related to those sites?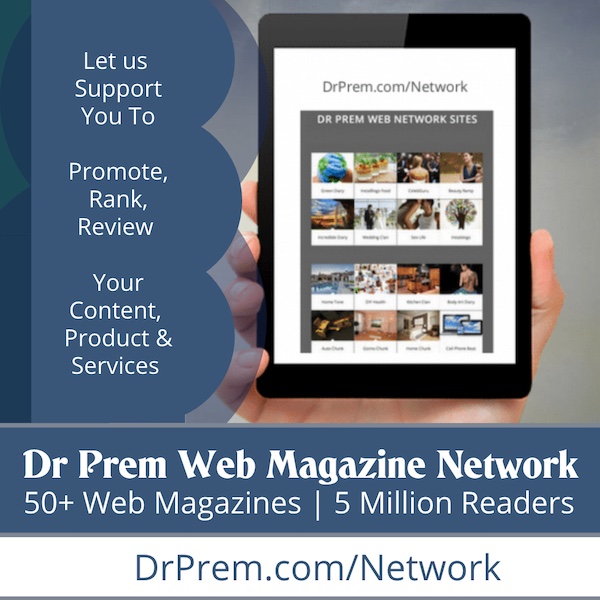 Many tourists enthusiastic of exploring the notorious concentration camps in Poland often felt it would have been better not to visit as the stories had a deep mental impact. People may not be mentally strong enough to go through the history of killing and macabre. These are important things to be assessed.
Safety: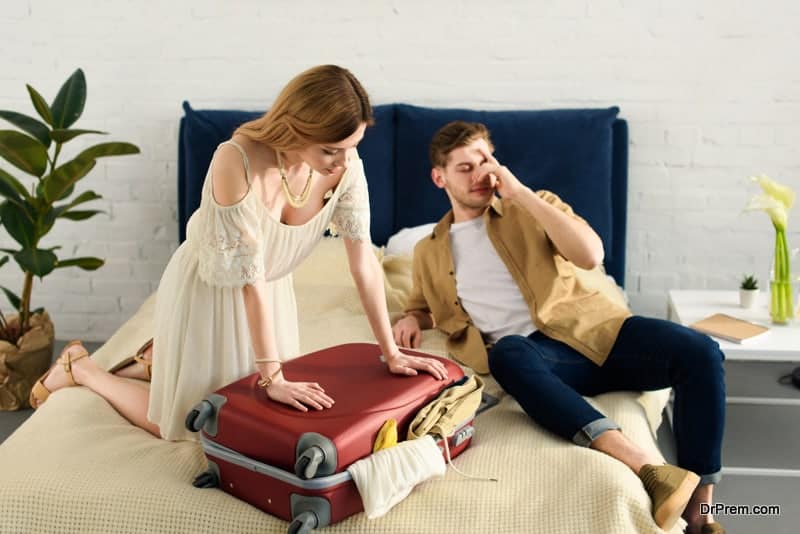 Safety is the major thing that we have to consider before planning our trip to such places or destinations. Countries or destinations that promote dark tourism bare associated with death and situations that can lead to death. This can put tourists in danger so, it is vital to ensure that your chosen destinations are safe for you.
Crime: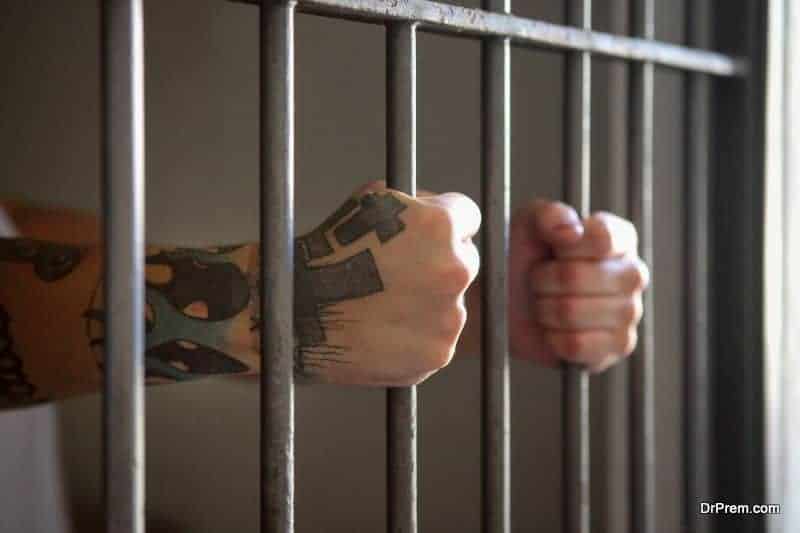 Many dark tourism destinations have high crime rate, which can be dangerous for the visitor. Therefore, it is essential to hire tourism service provider who can offer best tourism facilities and can make sure that you will be safe during your trip.
Radiation: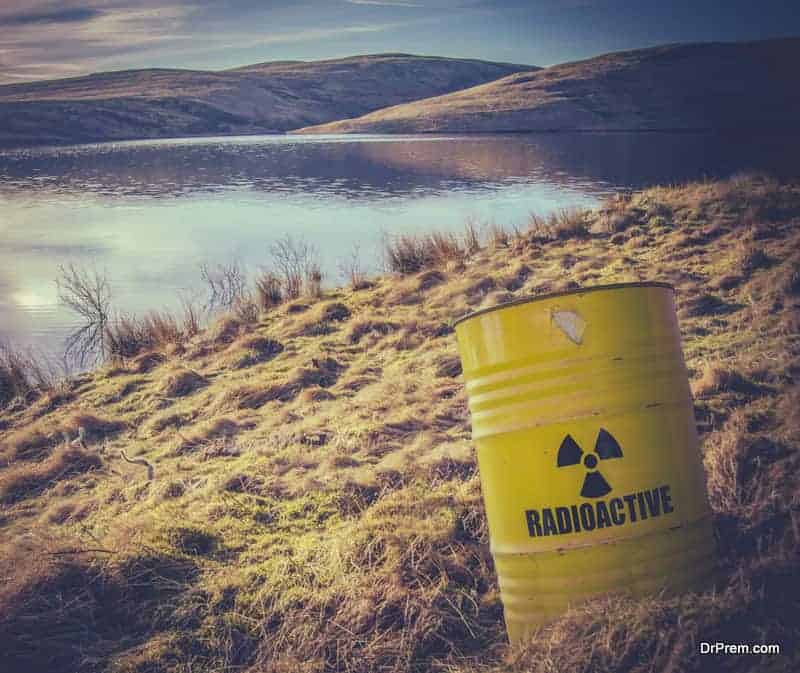 People prefer sites that have gone through some chemical disaster or nuclear disaster in the past. It is good to know more about the accident but you may face and can have reaction with that chemical explosion. Nuclear has its effects for decades, which can harm people years after. In order to reduce risks of these types it is better to prefer special guided tours. Experts can help you to deal with this problem and can guide you better.
Getting misguided: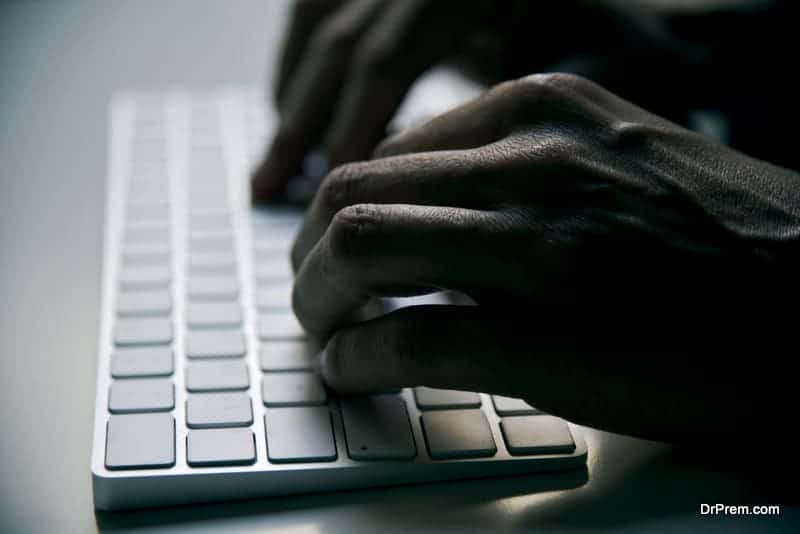 It can be little dangerous to travel to a strange destination as there are people who can con and misguide you. It is better to gather authentic information about the destination. You can also hire a companion or guide who can guide you better and can help you in any problem. Visitors can visit the official information site of the destination to get authentic information. You can also take an advice of experts and can plan accordingly.
Acting responsibly while touring the dark tourism sites can help in dealing with risks related to dark tourism. Each site has its own rules and regulations and adhering to those is a must. One should not behave daringly violating the rules and invite unnecessary trouble which can be life threatening in extreme cases.
Dark tourism is becoming immense popular these days. Safety and security is the main things that every tourist should consider before embarking on their journey.