To combine vacationing pleasure with business development, the potential of a destination requires a considerable research and exploration into possibilities, and the acceptance of such a destination by prospective customers meriting an investment depends on many factors. The good news is that there has been a substantial increase in a propensity to blend pleasure tourism with business. Today real estate business owners are targeting cities in the vicinity of destinations with tourism potential. The targeted cities are then promoted, the freehold spare lands are developed and a booming property construction business starts. Investors pour money for buying a second home near nature parks, pristine lakes, lush green valleys, golfing terrains and other regions having tourist appeal.
Here we select 5 destinations, which are excellent for vacationing as well as have an immense business potential:
Argentina: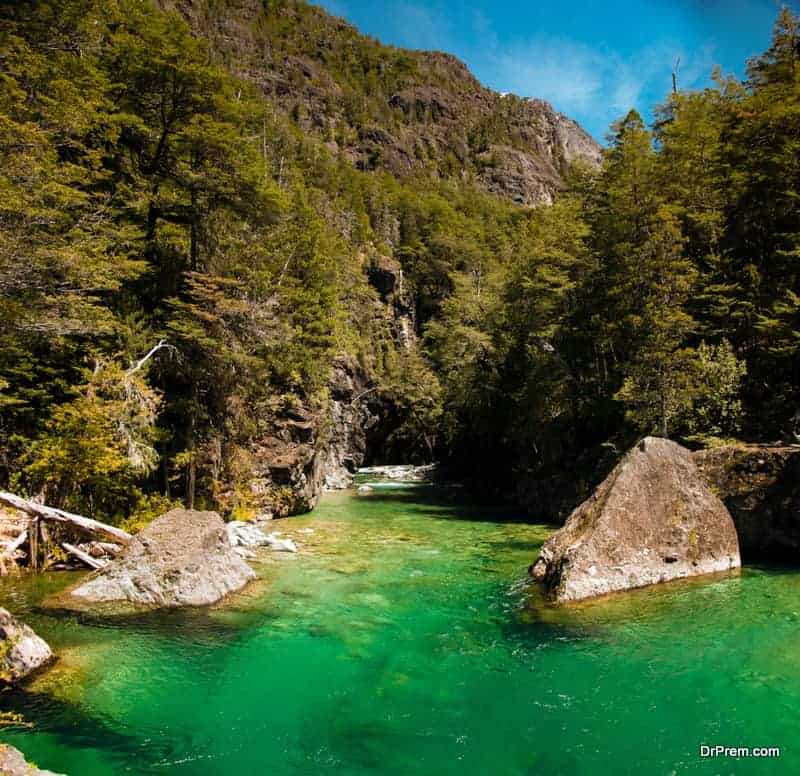 Argentina is a wonderful place for investment in real estate. The chief factor that makes this amazing country a hub of real estate business opportunities is the color and variety that is so much a part and parcel of Argentine lifestyle. Considering its all round appeal, Argentina is an upcoming destination blending pleasure and business in a balanced ratio. It is for certain Argentina will never bore you. The capital Buenos Aires is trendy and is one of the premier cities in this planet. Buenos Aires is dotted with classic style apartments that will draw your fancy and you will find the charm unsurpassed by any other cities of the world. Property bought around Mendoza would be a great idea due to its proximity to the stunningly picturesque vineyards of global fame.
Istanbul, Turkey: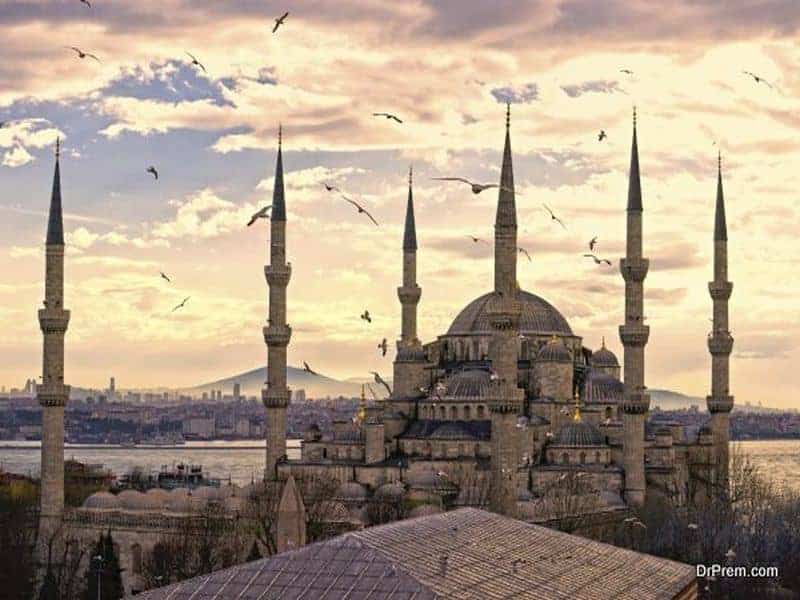 Surviving the slump in 2008-2009, property prices in Istanbul sprung back to new heights appreciating by 10 % to 15 % on an average per year. This is still in motion and is expected to rise further. Demand for living space rises in Istanbul because half of its population comprises of the younger segment falling below 30 years of age. This is a great vacationing destination with a blend of Byzantine and Islamic influences and also an ideal place where business and leisure can be forged together for an all round development. Istanbul has all the tourist drawing elements within the city fringes. Here you have Patara, the longest stretch of beach along the Mediterranean Sea with awesome dunes and ancient Roman ruins. Pamukkale, the bizarre landscape known as the cotton castle and the castles built on Ottoman and Byzantine architectural concepts are a real treat to the eyes. Istanbul also has three golf clubs much adored by the golfing bugs. All these elements are surefire tourist pullers, and consequently the need for accommodations is very much evident providing ample opportunities for business boom.
Dominican Republic: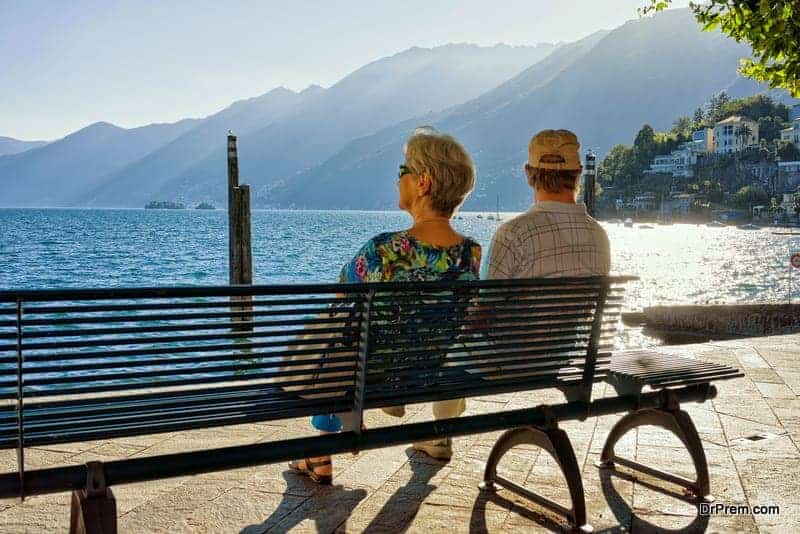 Dominican Republic enjoys a global fame for featured all inclusive resorts that are a massive hit with the tourists all over the world. This beach resort factor combined with the pristine charm of long sunny beaches has been drawing tourists in large numbers. Dominican Republic is currently a big attraction for foreign retirees as well as expatriates and people interested in investing in a second home. These factors have created a ready market for the real estate business. Besides this place will give you the best bargains compared to any other cities or beach towns in the Caribbean. The prices of houses are really cheap compared to other Caribbean town, and this is the key driving you for property investment in Dominican Republic.
Spain: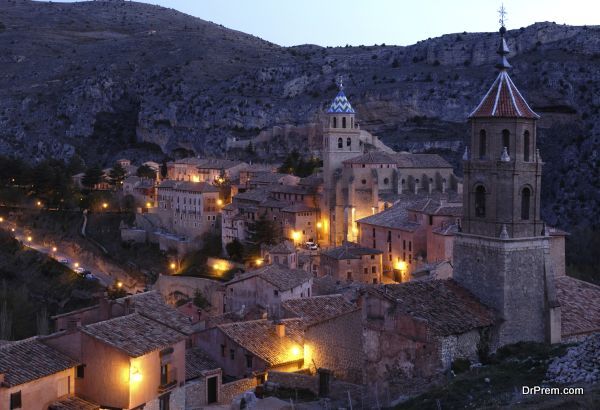 All major cities in Spain are a shopper's paradise along with mind boggling landscapes located all around. Tourists come here with a spending motive at malls and supermarkets. They go on a buying binge and need an accommodation to stay in the city which supplies a steady market for real estate which would possibly be growing in a fast and furious pitch. Though the property market driven by local factors may seem erratic but is still quite promising projecting a huge potential. Especially with the US dollar gaining against the euro, you can buy property at the heart of any Spanish town at a price as low as 2000 Euros per square meter giving you a great bargain in the process.
Medellin, Columbia: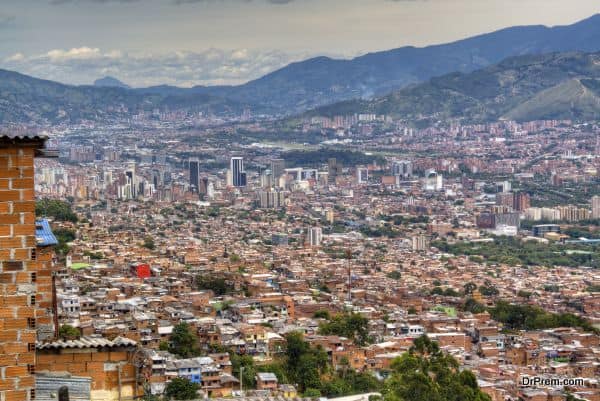 Property market in Columbia is quite lucrative for an American eye as the US dollar has triumphed over Columbian peso recently. Invest in property in Medellin that has seen a substantial appreciation over the last seven years by almost 10 % a year. Medellin is one of the most attractive places in the world, and one should grab the opportunity to buy a property here with the vision of renting it out seeing a very short payback period. Beyond that, it is all sweet money flowing in. The city has a great infrastructure, chic restaurants and cafe culture and a great climate. It is actually more European than Latin American. Owning a property in Medellin would pay off in terms of a handsome cash flow.