The guidebook to knowing your way around Taxis in Asia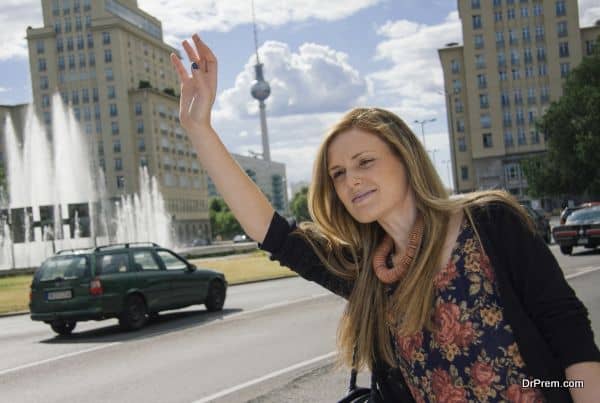 Taking a trip to Asia without knowing much about its taxi culture can be problematic, and knowing it can save you time, money, and would preserve your peace of mind that otherwise could go away in arguing with the taxi drivers. There might be some good drivers as well who cooperate with the passengers and never cheat them, and some are always eyeing some chance or another to trick their customers.
Besides all this, standing and waiting for taxis is frustrating but not when you know all the taxi apps you can use in Asia. Here in this article we have brought all that is required to turn taxi service in Asia in your favor.
Things to consider before hiring a taxi in Asia
To ensure your hiring a taxi does not turn into a dreaded experience, you ought to know a few things about the taxi culture in Asia, and some things that you must consider before finally hiring a taxi for yourself.
Try to get the registered or officially certified taxis rather than just saying yes to taxis that randomly approach you. Usually people avoid waiting for taxis and go with the ones that they easily get but are not certified. It is better to wait a little longer than to fall prey to some transportation scam.
You will find many drivers who resist going with a meter ride because that way they manage to make some more money. If you see a meter in a taxi then there is no way that you yield to the driver's request and go without meter in order to save your money.
Before settling the final fare, you must check with the driver whether the toll or additional fees on the way are included in your fare or not, so that later there is no hassle you experience.
Best apps for taxi services in Asia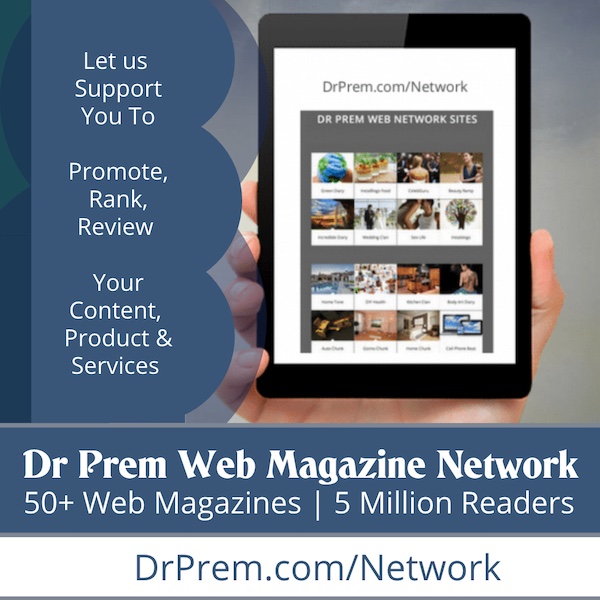 There is no need to waste your time and put in great efforts to book a taxi now, as the taxi apps now do all that for you. You just have to pick a correct app that suits your country and then let it do its work. Here are some of the best taxi apps all across Asia:
GrabTaxi
So far, this taxi app covers six cities- Kuala Lumpur, Ho Chi Minh City, Manila, Singapore, Bangkok, and Johor Bahru. Available on iOs, Windows Phone, Android, and BlackBerry OS10 thi staxi app charges a flat extra fee for the pick-up. You can then rate the drivers that come handy for other travelers while booking a taxi for themselves.
Uber
Uber is known for its stylish limo service that extends in 21 cities across Asia-Pacific. This app will come handy if you desire stylish limo ride and not when you want an affordable taxi ride. This app is available for iOs and android.
OlaCabs
Olacabs taxi app you can use if you are in India and you want taxi service in these following eight Indian cities – Mumbai, Pune, Chennai, Delhi, Bangalore, Jaipur, Goa, and Hyderabad. Covering 9,000 vehicles, this app has a reputation of a provider of good taxi service.
Blue Bird
Car hiring was never this easy and efficient until the inception of the Blue Bird app for the taxis in Jakarta. Blue bird has an app for Android and it lets people order a car and let them track its arrival time all through the traffic. Blue Bird app does not cover its higher-end Silver Bird car fleet as of now but very soon it is going to.

Travelers must acquaint themselves with the taxi culture of Asia beforehand so that they do not fall prey to any travel scams, and they can take help of some of the taxi apps that enable one book taxi in correct price and without wasting any time standing on the roads.