Countries promoting sustainable tourism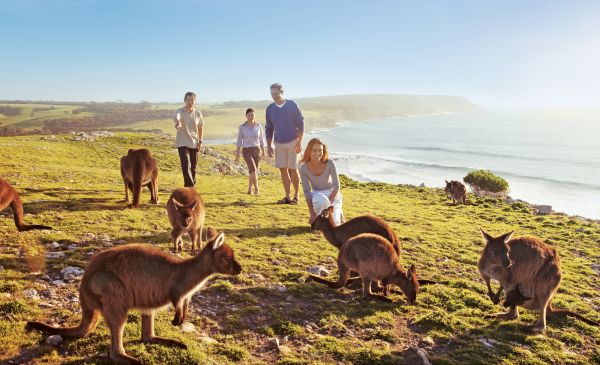 Sustainable tourism is a long term insurance coverage for the survival of the tourism industry. Countries have envisaged the reality that for the tourism industry to survive, a continued flow of revenue of the crowd puller destination is an absolute requirement. Again for the destination to survive, sustainable tourism is the only answer for which countries are bent on promoting this concept. Efforts of some countries in promoting sustainable tourism are really praiseworthy.
(a)Italy:
An association in Italy called Italy Sustainable Travel has brought in a concept of sustainable tourism championing the traditional values of Italian art and culture. In one side, this organization has been striving to meet the environmental conservation standards and on the other it is helping keep up the traditional ethics facing threats of extinction. The body features a creative base with maps, websites, blogs, opinion columns and social networking portals that aim to give the tourists an exposure to age old Italian customs and rituals that are so much a part of their rich culture. The committed information base on the net keeps the tourists engrossed to Italian cultural wonders and encourages them for further exploration by visiting the destination thereby supporting the long term sustenance of the Italian magic through their culture, art, cuisine and amazing pastoral country sides.
(b)South Africa: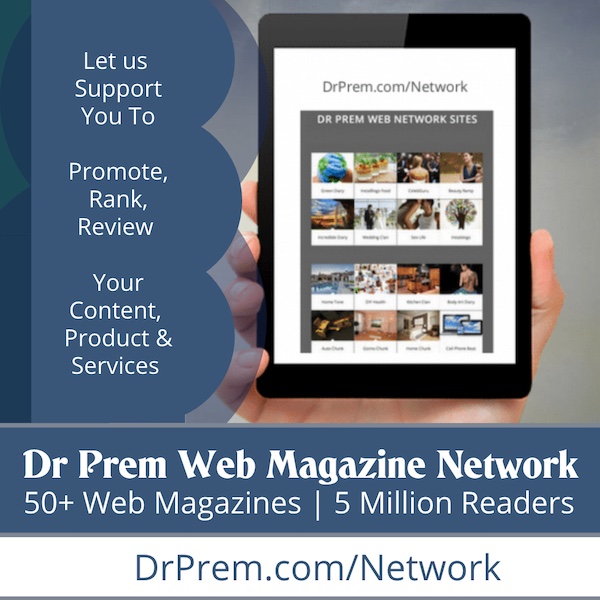 The hotels, resorts and other accommodation set ups are managed in line with eco friendly code of ethics, and Eco award Namibia in South Africa is a sustainable tourism promoting body whose contributions and strategies in this area sets it apart as a distinguished standard setter in the field of  environment conservation and sustenance. Controlled usage of resources and their recycle and waste management are the underlying principles that have a direct impact on the chief subject matter of sustainable tourism. Another eminent promoting body is the Botswana ecotourism certification system with around 250 standards of target achievement touching the vital areas of intellectual inventory safeguard, green management, social growth, socio fiscal accountability and the basic ecotourism norms.
(c)USA:
In US, the promotional efforts for sustainable tourism are vigorous. For instance, Albany in New York has taken a massive promotional drive to encourage sustainable tourism. In collaboration with responsibletravel.com, the New York online guide would project ecotourism programs encouraged in all parts of the state and will feature walking past appreciating the traditional Amish ways of life or a bicycle ride alongside the Erie Canal. The tourists are educated on what cultural disasters can result if they are not cautious enough about the extent of injurious impact of their irresponsible tourism practices could bring on local environment and culture.
(d) Australia:
Australia Tourism is already in the business of promoting sustainable tourism for both global and local markets. Within the continent, each state and territory has their own tourism bureaus which operate in combination with the industry. The ministry of tourism gives full support to the promotional exercise and puts across to the tourists the importance of sustainable tourism so that they find the concept appealing enough to go for sustainable tourism.
(e)Mexico:
This is an awesomely beautiful country with a history rich culture. There are partner organizations striving towards promotion of sustainable tourism. The aim is to protect the rich bio diverse ecosystem, check habitat loss and preserve the rich Mayan culture with its exotic pyramids and monuments from atmospheric erosion and contacts from frequent tourist visits.
(f)United Kingdom:
Great Britain's launch for sustainable tourism is a giant leap forward to make the island nation a powerful temptation for the tourists in the current time horizon and into the future as well. Let us start with the British culinary scene. They seem to firmly believe in the philosophy that an access to a tourist's heart is through his stomach! They have invaded the customer's heart with the magic of British culinary secret which is far from bland for those having a mistaken notion of a Brit grub.
The chefs are brilliant and Michelin approved. They are simply a bunch of talents unleashed! The UK is going through a phase of culinary make over. Loads of encouragement is induced to inspire the tourists to buy food grown and harvested locally through organic methods. The result is an awesome plateful of savory British cuisine that will lure you to repeat visits to this island nation. World class restaurants featuring organic, vegan and special diet cafes exist. Gluten free cafes could be found as well keeping in mind where tourists with gluten intolerance may have a healthy choice. Food tradeshows and aromatic piping hot exhibits keep the lip smacking tourists engrossed in the mouth watering British kitchen.
As a promotional measure to encourage environmental conservation, Green tourism and responsible travel is advocated and marketed with much hype so that British country sides and landscape marvels are left wild and pristine immune from alien garbage!