Guide to best travel Apps for a convenient and memorable vacation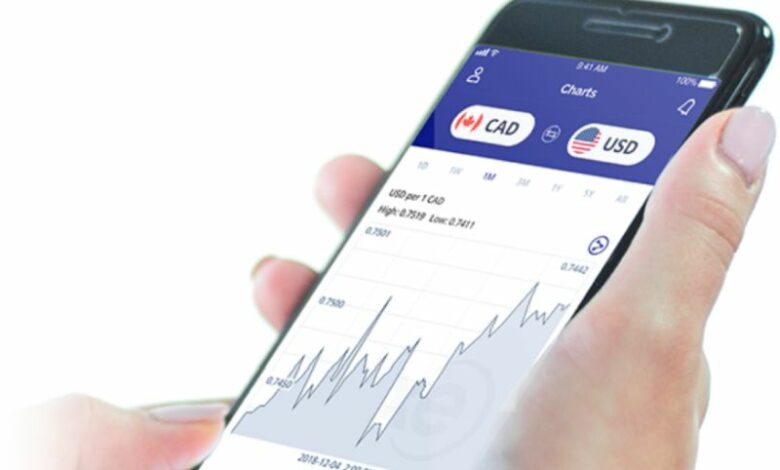 Want to make most use of your trips – ease your mind about your holiday by downloading some of the best Apps available online. They can help you with directions, show you the best spots in town, help you communicate with the locals when you don't understand a thing. Each of those apps will make your trip go smoother and may be more exciting.
People travel for both work and pleasure.  Some people have to travel more frequently. It is very difficult to find the best accommodations at cheapest rates, keeping track of the flight schedules and finding out the best places to visit during the trip. Even the greatest multitaskers can feel overwhelmed while handling elaborate travel plans.
Best travel apps to facilitate a convenient and memorable trip 
Twenty-five best travel apps compiled in the guide are either all-inclusive or meant for specific purpose like accommodation booking, weather checking, trip guide, expense organizing, finding eateries and so on. Select the ones that wouldsuit your travel needs.
Plan your trips with these apps
Bring into use these apps to plan your travel trips, so that you achieve maximum pleasure and experience no hassles.
TripCase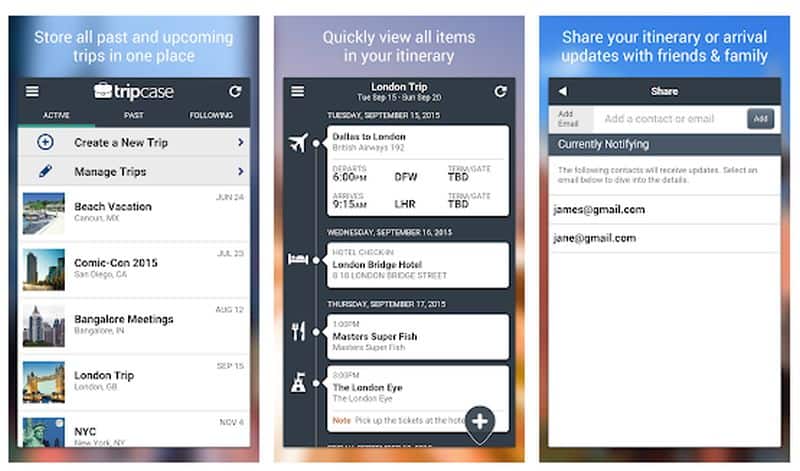 This app centralizes all your travel documentation and planning, thus, making your trip so easy and hassles free. The apps easy to use interface allows you to keep all the information regarding your airplane, train, hotel bookings at one place, and it allows you to see your step-by-step trip on your Smartphone, which means this app makes your trip an organized trip.
TripIt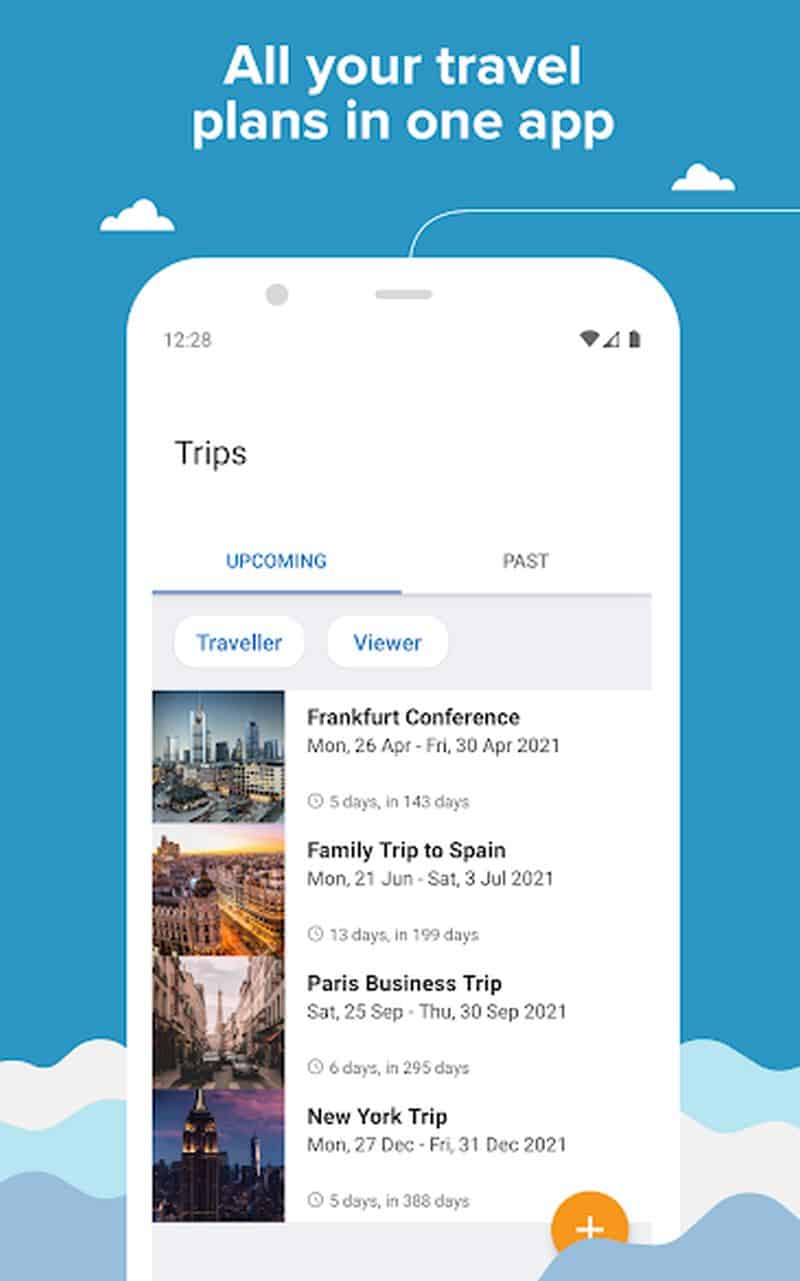 This travel app takes away all your travel worries because it takes control and manages all your reservations, bookings, and itineraries in one place. With this app installed on your Smartphone, you need not worry about anything while you are on the go and simply enjoy as much as you can.
Apps for accommodation booking
Airbnb App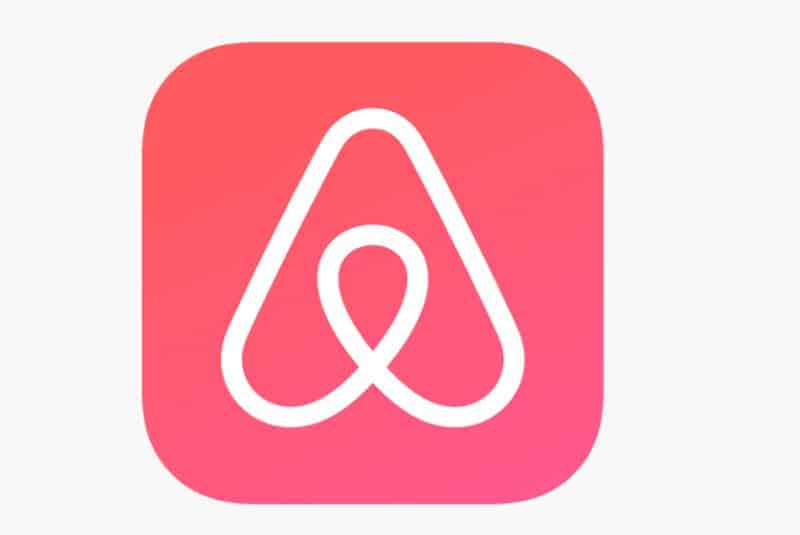 Have you ever considered renting your spare room to travelers? Well through the Airbnb App you can rent your free space and you can also book a room. May be some British duke has decided to rent his Medieval castle – what a catch. If you decide to rent your free room, the App (it also has a website address) will tell you how much is its worth and you can make some money from it.
HotelTonight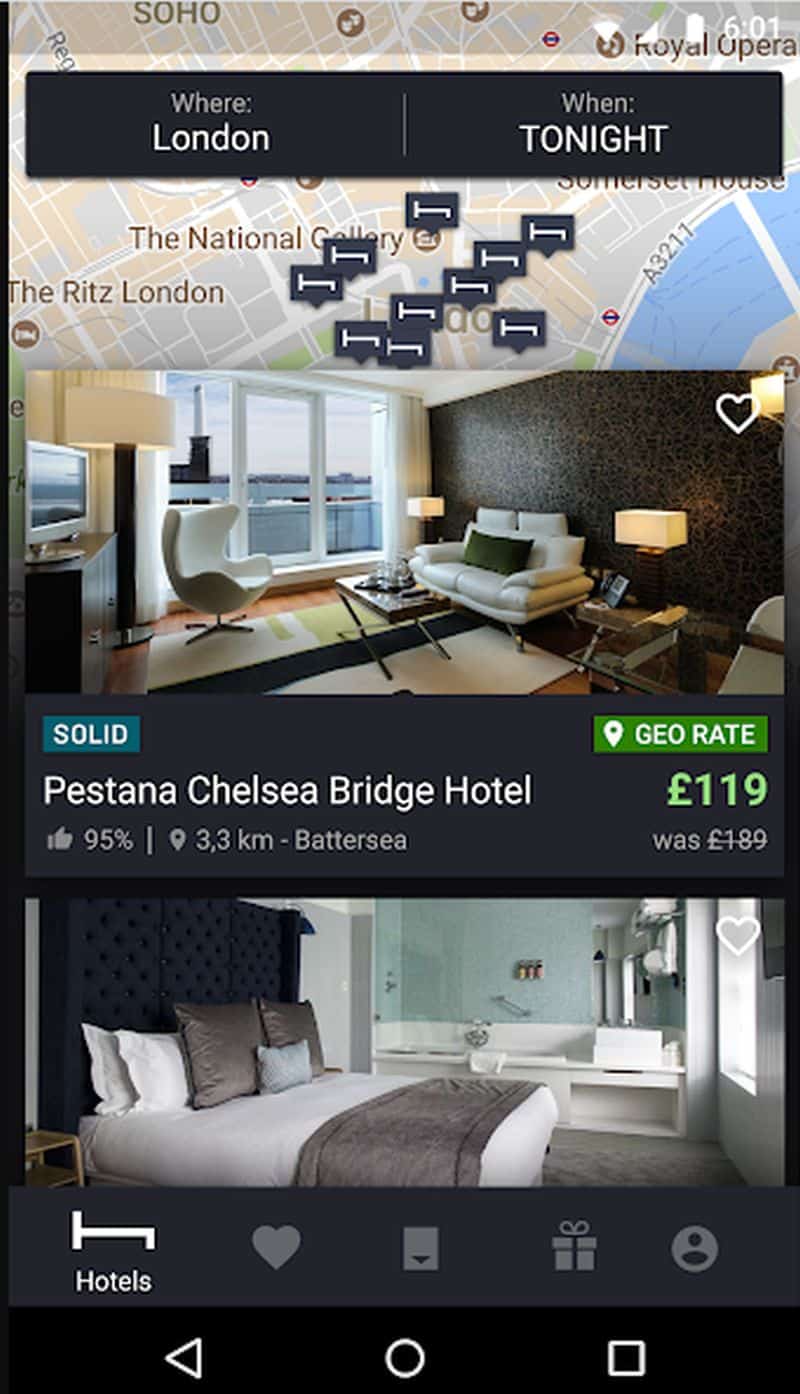 Looking for the last-minute exciting discounts on unoccupiedhotel rooms? This easy-to-use app quickly helps in your purpose. Search the city or attraction in the given map for hotels, check reviews and photos posted by other travellers and make your choice. The app also helps with a 24X7 customer support service.
LoungeBuddy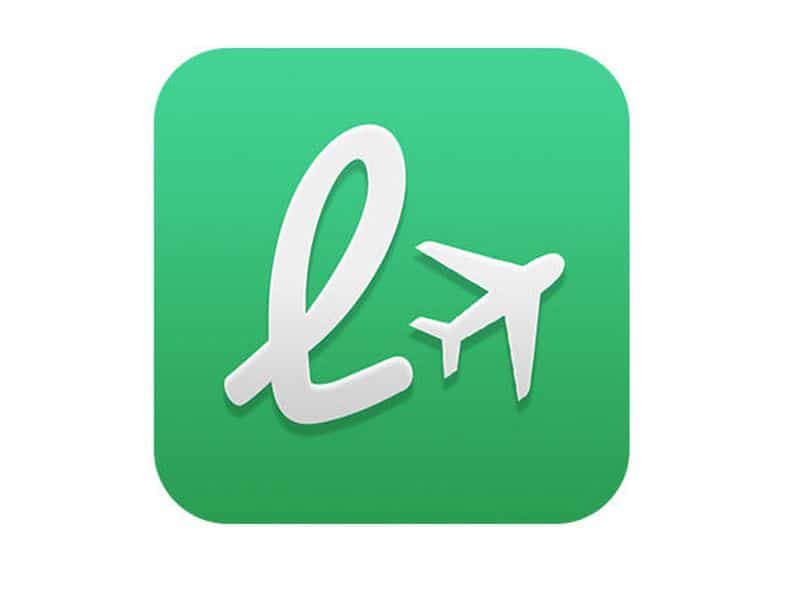 Fearing tiring stopover times? The app guides you about the airport lounges accessible by you after you enter your credit card, flight status and lounge memberships. Even if you don't have any of the information, the app will inform you about free lounges or the ones that you can procure with a day pass or the like. The app is sleek, user-friendly and free to use.
Hostelworld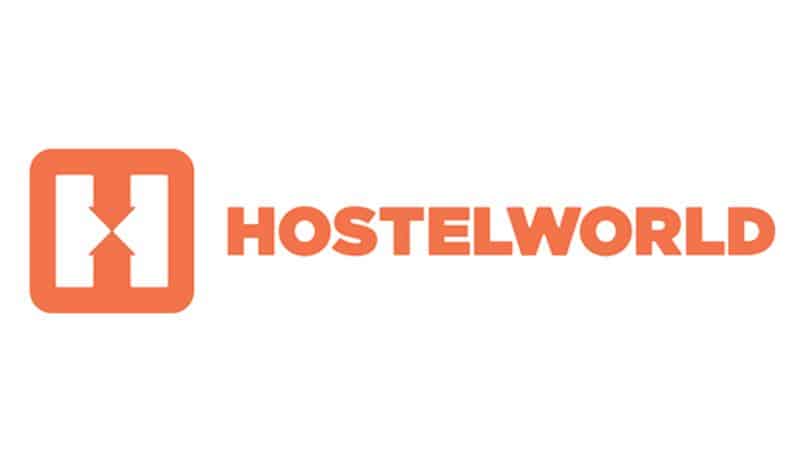 Another useful app to help you with all accommodation booking related issues right from searching, descriptions, filters, looks and so on. This interactive app is easy to operate helping you find out the nearest hostel of your preferred location. Reviews are available just at a single tap on the screen.
Travel apps for flight booking and tracking
Skyscanner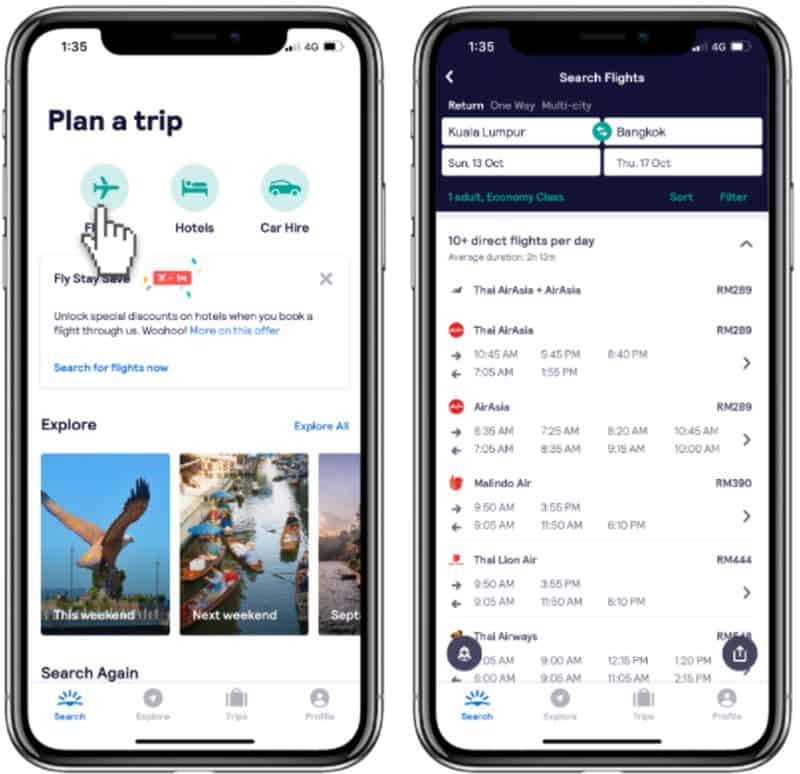 What about flights? Skyscanner is an App that helps you by finding the cheapest flights or routes. You can keep track of the prices of the flights even over a month. The directory includes more than 1000 airlines and helps you compare the prices of flights in seconds. It saves time and money as you can book directly with the airline and get the best deal available. Most of all – the App is free so you don't have to spend side money on buying it as you can save those money for your trip.
Hopper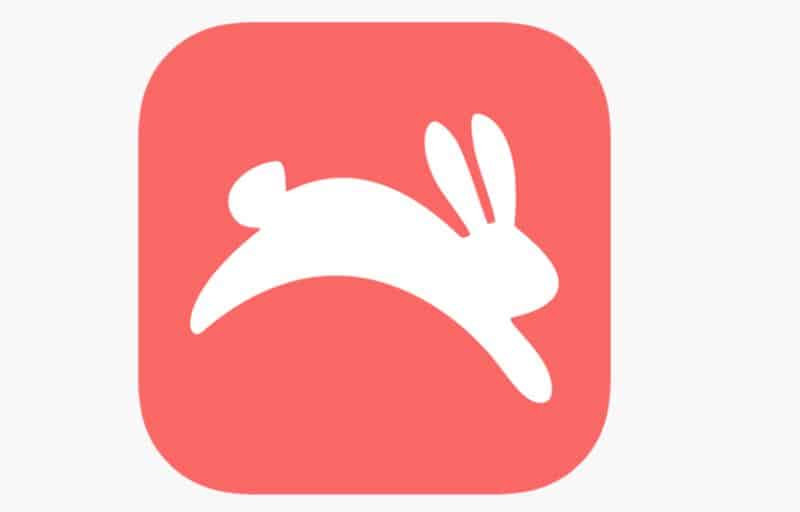 Looking for cheap flights? You can choose Hopper, one of the best travel apps related to cheap flights. From an analysis of billions of flights and hotel prices in a day and from archives, Hopper will guide if you need to wait or book the trip. As you type in the destination, a calendar will show you the cheapest and priciest dates for flying. It will recommend whether to go ahead or hold on your booking till the rates fall. To keep you tuned to its latest updates, it will send you notifications as per your requirements filled in the app.
Flight Tracker: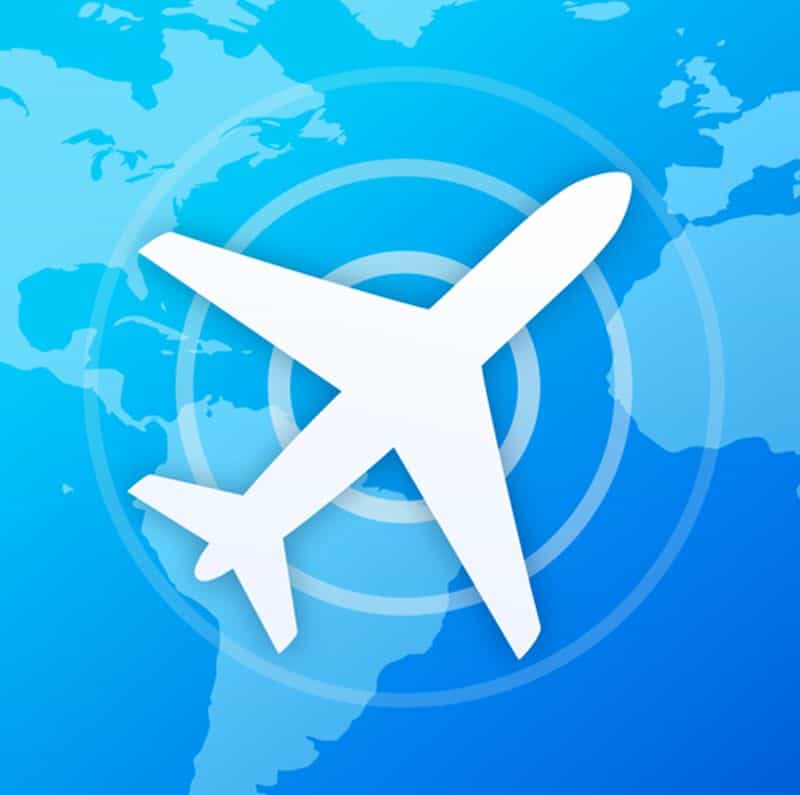 People who travel regularly on international flights find it difficult to keep a tab on their flight schedules. The Flight Tracker app helps you in learning if the flights are running on time or if they are going to be late.
Replace your tour guide with these travel apps
Guided tours are beneficial as they give you a thorough insight into a place's history and everything related to it. However, guided tours are usually expensive, so not every traveler can book such tours. There was a time when this situation used to be a downer for many crazy travelers but not now, thankfully we have a plethora of traveling apps at our disposal that are as accurate as any other expensive travel guide is and are free.
You do not have to spend any money on guides or carry a guidebook along, just download a travel app on your Smartphone and you are all set to explore a place inside out.
Field Trip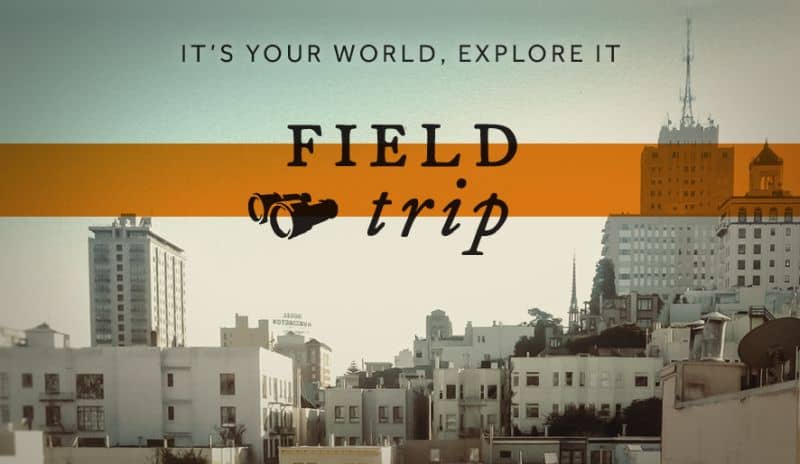 Image Source : nianticlabs.com
This travel app makes your self-guided tour even more exciting and comfortable. It sends a pop-up notification on your Smartphone regarding the travel spots, as it runs in the background on your phone. You feed in your demand and the app guides you accordingly, as in the best restaurant to stop by, ultimate gift shop in the vicinity, the historical museum and like.
Rick Steves Audio Europe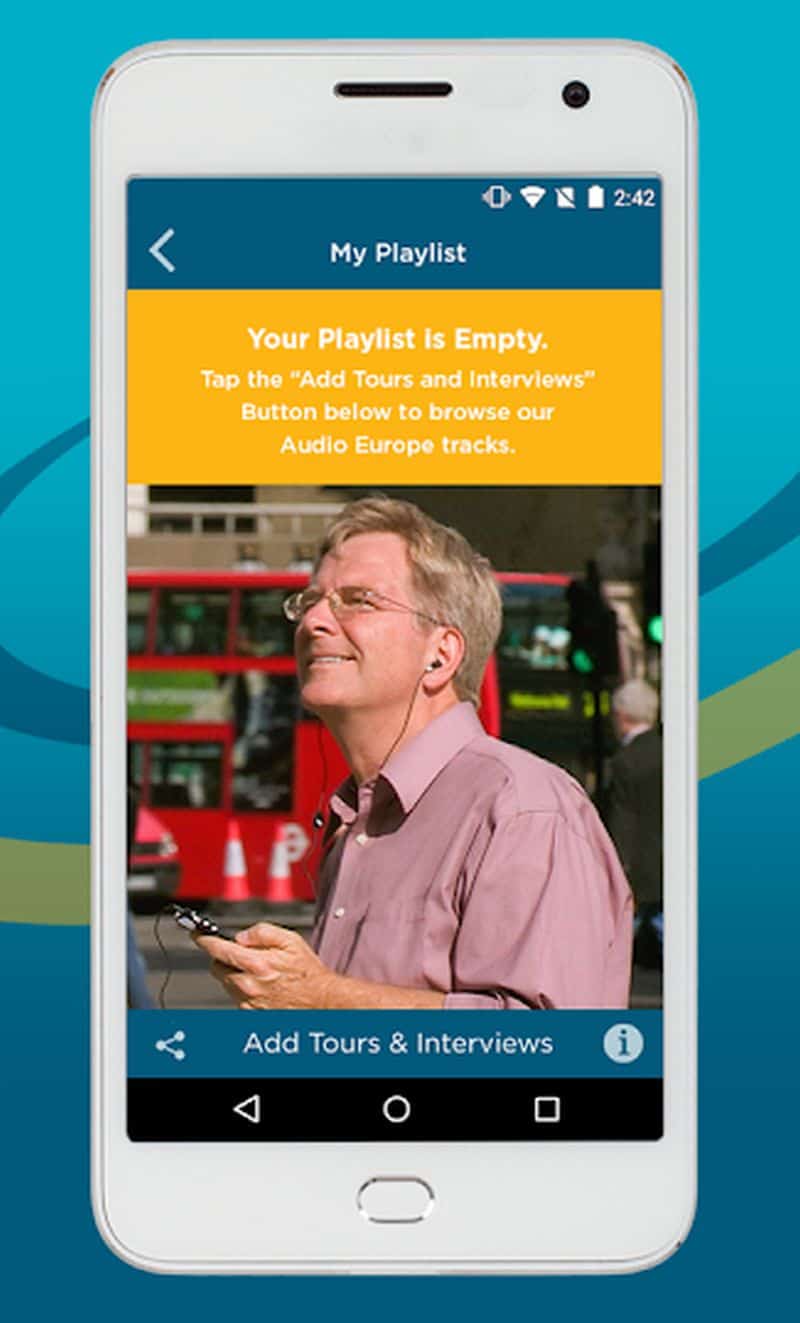 This app is an audio tour from Travel Guru Rick Steves that will help you explore 50 European destinations completely. The app consists of general walking tours and some in-depth walking tours to museums and other attractions.
Sunday Drive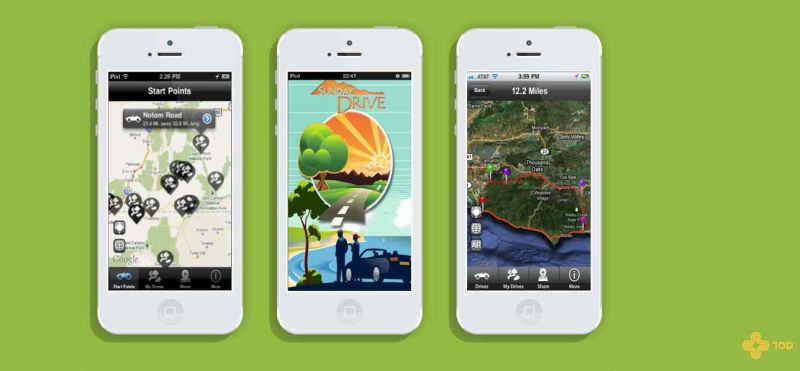 Image Source : turnedondigital.com
This app makes your cross-country road trips all the more convenient and knowledgeable. The app keeps telling you the important landmarks, museums, waterfalls, and everything special about a place you drive to. The app also works as a navigator that takes you to your destination without wavering and wasting time.
Best travel apps for locating food joints
Hungry? Use these travel apps to get the hang of the best restaurant serving your favorite delicacies on the way.
Foodspotting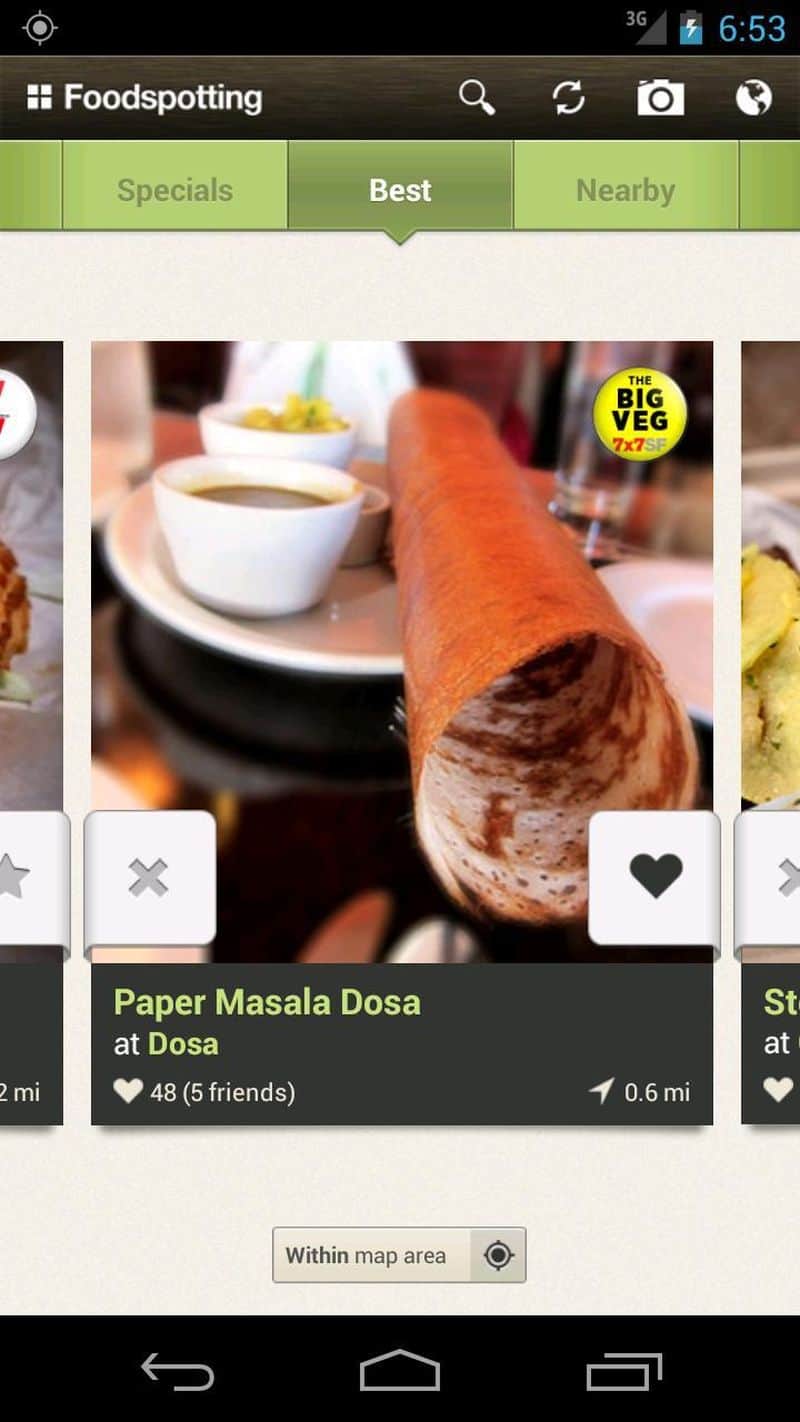 Image Source : image.winudf.com
Foodspotting is literally a map of dishes, as it portrays one or more signature dishes from a particular restaurant on the map. The app allows you to choose from three options, i.e. the latest, the best, and the nearby. View images and stop by the one you think is worth satisfying your hunger.
Urbanspoon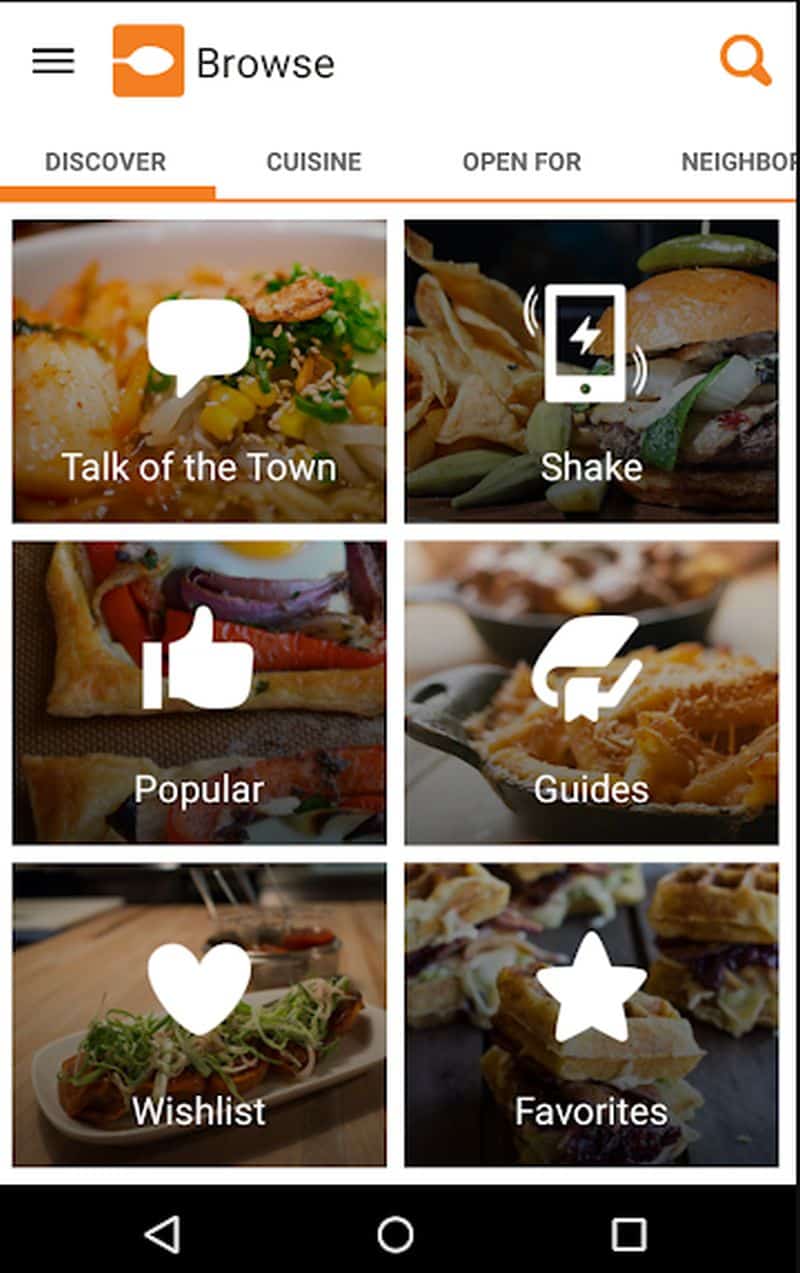 Urbanspoon app has literally changed the planning and the search for dining out. A free app makes you select restaurants by just giving a quick shake to your Smartphone. You can keep spinning the options until some option seems to befitting your preferences and demands.
LocalEats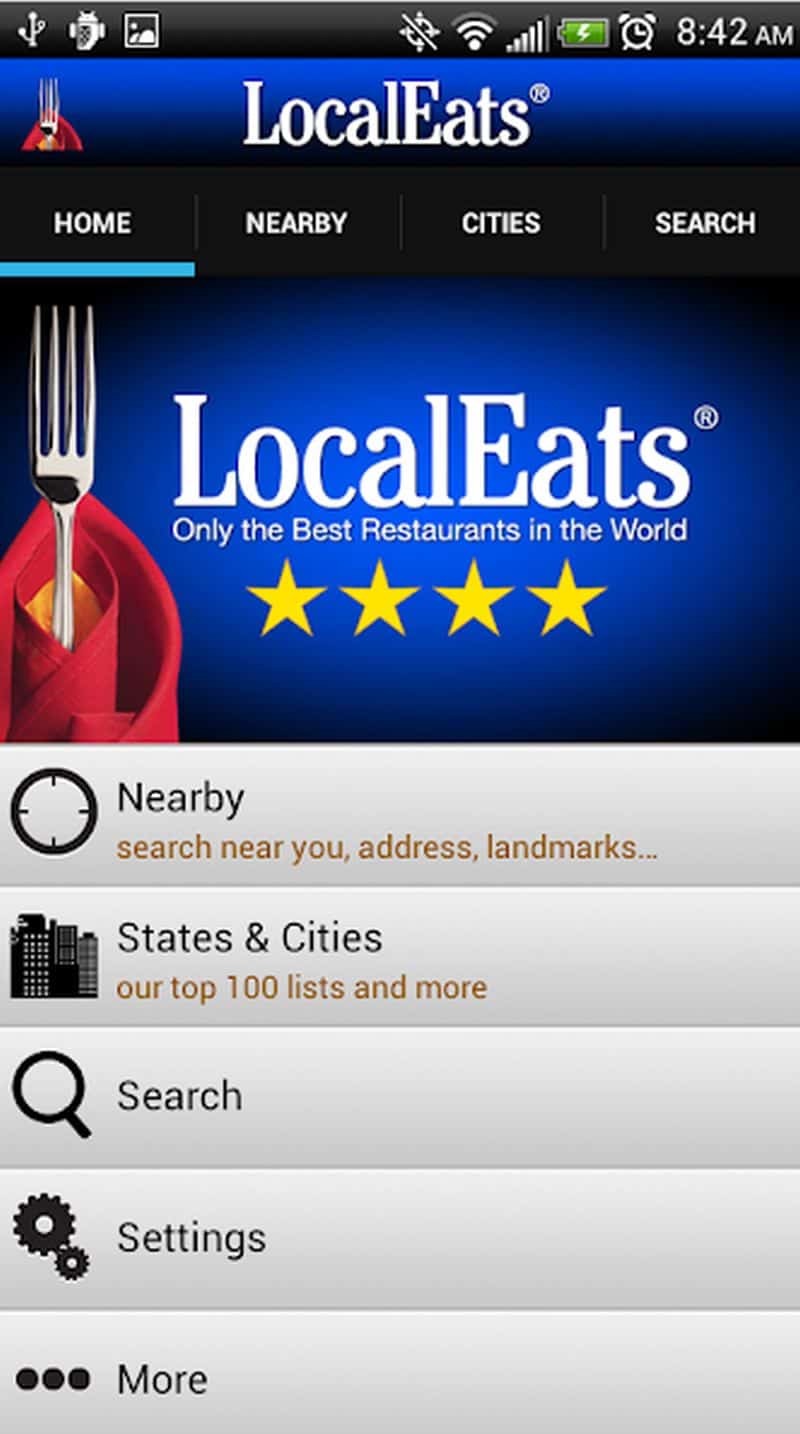 A restaurant app focuses on locally owned restaurants. You have to select your city and your preferences, based upon them the app presents some of the restaurant names with their cuisines, price range, and address.
Yelp: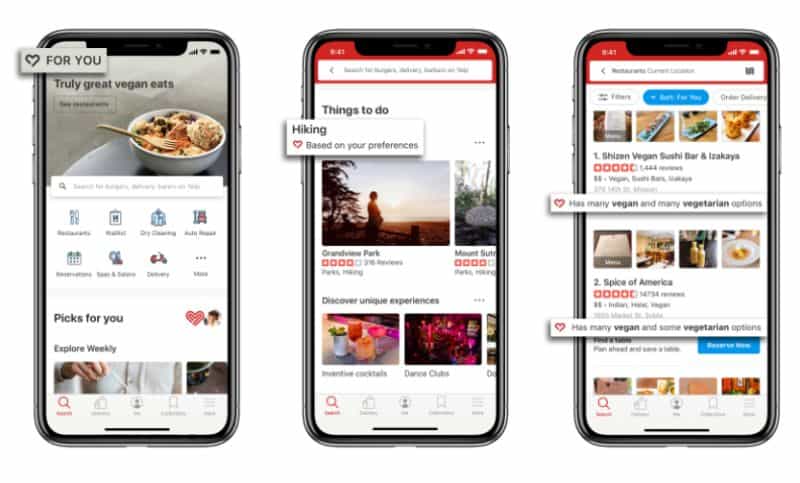 It is not easy to find nice and inexpensive eateries in a new city. Therefore, the foodie travelers should have the Yelp app in their smartphones. It is basically a restaurant review app which will provide information about the cafes, gourmet restaurants and small eateries near you. Sometimes the restaurants referred to us are expensive yet not up to the mark. Yelp rates local restaurants based on the reviews of local people. This helps tourists find more quality restaurants that are not famous. Yelp can help you adjust in a new place and acts as a useful city tour guide. 
Best travel apps for currency and expense management
XE Currency: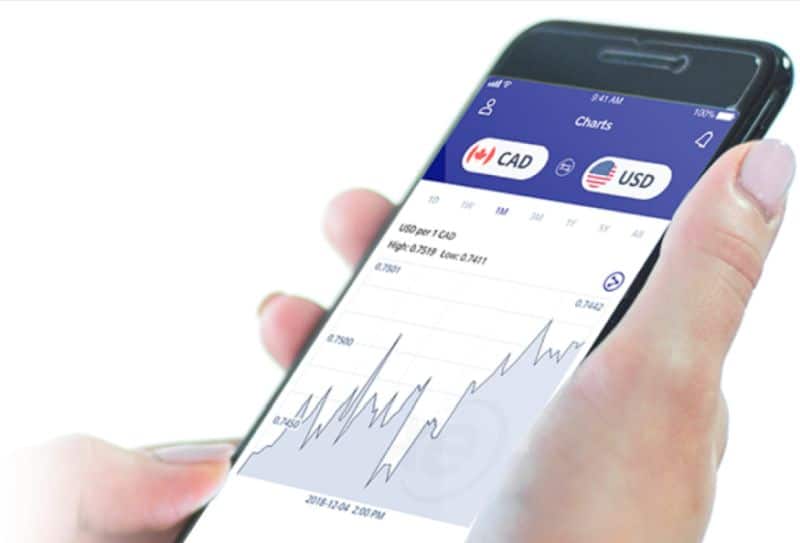 Not all of us are good at counting money but this skill is necessary for traveling overseas. XE Currency is a wonderful app that lets you convert your money into a foreign currency for making payments on the go. The best thing about is that it continuously updates the current currency rates and gives exact results.
Trail Wallet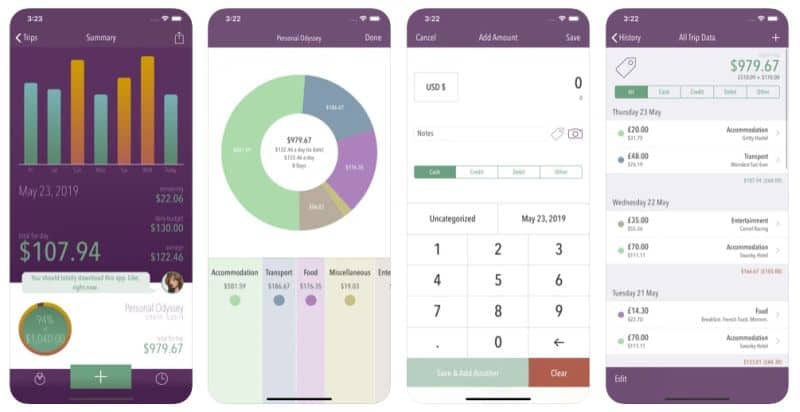 Image Source : apps.apple.com
Want to track your expenseduring travel? Trail Wallet is one of the best travel apps that takes away much of your headache related to expense management. It helps to organize your expenses, set budget and add expenses easily. While you take out a bill or receipt, just hold out our phone and add the amount with Quick add and it gets updated.
Travel apps helping you with miscellaneous services
Packing Pro: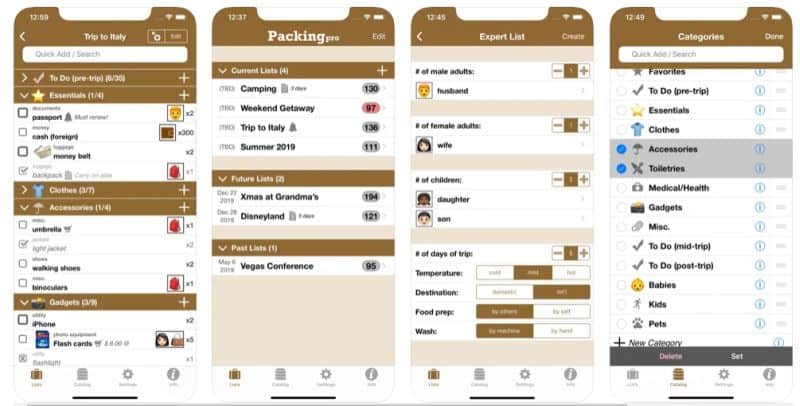 Image Source : apps.apple.com
One of the common problems that we all face is forgetting some of the essentials while packing for trips and tours. The duration and nature of the trip determines what we take and what we leave. Packing Pro helps, you make travel kit itinerary or a checklist. As you get the listed things packed, you can cross them on the list. This app lets you save the packing lists so that you can use them for reference later on. You can also take help from the ideal packing lists and templates saved in the app for different types of trips.
Fast Talk: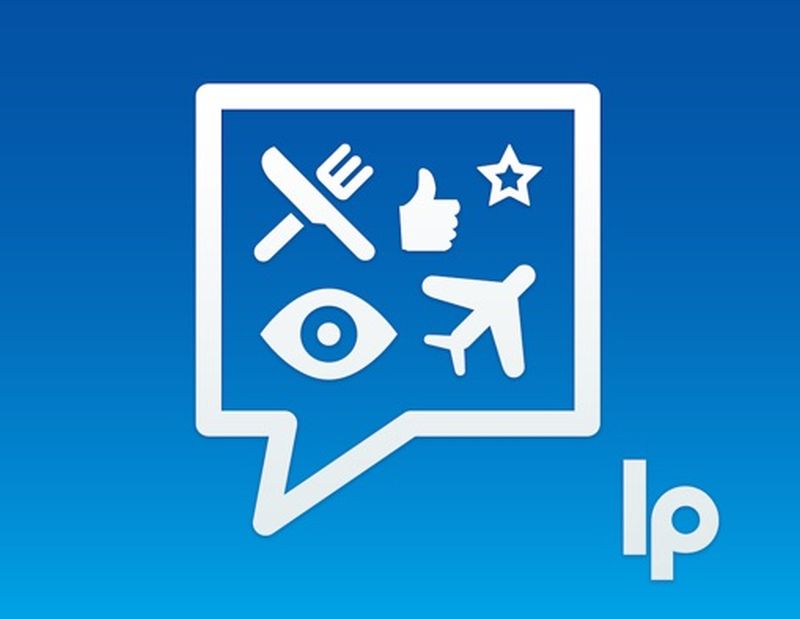 Image Source : is5-ssl.mzstatic.com
Language barrier is one of the biggest troubles while traveling abroad. You want to address and ask for something but do not know how to do that with your limited vocabulary. Fast Talk, developed by Lonely Planet, helps you with appropriate phrases, terms and words to use under different circumstances in five common European languages. 
Gogobot
Image Source : allthingsd.com
Why not join a travel community? Gogobot is one of those travel networks where you can share all the stuff you like for your journeys. Travelers all around the world are sharing tips and guidance for many sights in all the continents. Shared photos andtravel tips is the best way to gather ideas for your trip. Another component of the App is that you can also book a room from it, so it is kind of like you have all the stuff you need in one place.
WeatherPro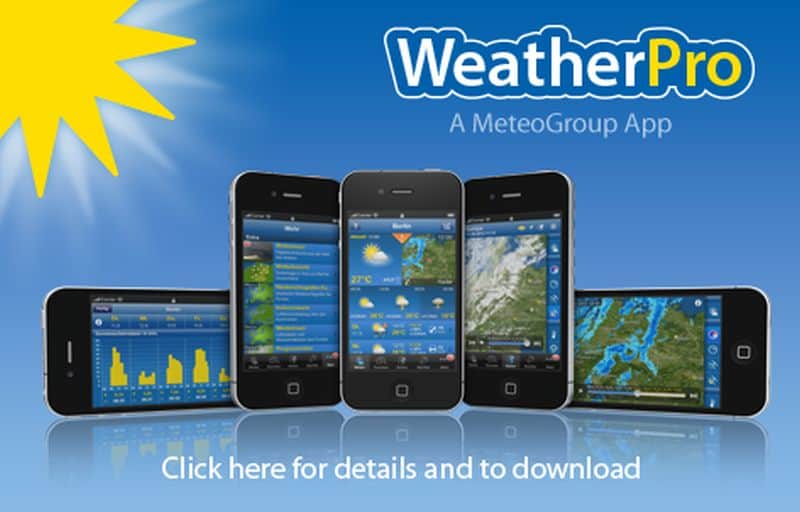 We also need a weather App. WeatherPro is one of the best available Apps, it covers more than two million locations and gives you all the information you need (or do not need as cloud formations). It is extremely accurate and it can connect to the MeteoEarth App, which shows the weather on a 3D globe. You can always trust that App and plan your holiday according to it, there may be a lot of weather Apps but this is the One.
Waze: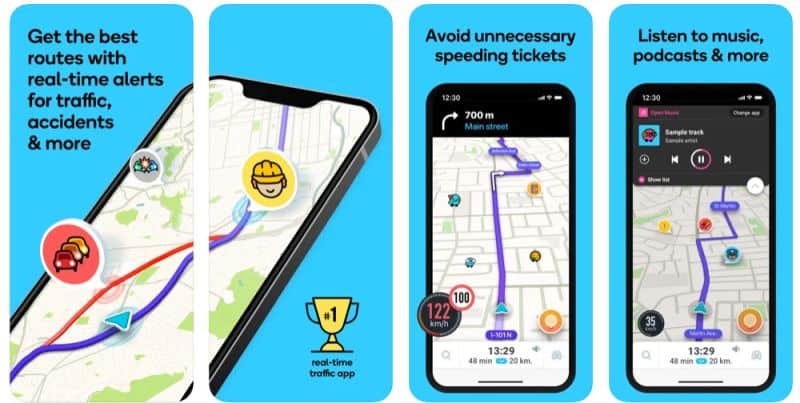 Image Source : apps.apple.com
Finding your way in a new city is a troublesome task. Waze offers live updates about traffic and helps you find the most suitable route for reaching your destinations. You can sync this app with Facebook to get directions of the listed events.
Best travel apps for emergency service
Emergency Telephone Numbers App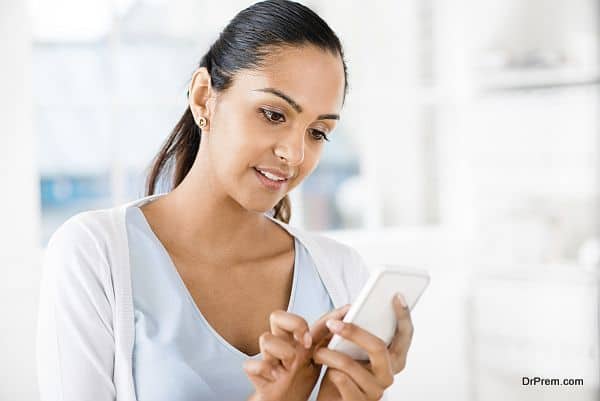 It is one of the most useful apps for you. Travel with safety. The app will track your location by GPS and show you the local numbers for the emergency services – ambulance, police and fire. Having this App will get you a bit more comfortable as you can dial the numbers straight from your phone and it will always show you the services around. You can never be sure of what can happen – be prepared.
1stavailable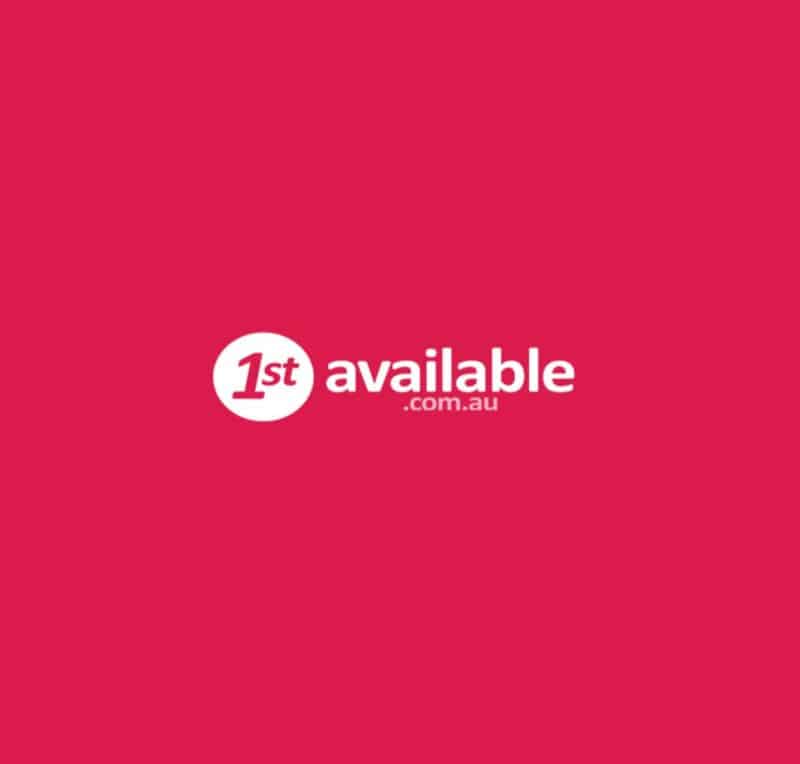 Image Source : image.winudf.com
Another emergency or health related service App is 1stavailable app. It can not only show you where the nearest healthcare is professional but it also shows you when their next open appointment is. You just need to insert your location and the type of doctor you need to see and the App will do everything else for you. You can also book your appointment directly from the App – how easy could it be. Currently the service is expanding as many and many professionals are signing up to be part of this. Let's hope it doesn't come to the use of this App, but if it does – you know what to do, it is easy and it is free.
Self-guided trips with the help of travel apps are always more fun and exciting than someone else guiding you all the way is. Moreover, they save your money and make your trips more affordable and accurate.
Smartphone apps have made our lives easier in a zillion different ways. Just think about an action and there is most probably an app for helping us with the task. It seems that there are not only apps for making daily life simpler but also can make traveling more fun.