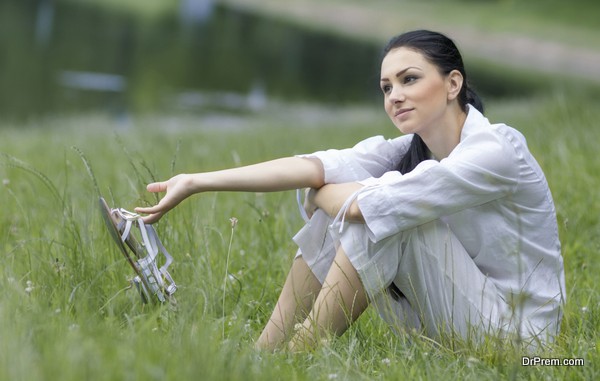 Even after spending years on earth and ageing with time, the color of your hair hardly makes you wiser. Most of us remain as naïve to the realities of life as they are just born now. The whole idea of living a life that demands you to be part of cutthroat competition and being the best can never be the ultimate goal of human life. You are born to serve humanity and to take immense pleasure in living each passing moment.
Think before you act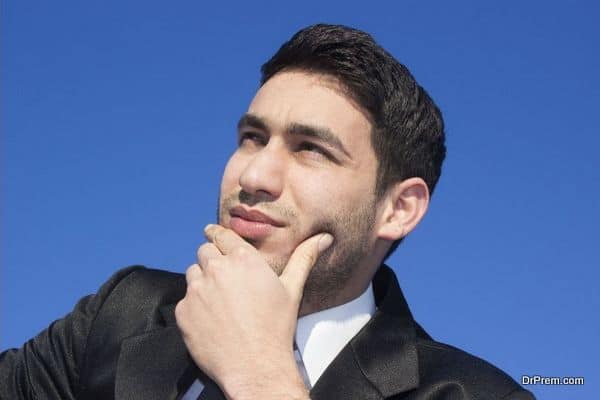 All your actions have an impact upon you and on others too. Weigh your words carefully before you utter them up since even words can cause a great harm to the feelings of your loved ones. When you have good intentions behind you deeds, you face positive consequences of your efforts. It is true that you have a cutthroat competition in the world but when you abandon your ego, you get eternal peace that lasts forever.
Don't fear death and unexpected sorrows
Death is the reality of life, the more deny the fact the harder it is to face. What has come into this world has to end. Learn to embrace the fact like any other reality. It is as true as the creation of a new life in the world. It must give you a feeling of completeness and fulfillment. After all it is the sign of a completion of a full circle, take it easy. Suffering ends when you learn acceptance. Accept the changes in life cycle and make the best of each situation.
Get to know your inner self
What gives you happiness? What give you peace of mind? Happiness that fades away with time has no existence. Happiness of your soul makes you feel good about yourself and it never ends. You feel happy when you achieve but you can also get the feeling of achievement and feel powerful in many other ways. When you bring a smile on someone's face or share what you have, you feel eternal bliss. The real happiness lies in appreciating rather than finding faults. Purify your thoughts since you are what your thoughts make you eventually.
Be calm, kind and self-contained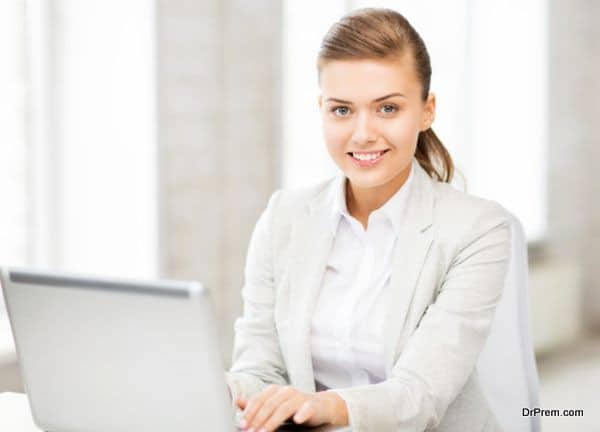 One must learn to remain calm even face of adversities as nothing remains forever. When you adopt a broader perspective to look at your life, you see nothing but happiness. Offer your help to unfortunate others around you. It is not important to give away money or worldly possessions. Learn to respect and love everyone. Do not degrade humanity by being selfish, as you feel complete when you are able to change someone's life even for a while. You may not have everything you desire but you certainly have what you need to be happy.
Get rid of fake self-identify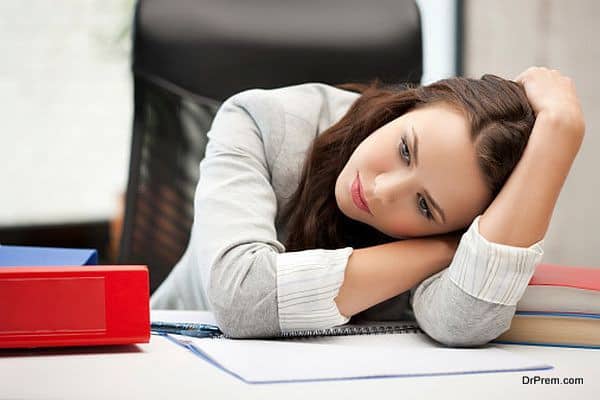 No one can hurt you or make you feel bad when you feel complete in yourself. Do not use ill feelings and grudges to safeguard your weaknesses. Come face to face with your fears, as your true self knows no boundaries. An adult is only a child puffed up with age who usually learns vicious ways of life with time. No matter what others think or say about you, you must not lose your true self who is miles away from all worries of the external world.
The biggest gift of universe is our life and feelings we have for our fellow beings. Make your own identify among all with your kind attitude and selfless behavior. Instead of denying the harsh realities of life, learn the art of acceptance.